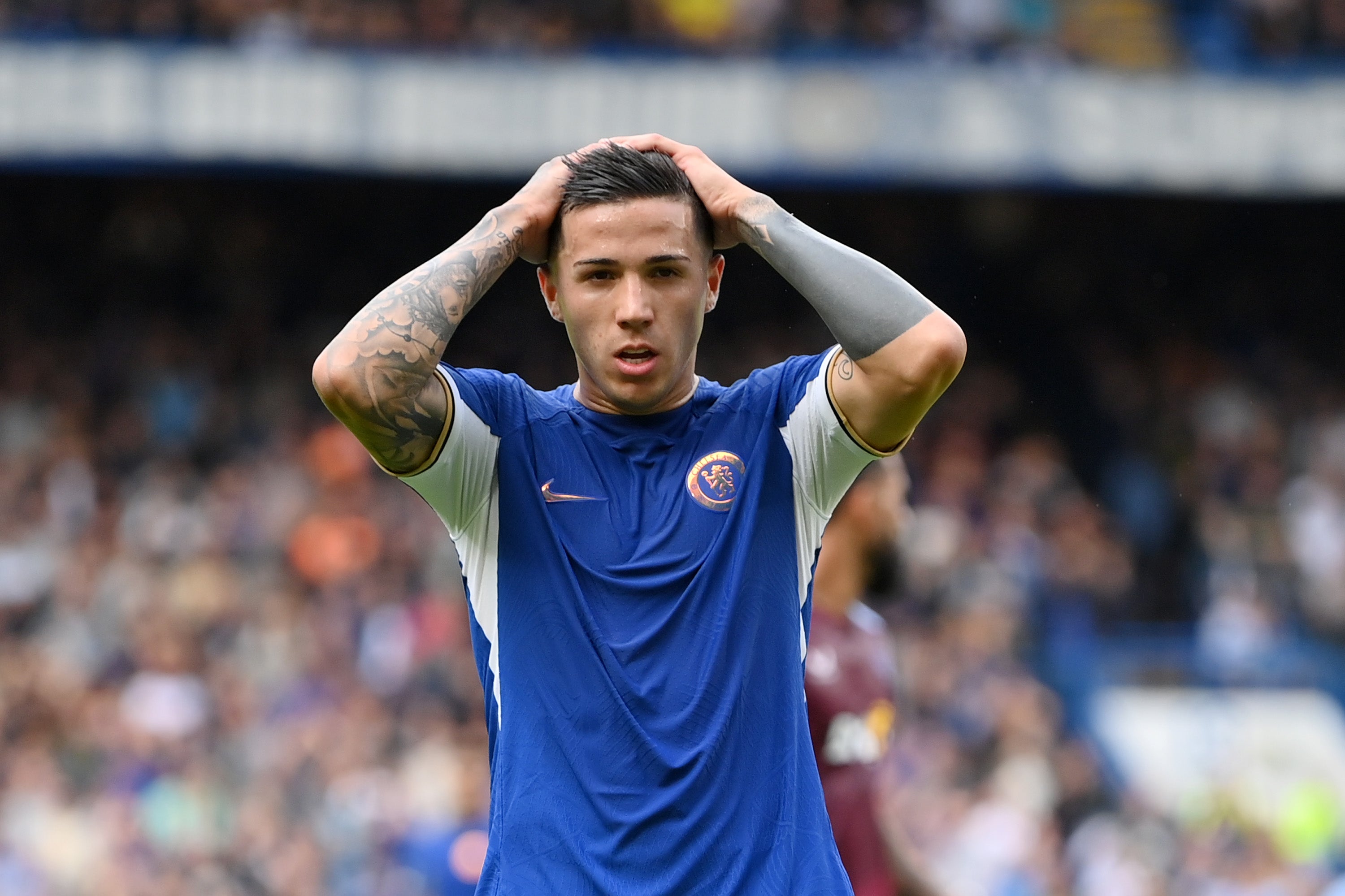 Enzo Fernandez reacts as Chelsea suffer their third Premier League defeat of the season
Nicolas Jackson has provided different problems: some for opposing defences with his pace, more for Chelsea with his profligacy and indiscipline. The Senegalese was a quixotic choice to spearhead a goal-shy team: he finished last season with nine goals in eight matches for Villarreal but only had four in the preceding 30 and almost joined Bournemouth in January. For Chelsea, he is the Premier League's greatest expected goals underachiever – one goal from an xG of 4.18 – and has a 5.26 per cent chance conversion rate. Only Erling Haaland has missed more big chances in the Premier League, but with the notable difference that the Norwegian is also leading the race for the Golden Boot and, indeed, has more league goals than Chelsea in the Boehly era.
Recommended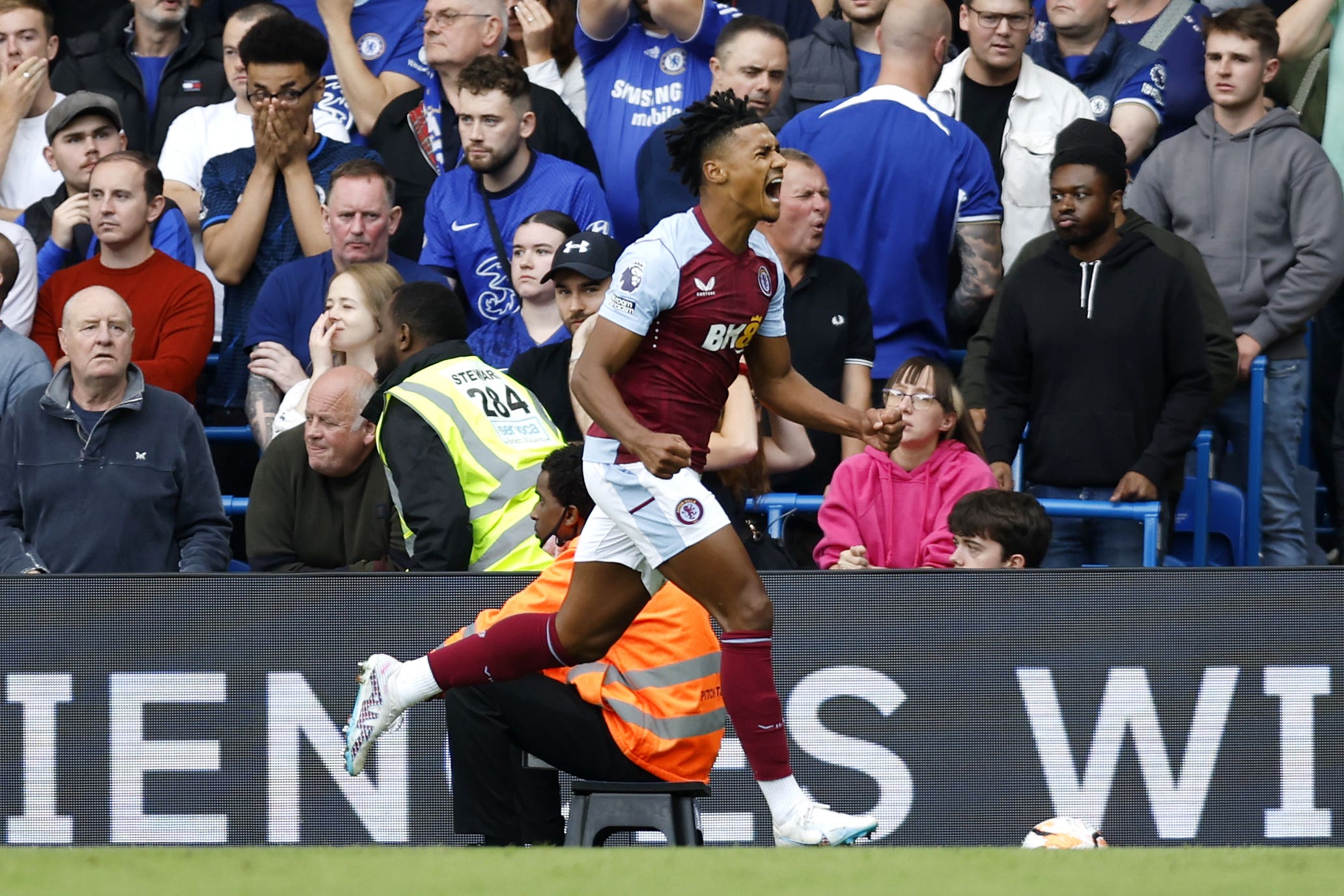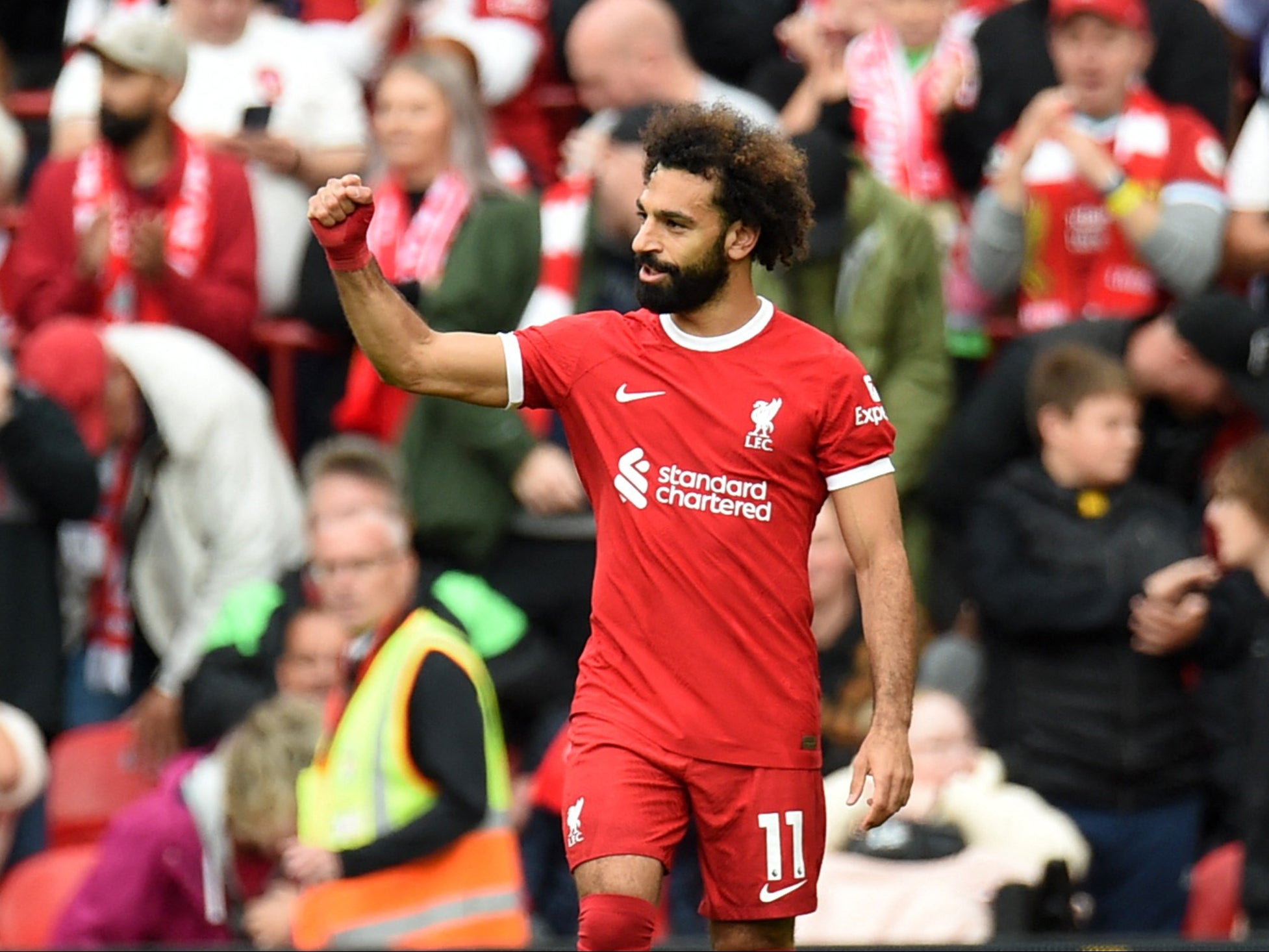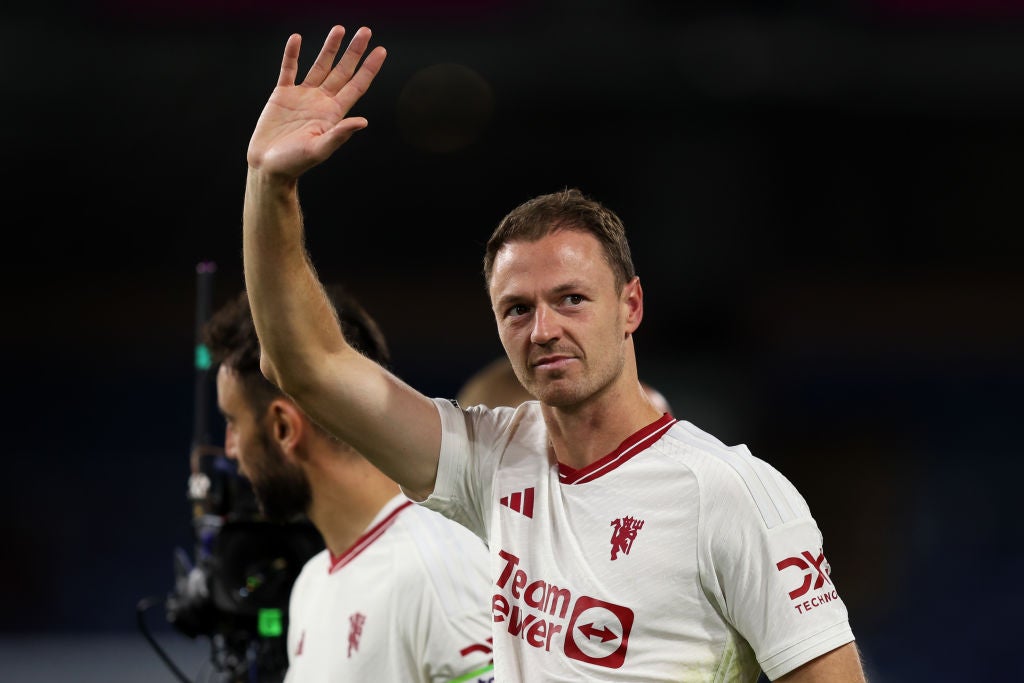 If Chelsea have somehow spent a fortune without acquiring lacked a prolific striker, they will be without a wasteful one for next week's derby with Fulham: Jackson is banned after becoming the first player in the division to accumulate five bookings. That two of them were for waving imaginary yellow cards is an illustration that Chelsea's plans tend to backfire, often ignominiously.
And yet the burden on the raw Jackson has been too great; his record renders his struggles unsurprising. Christopher Nkunku, the Bundesliga's top scorer last season, looked a genuine coup of a signing. Except that an injury-prone player has been sidelined since the summer. There are times when it seems Chelsea's recruitment strategy is to sign the injury-prone; the £70m defender Wesley Fofana has a second major injury since joining. They made the injury-prone Reece James captain. He promptly got injured. His £30m deputy Malo Gusto was sent off against Villa.
So Chelsea are now short of a right-back. Yet, despite an unprecedented spending spree, Pochettino has often found himself lacking compelling options. At various points this season, his bench has included Lucas Bergstrom, Alfie Gilchrist, Alex Matos, Ronnie Stutter, Eddie Beach, Mason Burstow, Bashir Humphreys and Diego Moreira. The unknowns are scarcely game-changers.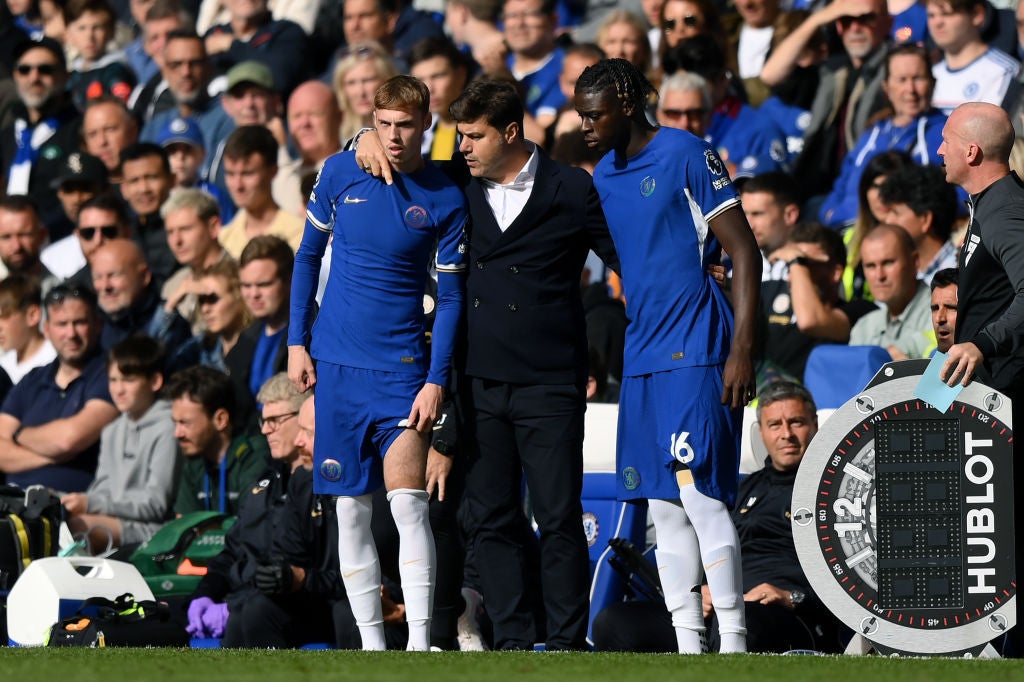 Pochettino turns to Cole Palmer and Lesley Ugochukwu during the 1-0 defeat at Villa
Meanwhile, his team has never included the £58m Romeo Lavia, who has been injured. Elsewhere in a midfield of unprecedented cost, the £115m record signing Moises Caicedo conceded a penalty on his debut at West Ham and made the mistake for Nottingham Forest's winner.
The argument made in Chelsea's defence is that it will take time for players to settle and that, with the youngest team in the division after a clearout of the experienced, they are building for the future. It is true, but only up to a point. Pochettino only has a two-year contract, for instance. Chelsea can amortise fees in the books over never-ending contracts but they still need to pay the selling clubs the sizeable fees they agreed to pay. And so far, no one has got better and no one's value has increased.
Meanwhile, can Chelsea afford to wait for this increasingly imaginary future? They are already nine points behind fifth place, four adrift of every other major contender for a top-four finish. They have no revenue – broadcast or matchday – from European football and, in a major failure, no shirt sponsor. They are raising prices for fans; by doing so to compensate for their own reckless overspending and terrible decision-making while providing them with an inferior product suggests they are football's answer to Elon Musk.
Recommended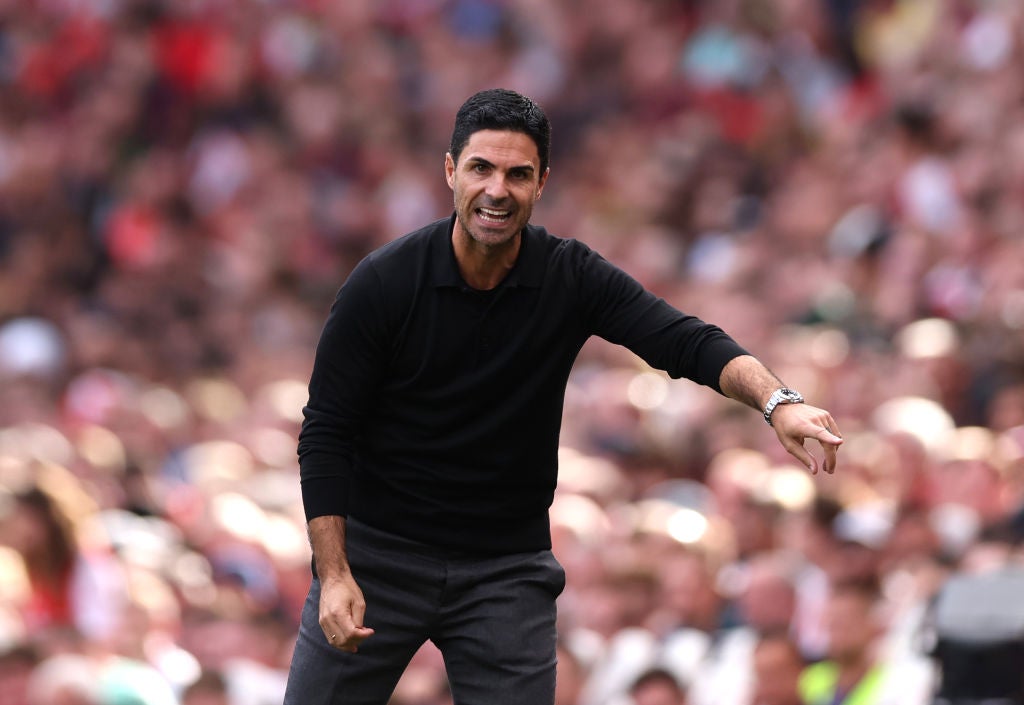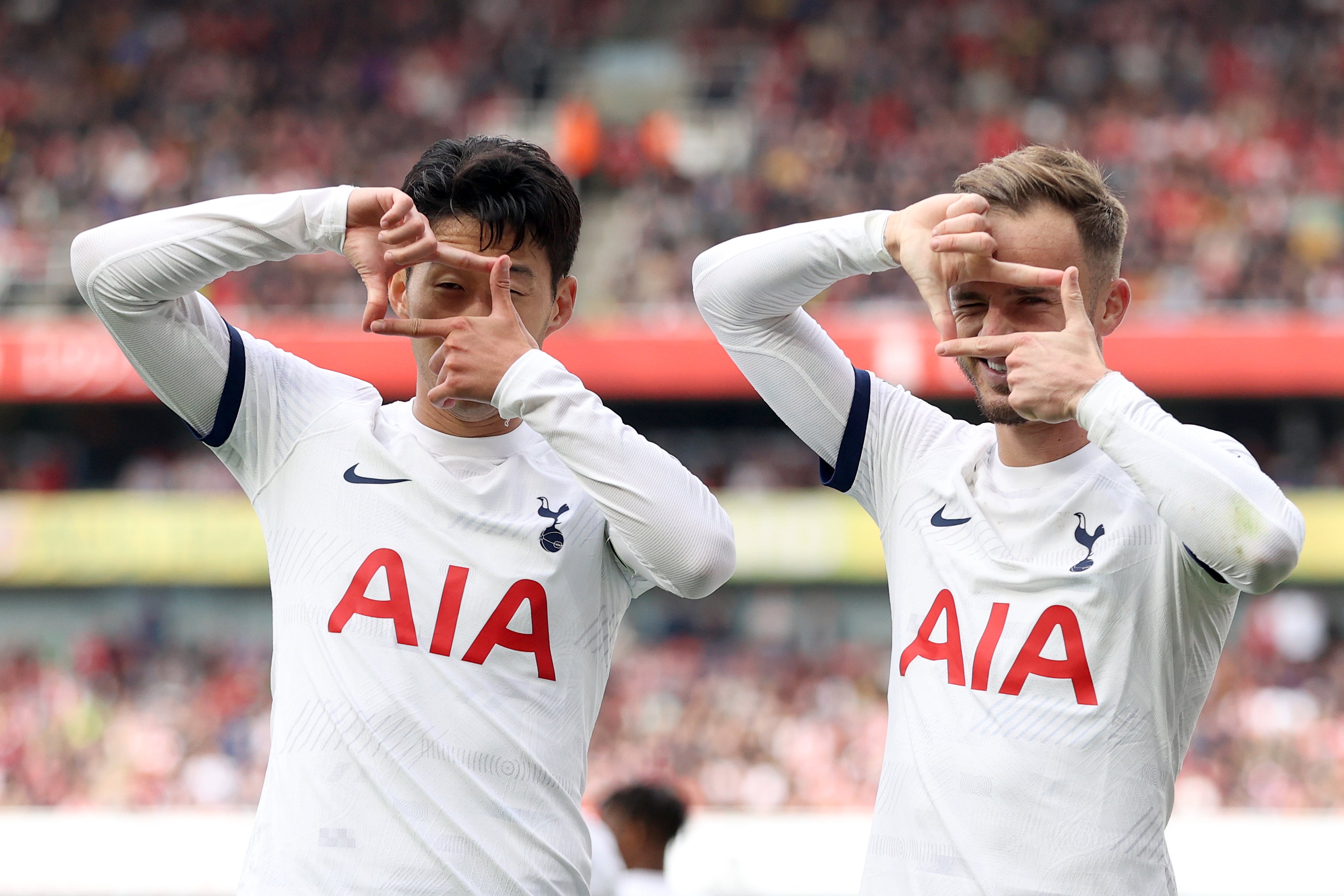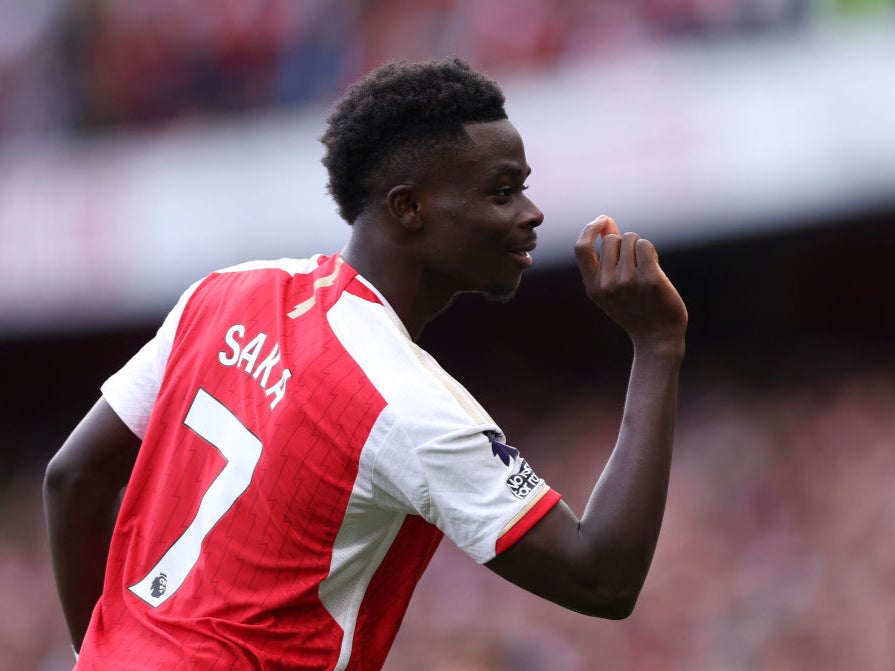 Meanwhile, they stumble on. Logically, with a manager of Pochettino's calibre, with talented if at times mismatched players, with footballers of potential, it will get better. But logically, they should never have plumbed such depths at all. And so Chelsea's quest for a first goal of September continues again in the Carabao Cup against Brighton, having taken their manager, coaching staff, head of recruitment, player of the year, goalkeeper and, for a record-breaking price, their midfielder for a combined sum of around £250m. And now Brighton are 11 places above Chelsea in the table.
Source: Read Full Article