Cricket's leading decision makers have promised "wide-ranging action to tackle discrimination" after a crisis summit at The Kia Oval, but details will not become clear until next week.
An all-game meeting took place on Friday with Tom Harrison the England and Wales Cricket Board's under-pressure chief executive, facing scrutiny over his handling of the sport's ongoing racism scandal.
ECB representatives met with chairs of the 18 first-class counties, the Professional Cricketers' Association, the MCC and others from the non-first-class counties and recreational game and emerged claiming a broad agreement to deal decisively with the issue.
A statement read: "Cricket today committed to taking wide-ranging action to tackle discrimination and promote inclusion and diversity at all levels.
Recommended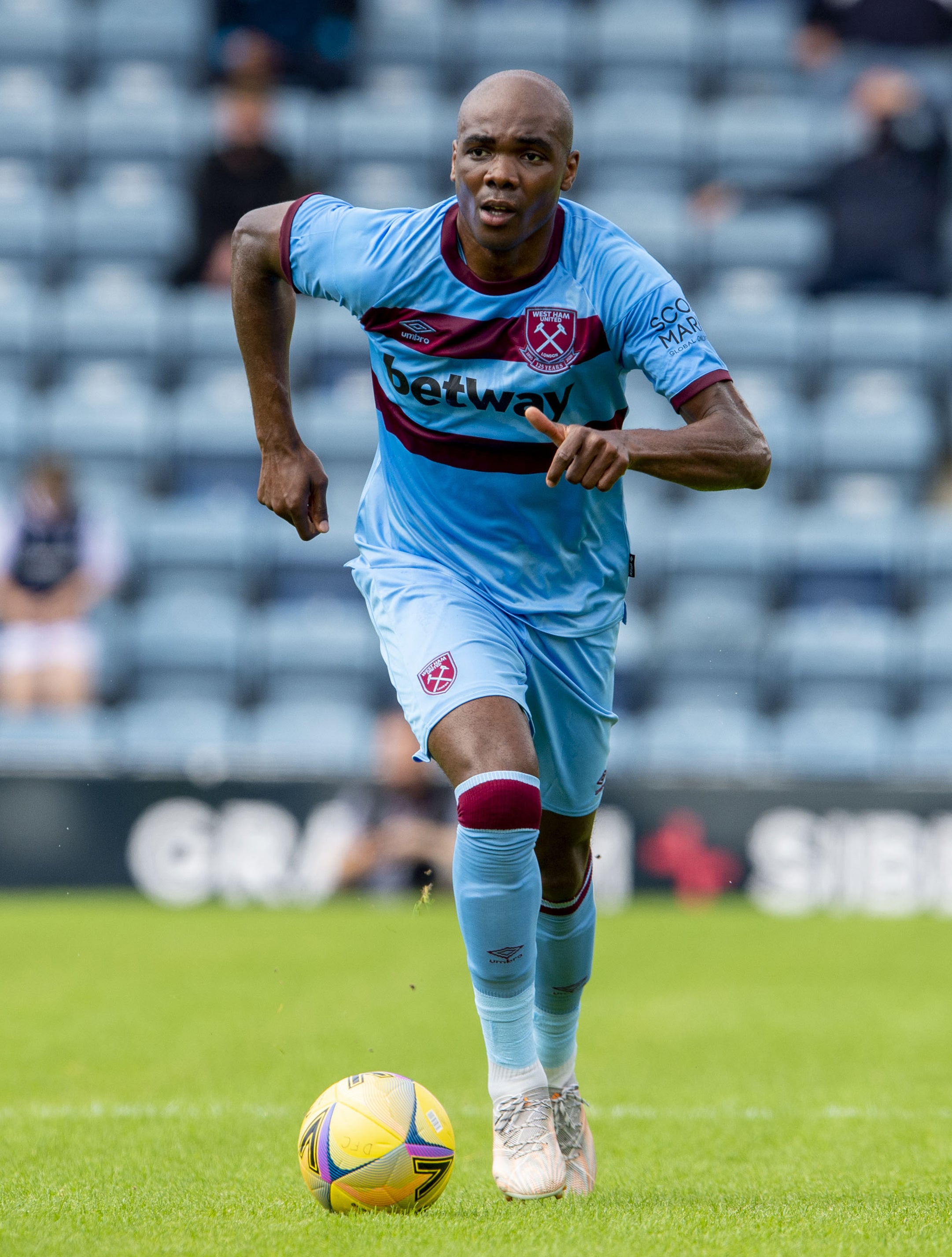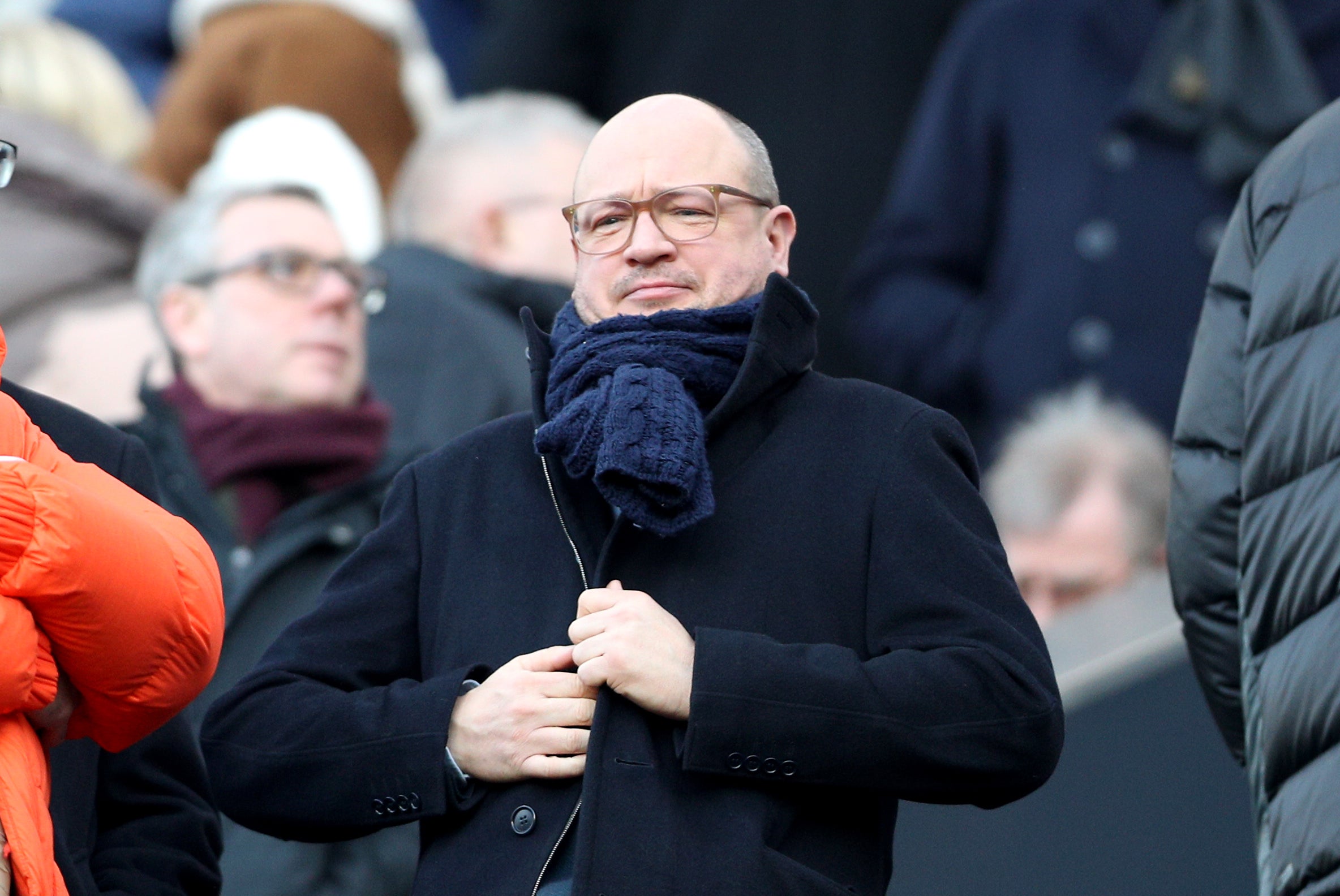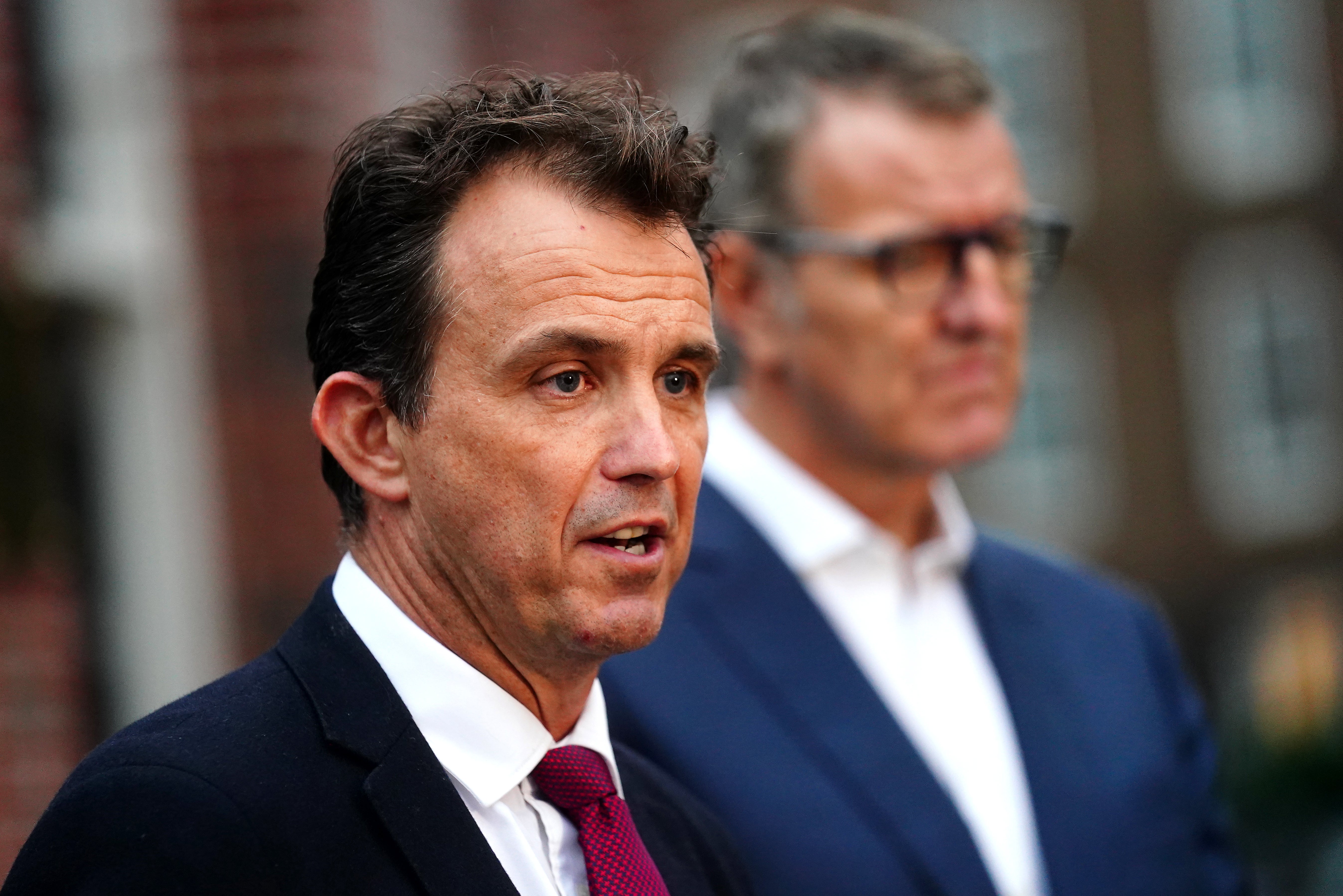 "The group worked through a series of actions that aim to tackle the serious questions being asked of the sport. Each individually agreed to consult with their stakeholders before coming together as a game next week and publishing further details."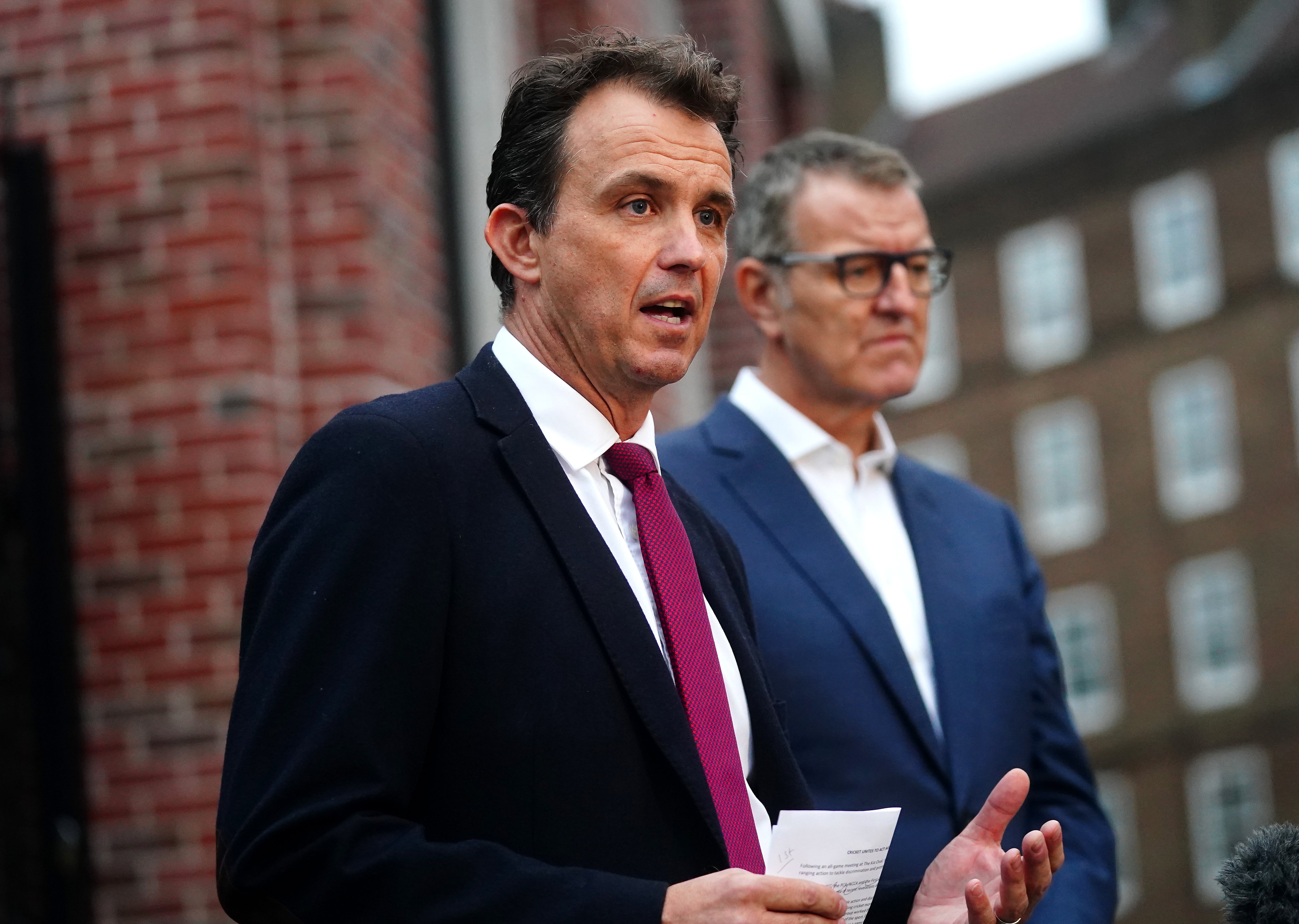 Harrison insists he has no plans to leave his role as ECB chief executive and wants to help cricket address its problems.
"I did receive the backing of the game today," Harrison said on Sky News outside the Oval after the meeting.
"I feel very determined to lead this change through the game and make sure this plight is addressed in the game.
"As a father of two girls, I do want to make I leave a game that has absolutely the right safe kind of environment for everyone to feel welcomed and for everyone to feel a sense of belonging in."
Source: Read Full Article