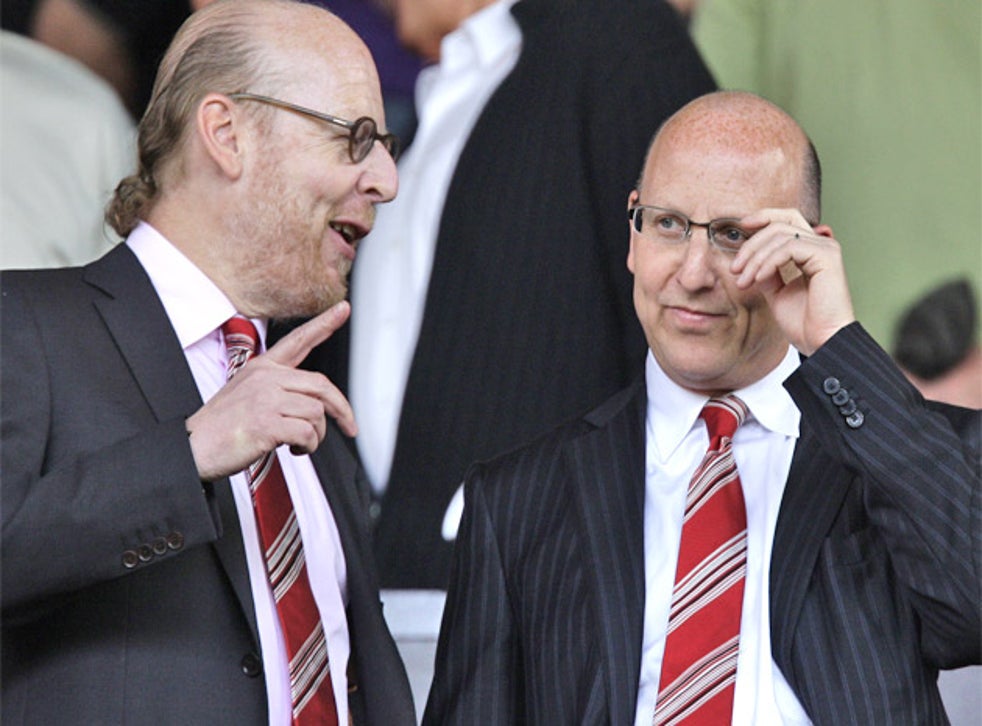 The Glazers have donated to the Republican party down the years
Wes Edens, Aston Villa's co-owner, is an unabashed Democrat. Almost all of his donations have gone to Biden's party. Edens created Fragile Earth, an organisation devoted to reversing climate change. His views are completely at odds with Trump, who has regularly scoffed at the idea of global warming.
Leeds United's minority owner is 49ers Enterprises, which holds a 10 per cent share of the Premier League club. The San Francisco 49ers have been in the DeBartolo family since 1977 and Denise DeBartolo York, her husband John and son Jed hold the reins of the NFL team.
Denise York has been a strong supporter of Tim Ryan, the Ohio Democratic congressman, and Jed gave $5,400 to Kamala Harris' Senate campaign five years ago. Jed York called Trump's comments about players taking the knee "callous and offensive" and when the 49ers reached the Super Bowl earlier this year there was speculation over whether York would make the traditional visit to the White House should his team have won American football's showpiece game. In the end it did not matter. The Kansas City Chiefs beat the 49ers but the antagonism between York and the President was clear.
The situation is complicated because Trump issued a pardon to Eddie DeBartolo Jr in February. Denise York's brother was forced to pass the 49ers ownership on to his sister after pleading guilty to failing to report a felony in a bribery case in 1998. It is unlikely that the President's clemency will buy Trump any votes in the York household, though.
The Premier League's owners shade towards the incumbent in this election but often with deep reservations. Even among billionaires President Trump splits opinions.
Source: Read Full Article