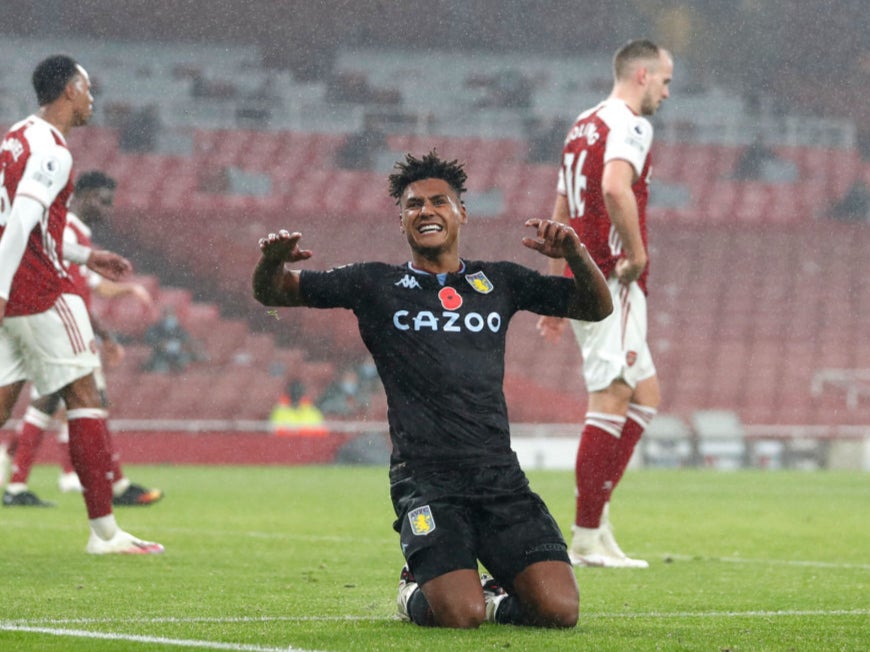 Arteta also took full responsibility for Arsenal's abject display, which came just a week after the same starting line-up won at Manchester United.
"I don't feel like we were the team we are supposed to be," he added.
"We performed below our standards, our ability, and I didn't see the spirit for the first time since I am here that I see every day in training and I see every day when we compete.
"And this is totally my fault because it is why I am here, I am responsible for that, to make sure the team performs and competes at the highest level every three days. Today I haven't managed to do that."
Meanwhile, Dean Smith insists Villa's victory at Arsenal was even more impressive than their thrashing of reigning Premier League champions Liverpool last month.
Smith believes the all-round display, especially having shipped seven goals across losses to Leeds and Southampton, even eclipsed their 7-2 win over reigning champions Liverpool last month.
"Personally I thought it was as good a performance as when we beat Liverpool 7-2," he said.
"The work from the whole 11 players without the ball to restrict a good Arsenal team was extremely pleasing.
"It is up there with the Liverpool one, if not better. We were so composed and played with such intensity either with or without the ball today.
"We make it hard for teams to break through us, we have conceded seven in the last two games and it is easier to look in the goals conceded column.
"I had no doubts that defensively we were still strong and I was pleased the players went out and showed that today."
PA
Source: Read Full Article