Manchester City midfielder Kevin De Bruyne has vowed to extend his career by two years more than initially planned due to the coronavirus crisis, with the suspension of all football helping the Belgium international to realise just how much he will miss football when it is gone.
The 28-year-old has remained at his family home in England where they are in self-isolation after his children became ill last month, but the City star confirmed that they are fit and healthy again and appear to be over the worst.
It has been three-and-a-half weeks since the last round of Premier League fixtures, during which players have seen training cancelled at clubs across the country and many forced into finding inventive ways to keep fit while locked down at home, with the government implementing social distancing guidelines for all to follow.
Download the new Independent Premium app
Sharing the full story, not just the headlines
But that time away from the sport has caused De Bruyne to realise just how much he is missing football, and the Belgian has already informed his wife, Michele, that his plan to retire at a certain age has been shelved by an additional two years.
"I told my wife I'm going to play a little longer," De Bruyne said while holding an Instagram live chat with international teammates Romelu Lukaku and Axel Witsel.
"After this lockdown. I cannot stay at home, I told her I'm going to take two years more.
"It's time to play football again. I miss it and it's difficult. But we are not important, football is not important. People love football, but you need to stay safe."
One of the questions posed to De Bruyne asked him why he had not returned to Belgium during the coronavirus lockdown, given many footballers attempted to get back to their families before the large-scale travel restrictions were imposed across Europe.
He explained that his wife and kids were with him near Manchester where they have been self-isolating after their children showed signs of illness, which caused a number of worrying days given the rapid spread of coronavirus across the country.

Coronavirus culture from rooftops, windows and balconies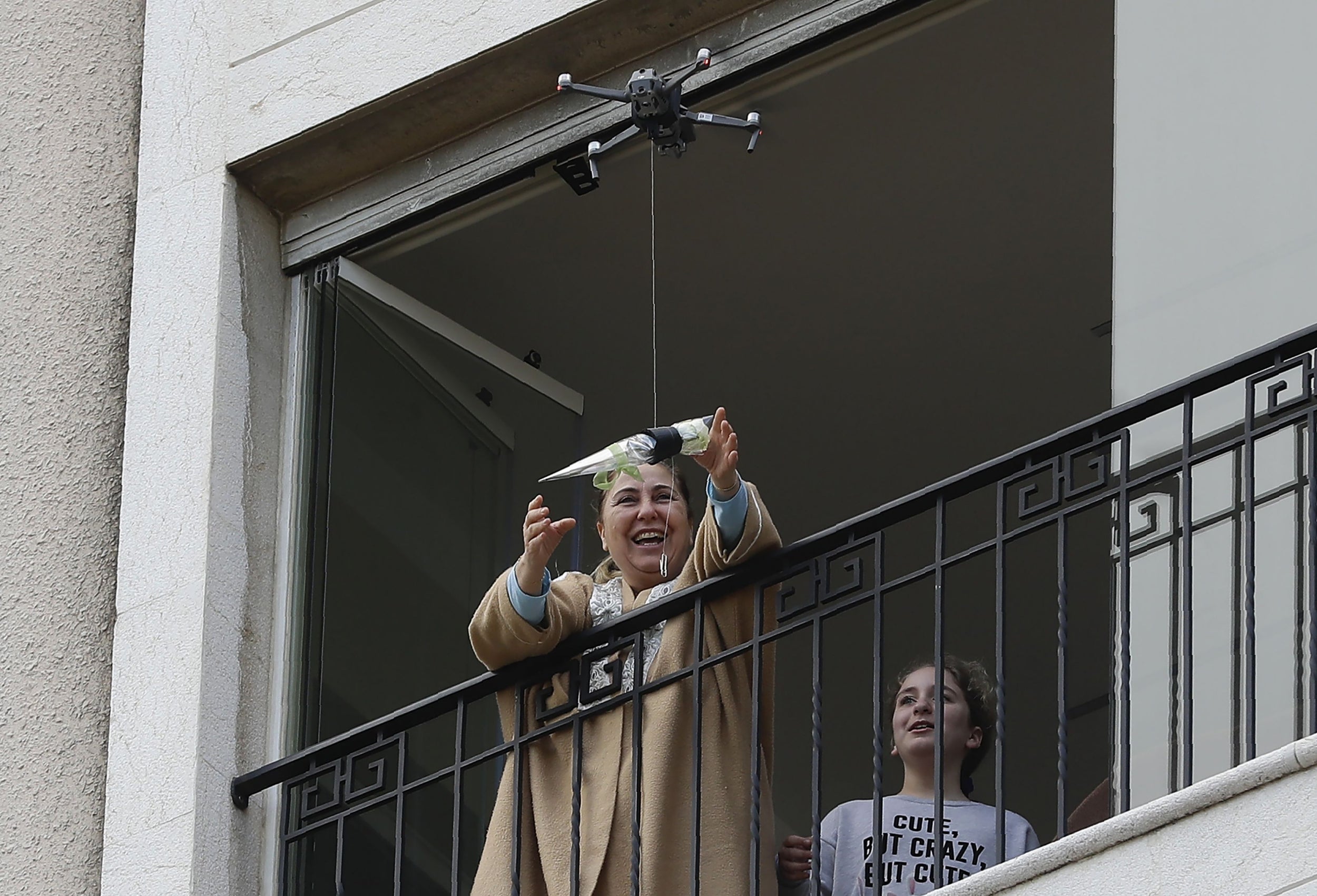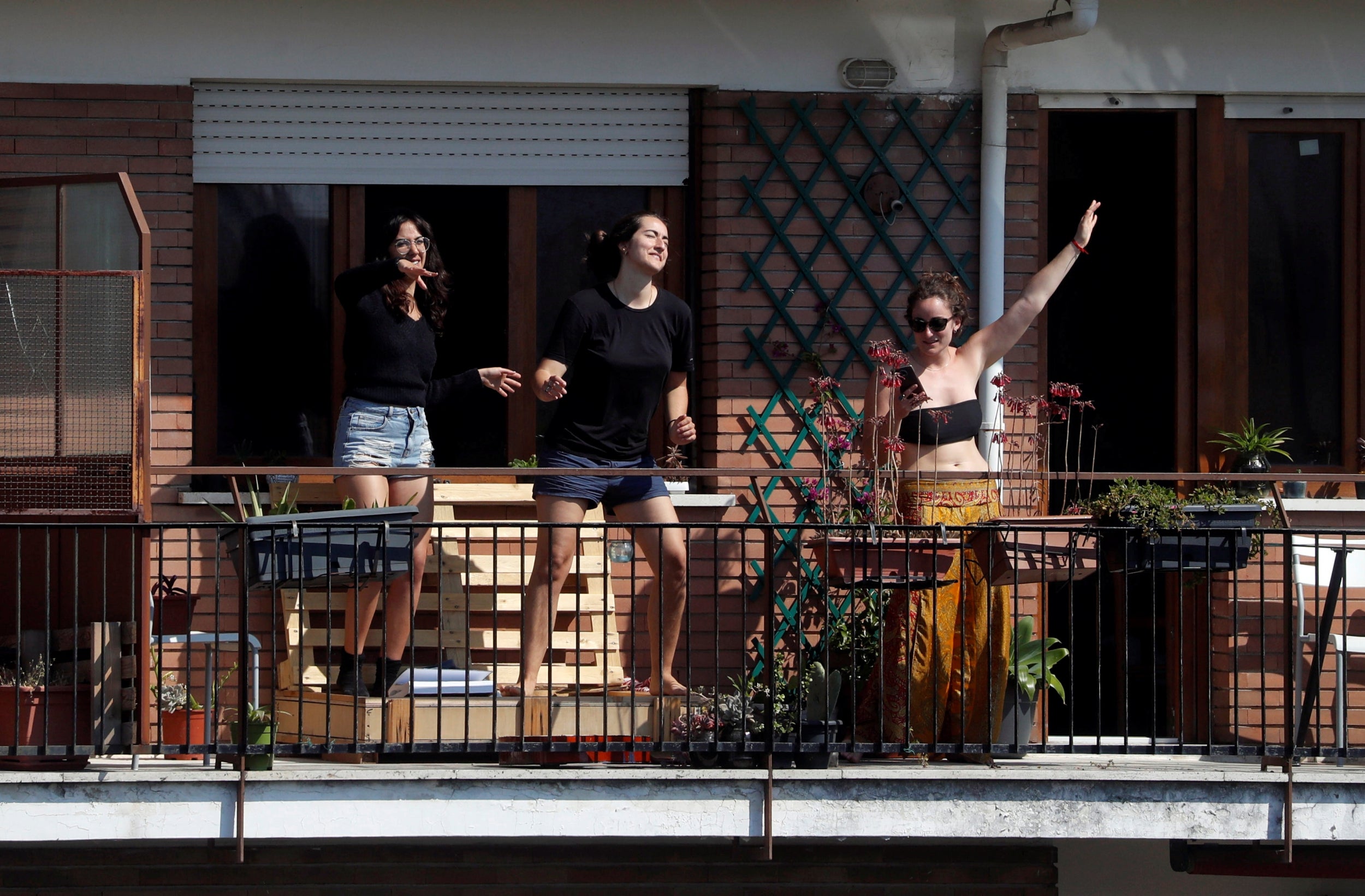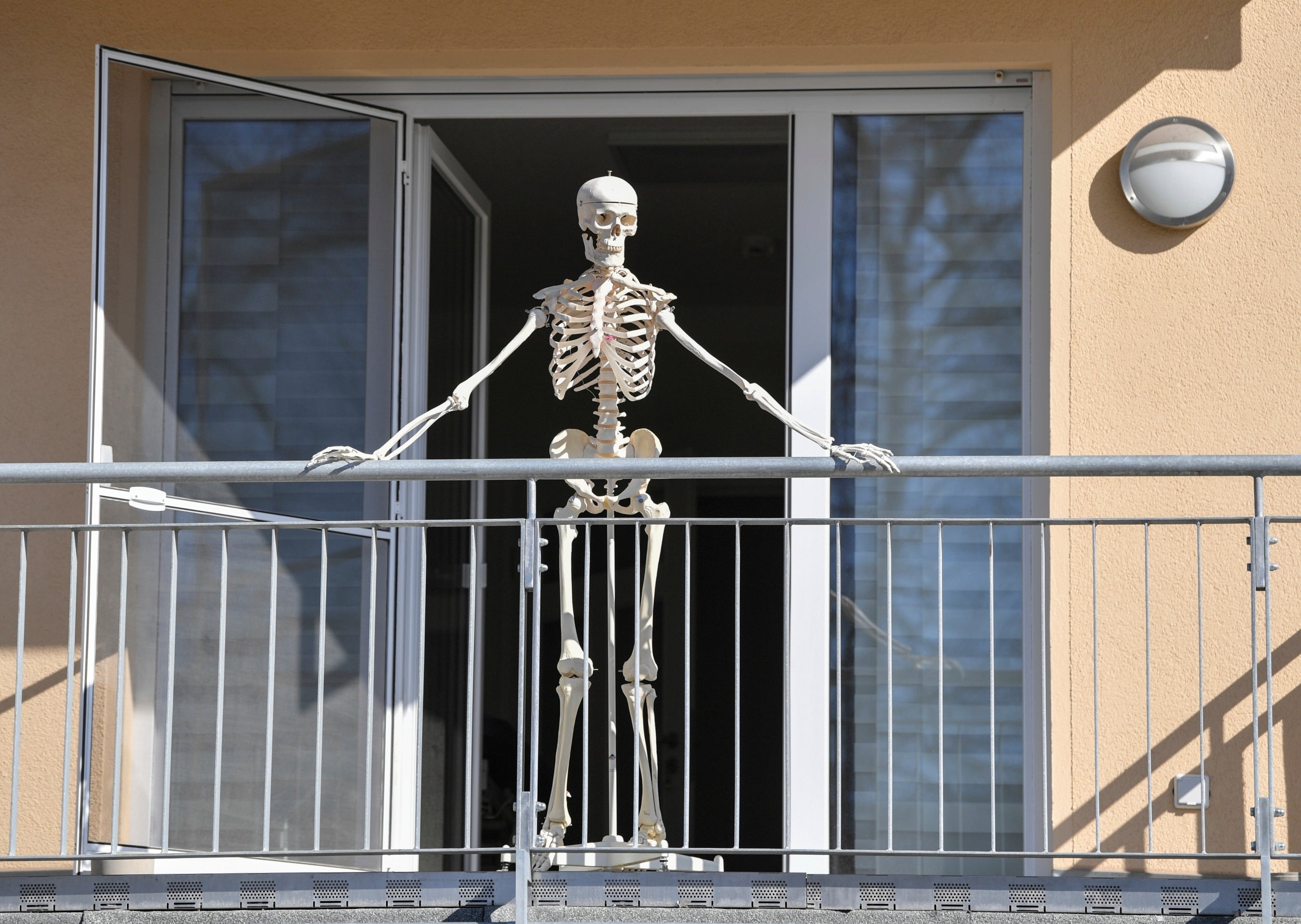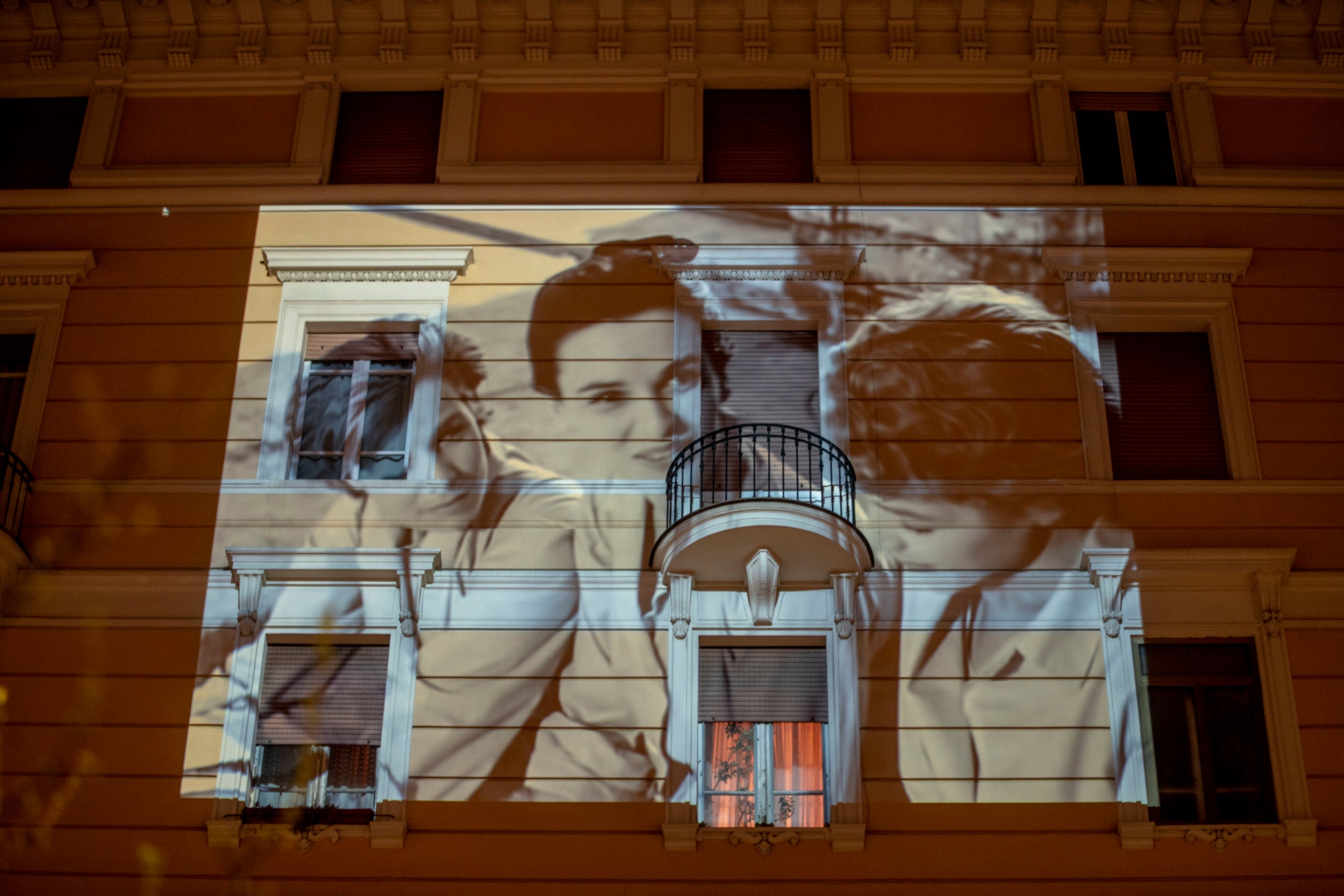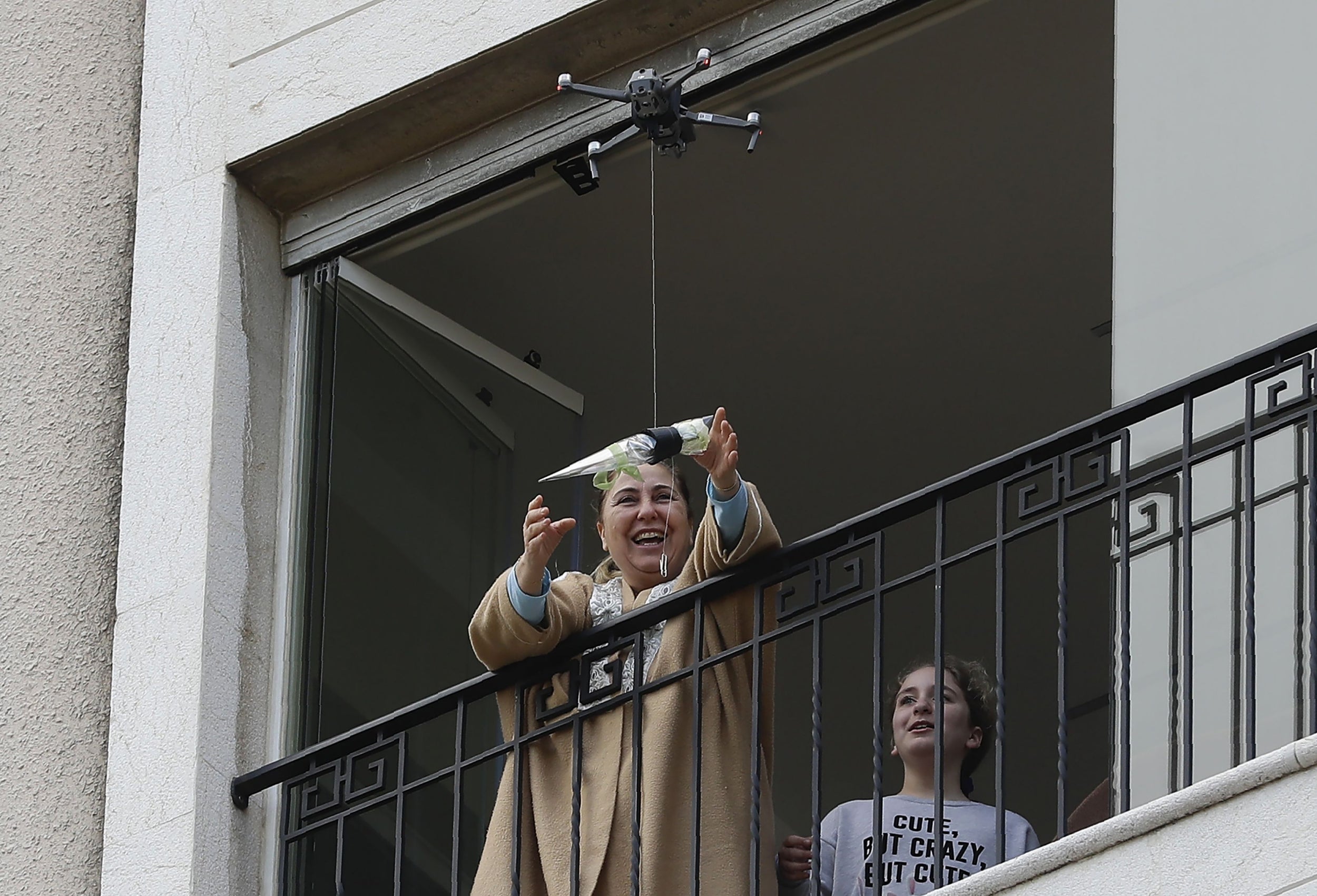 1/15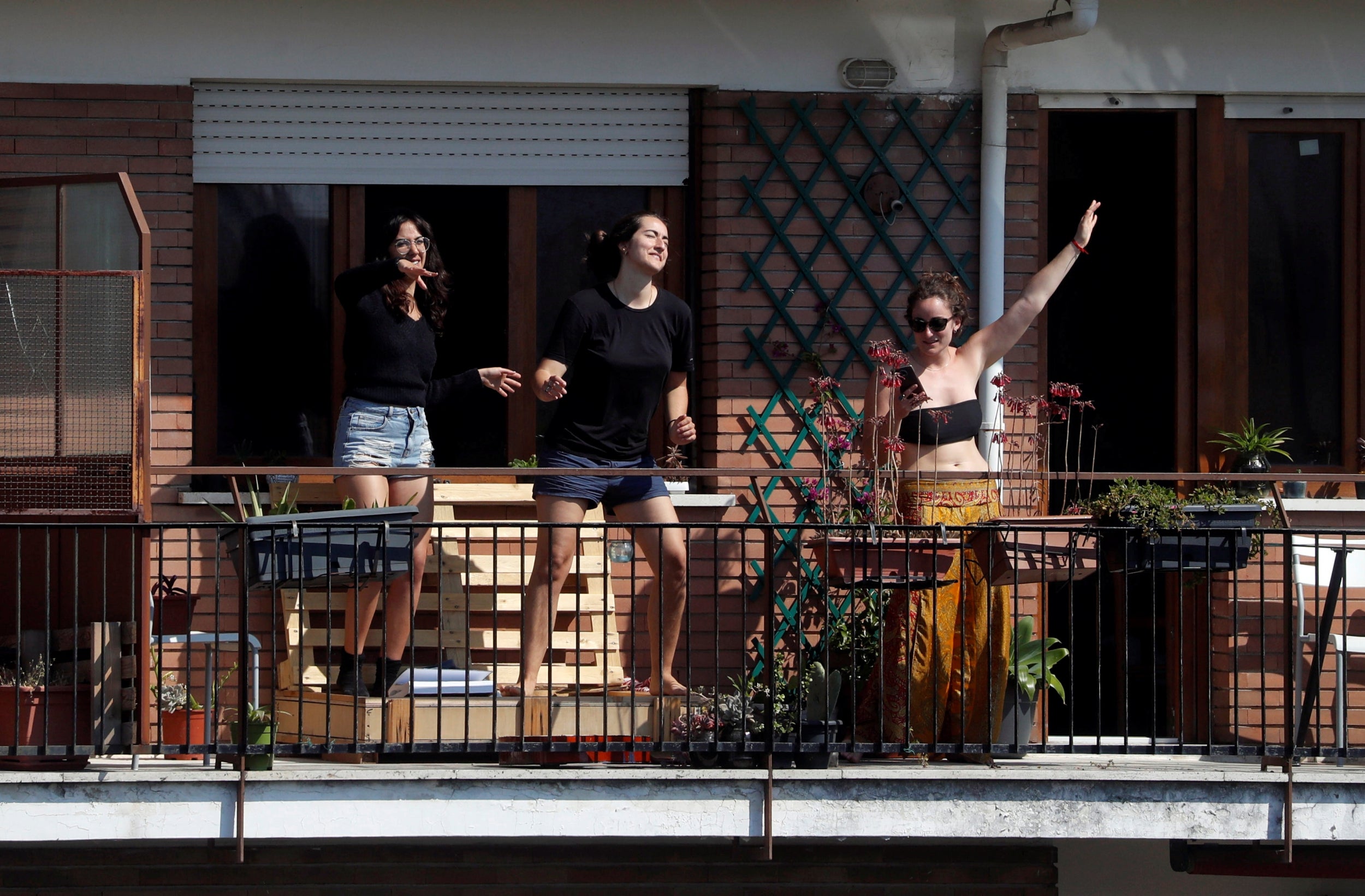 2/15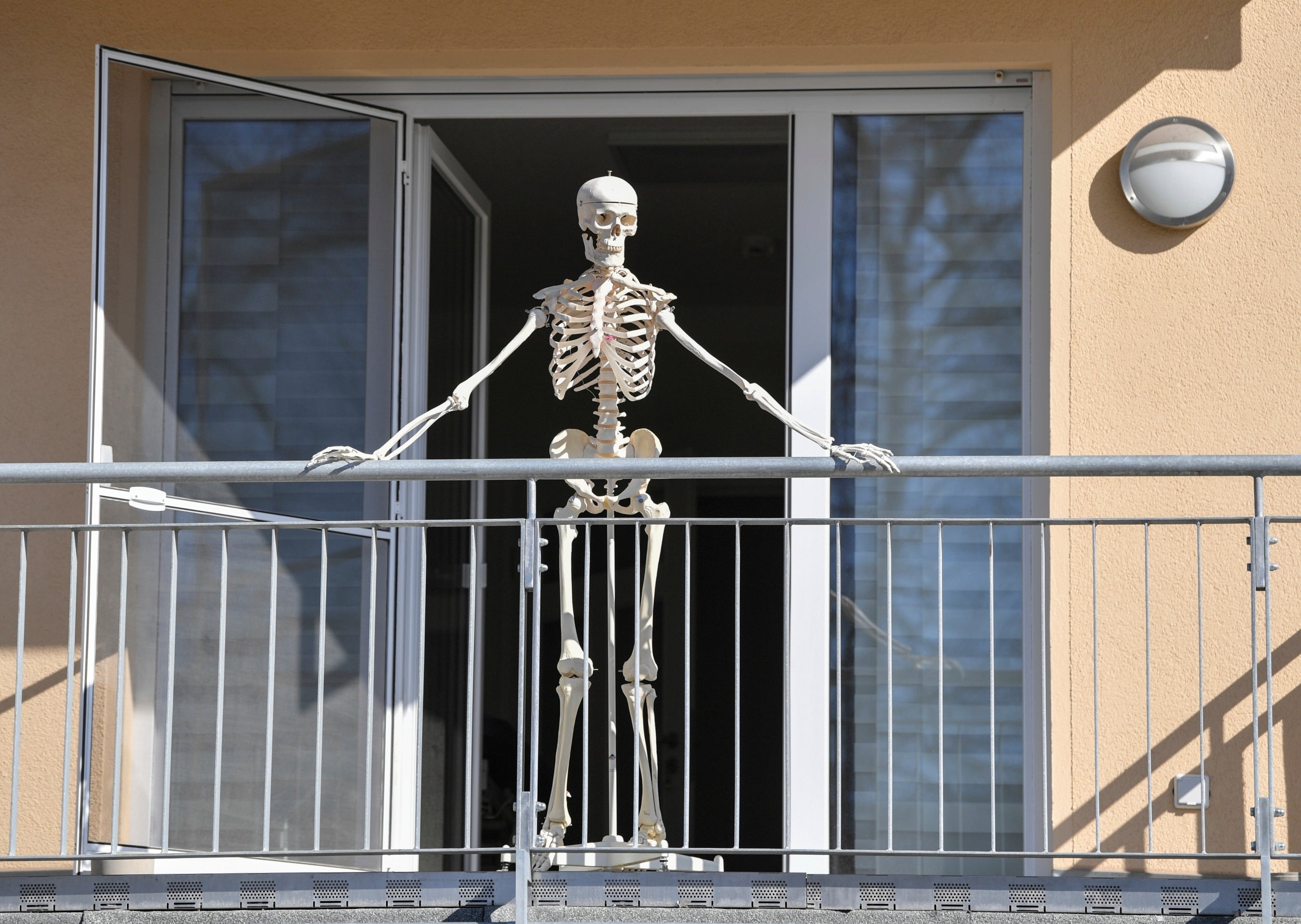 3/15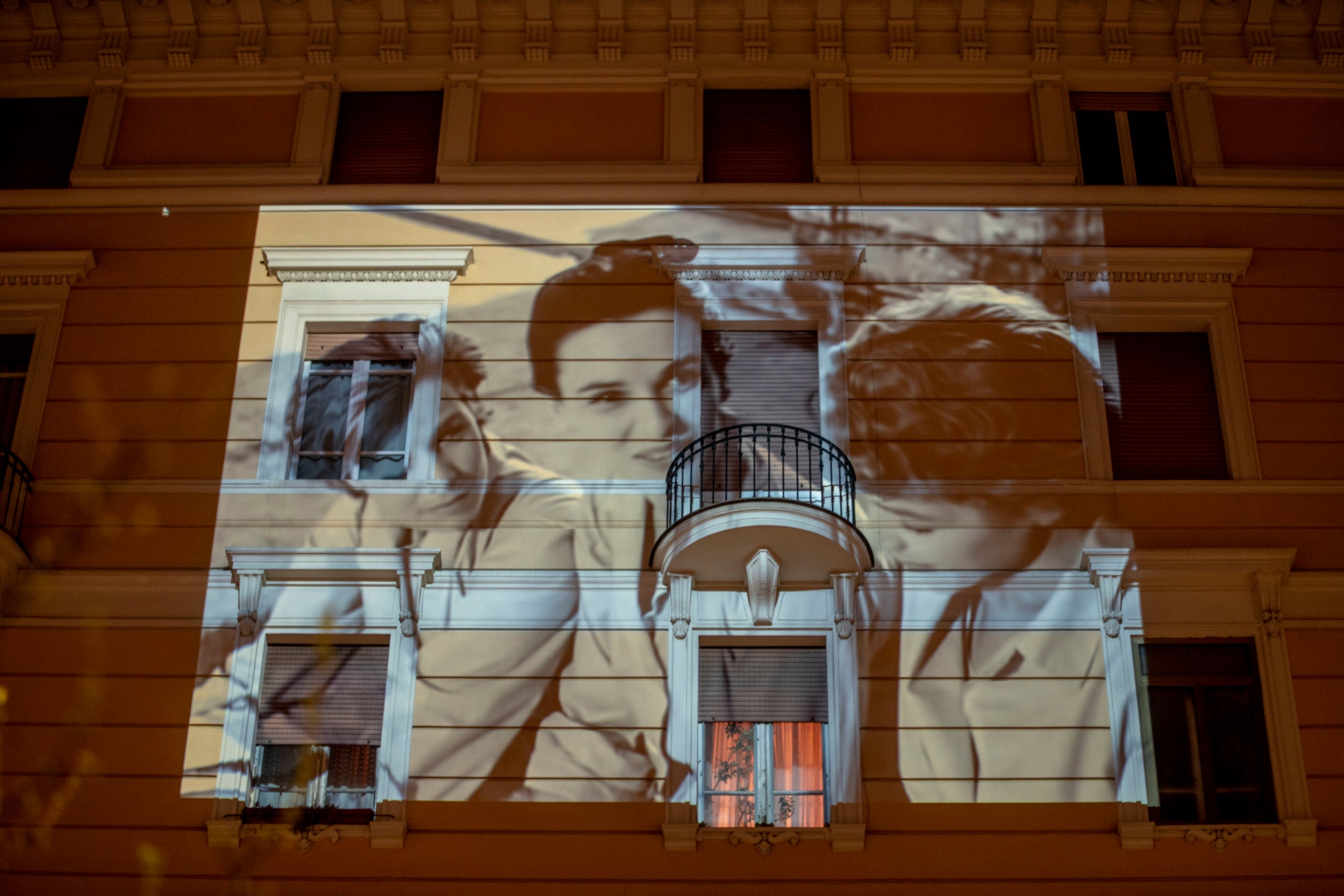 4/15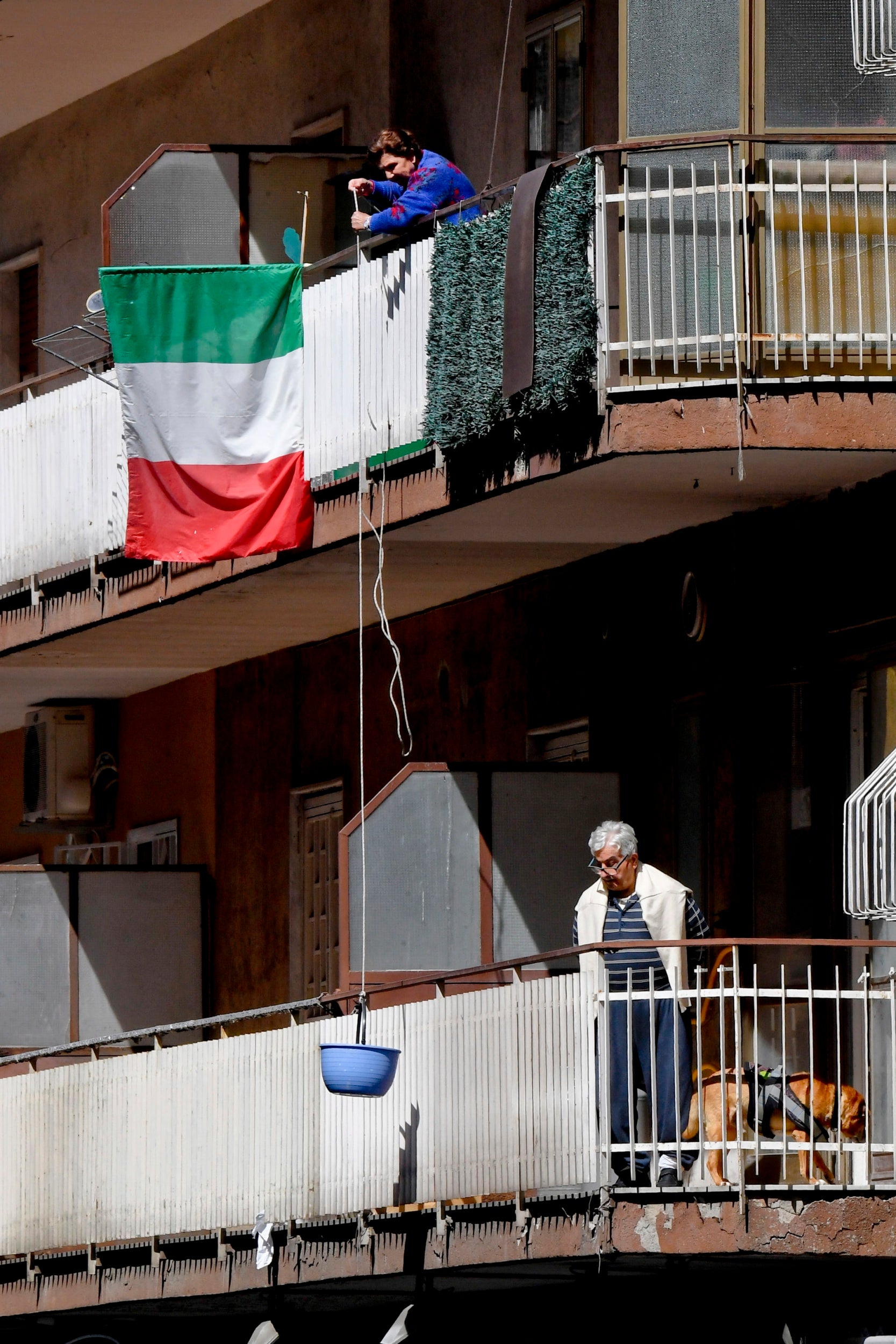 5/15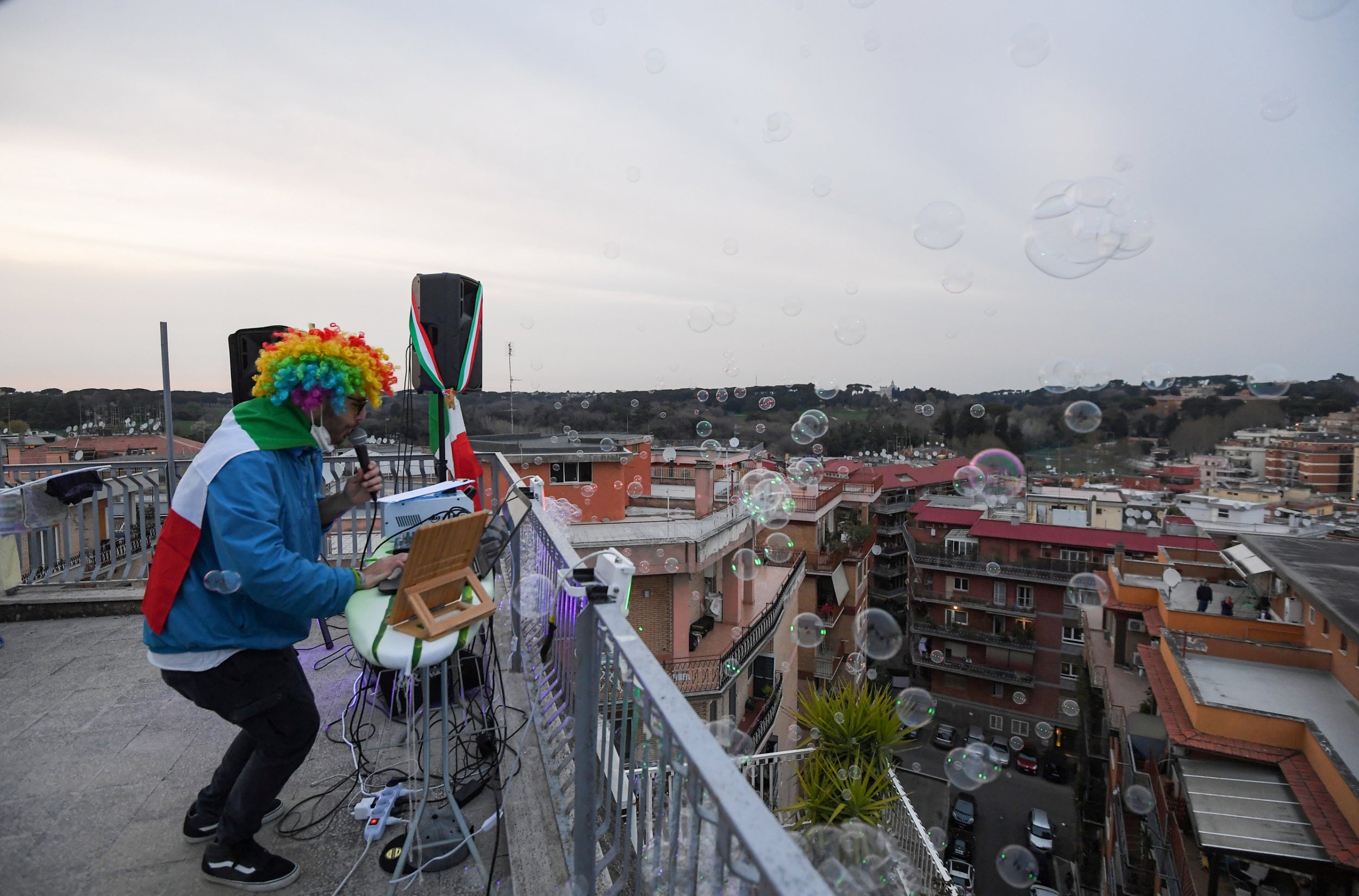 6/15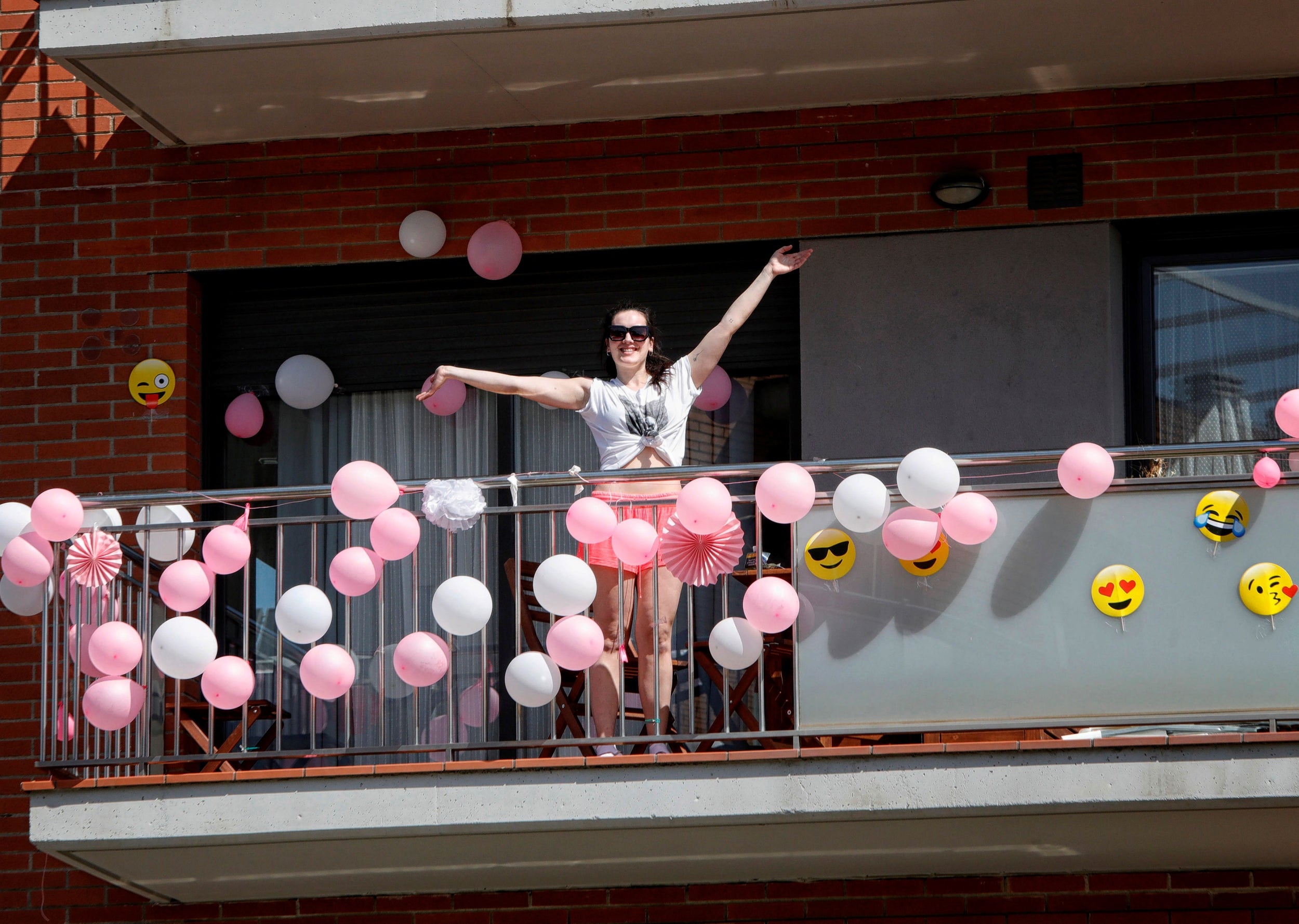 7/15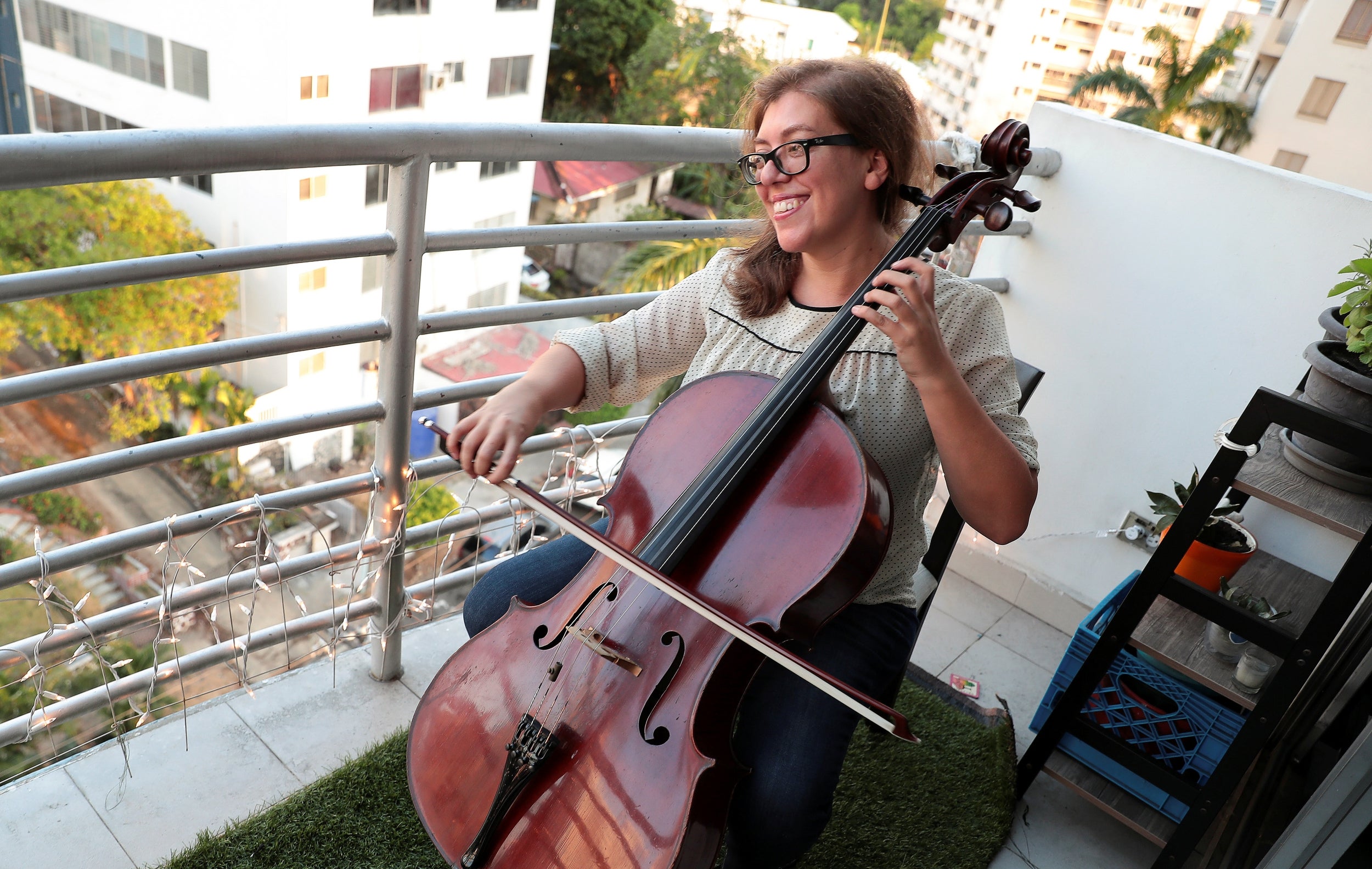 8/15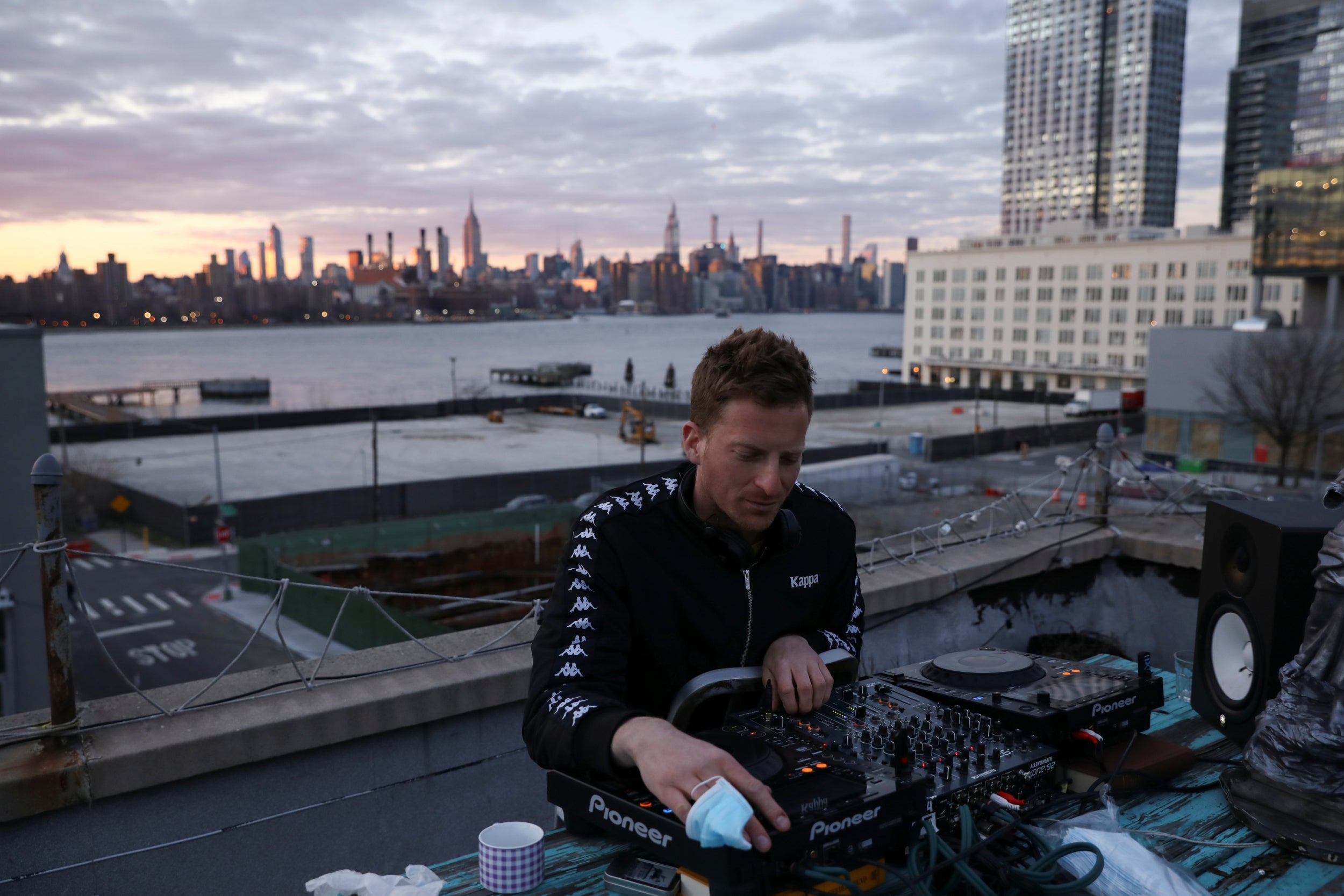 9/15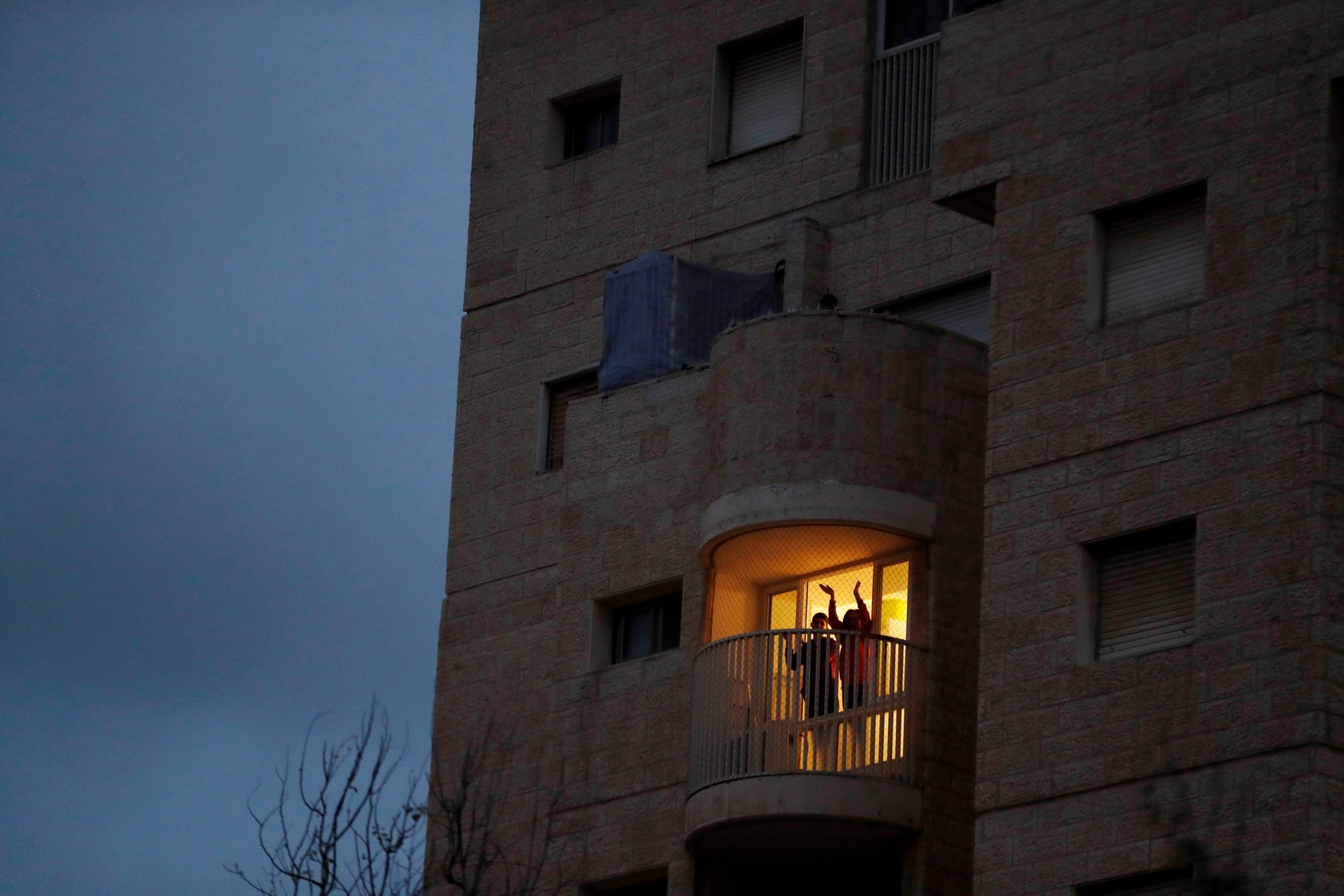 10/15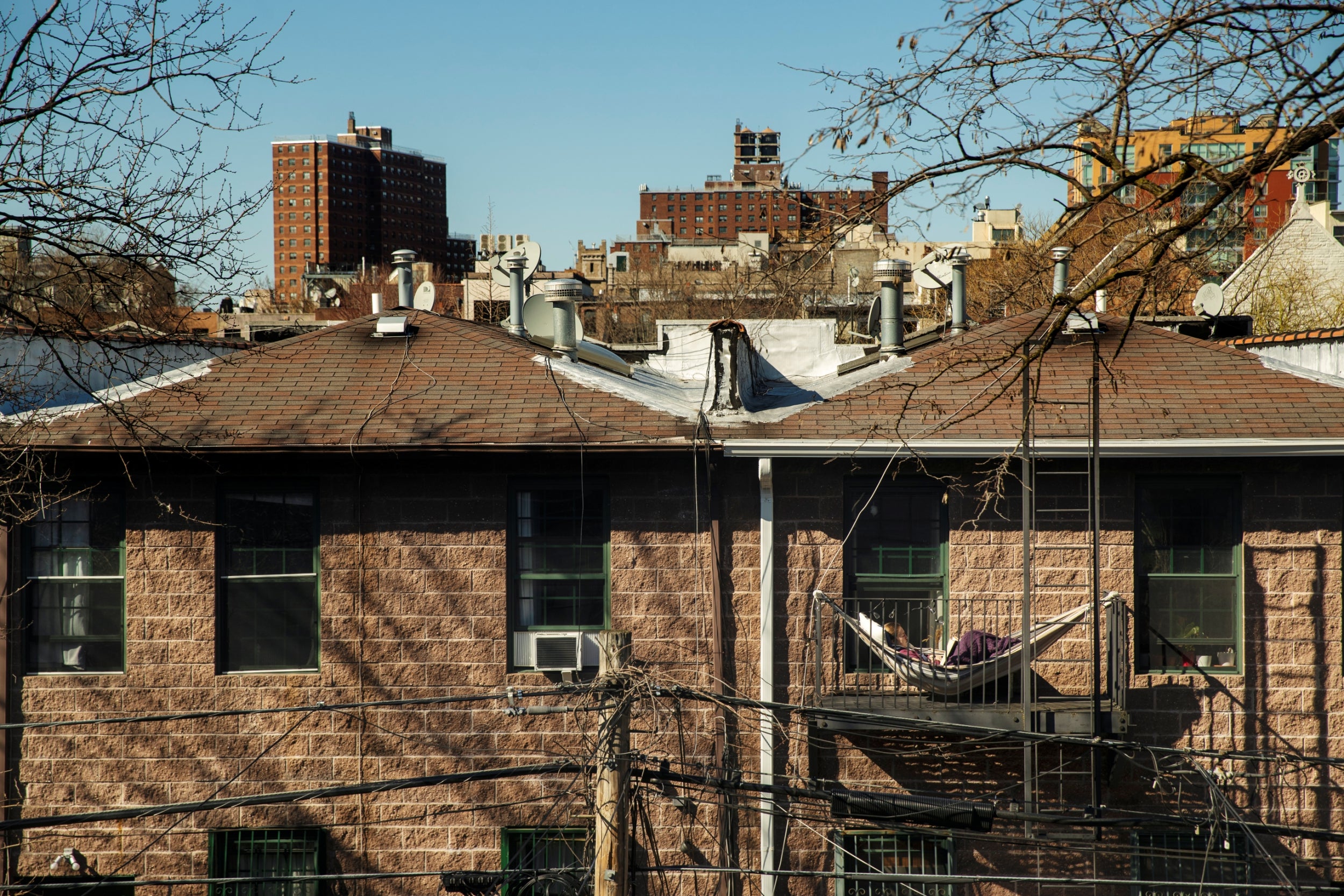 11/15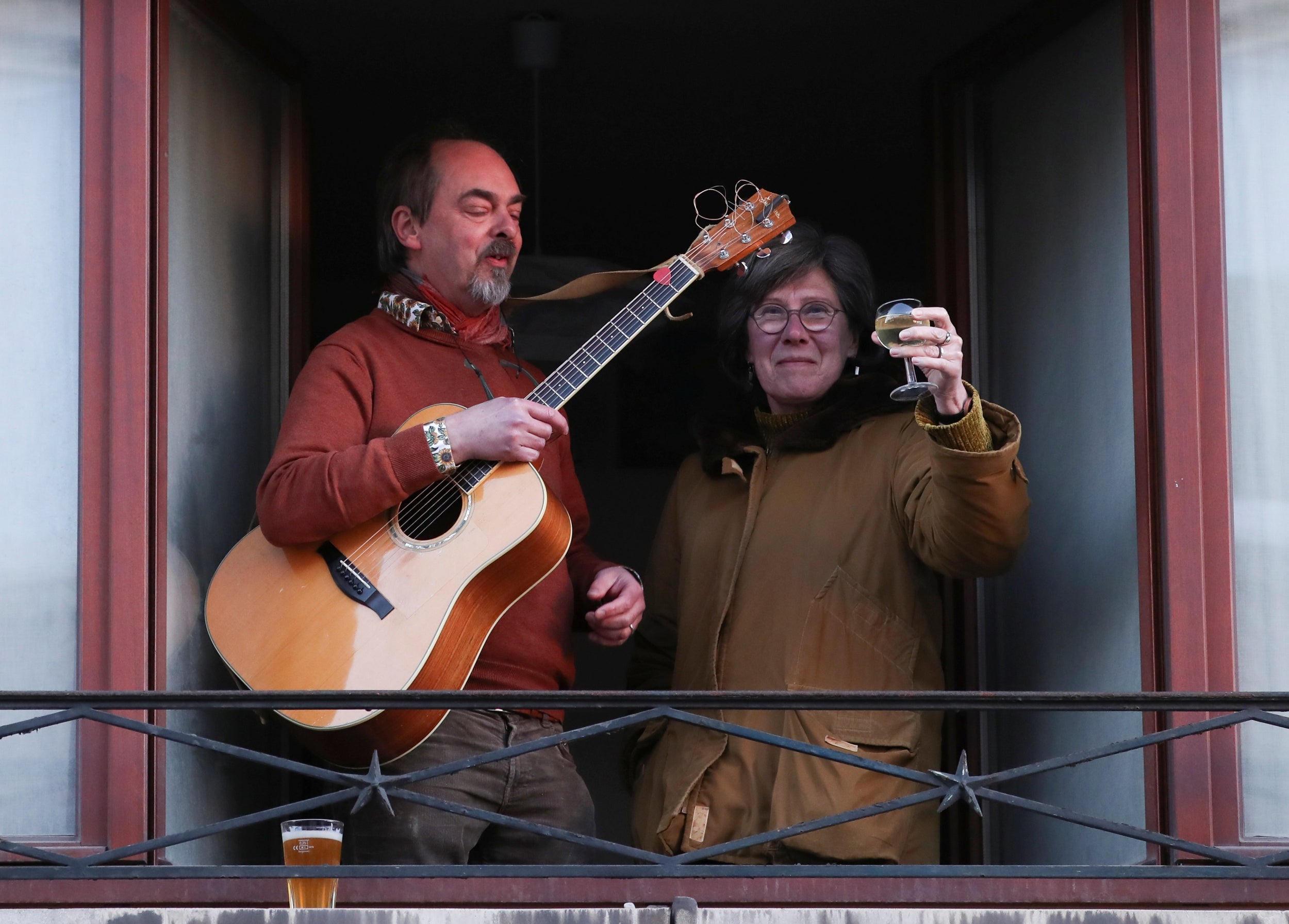 12/15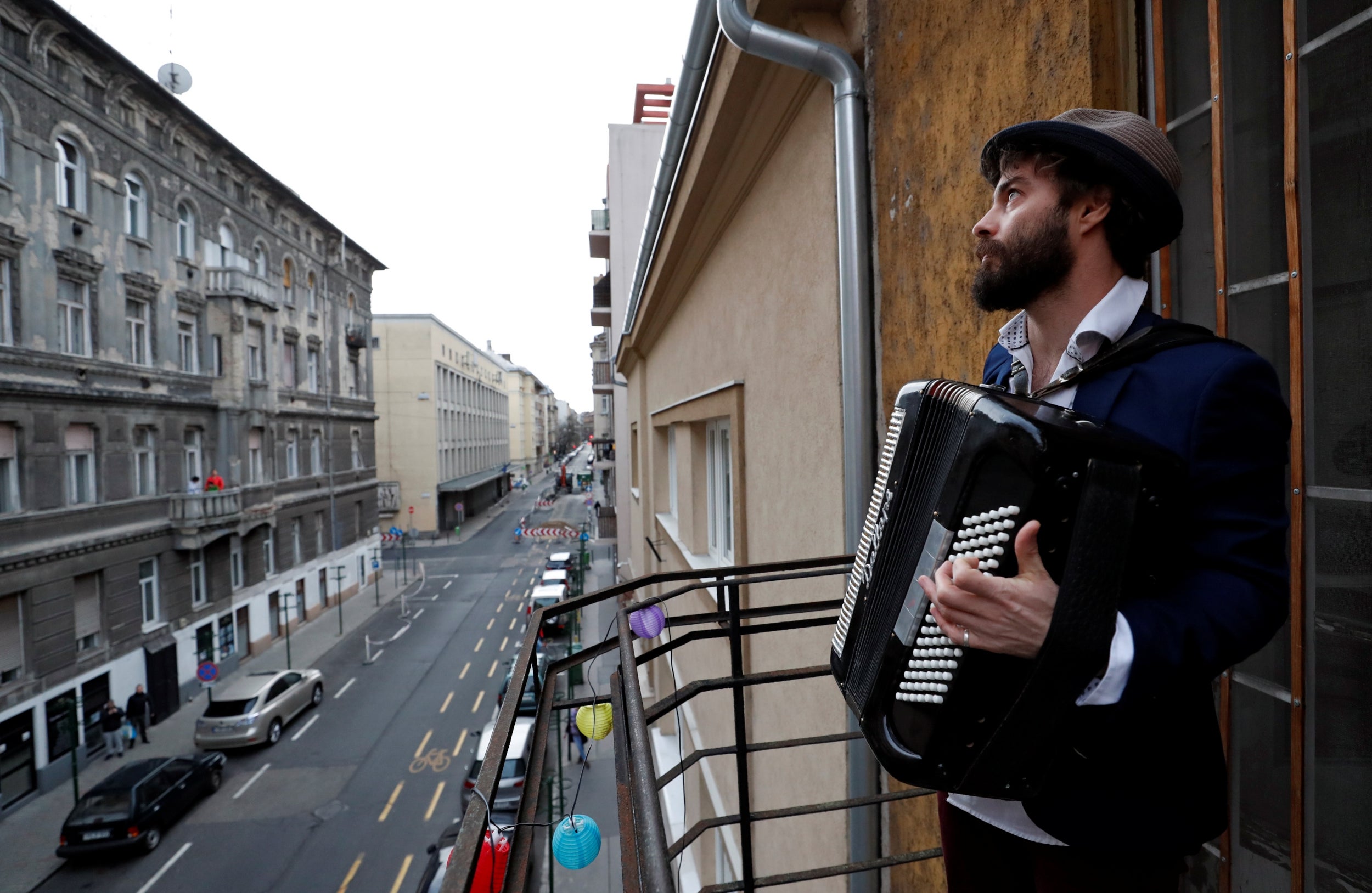 13/15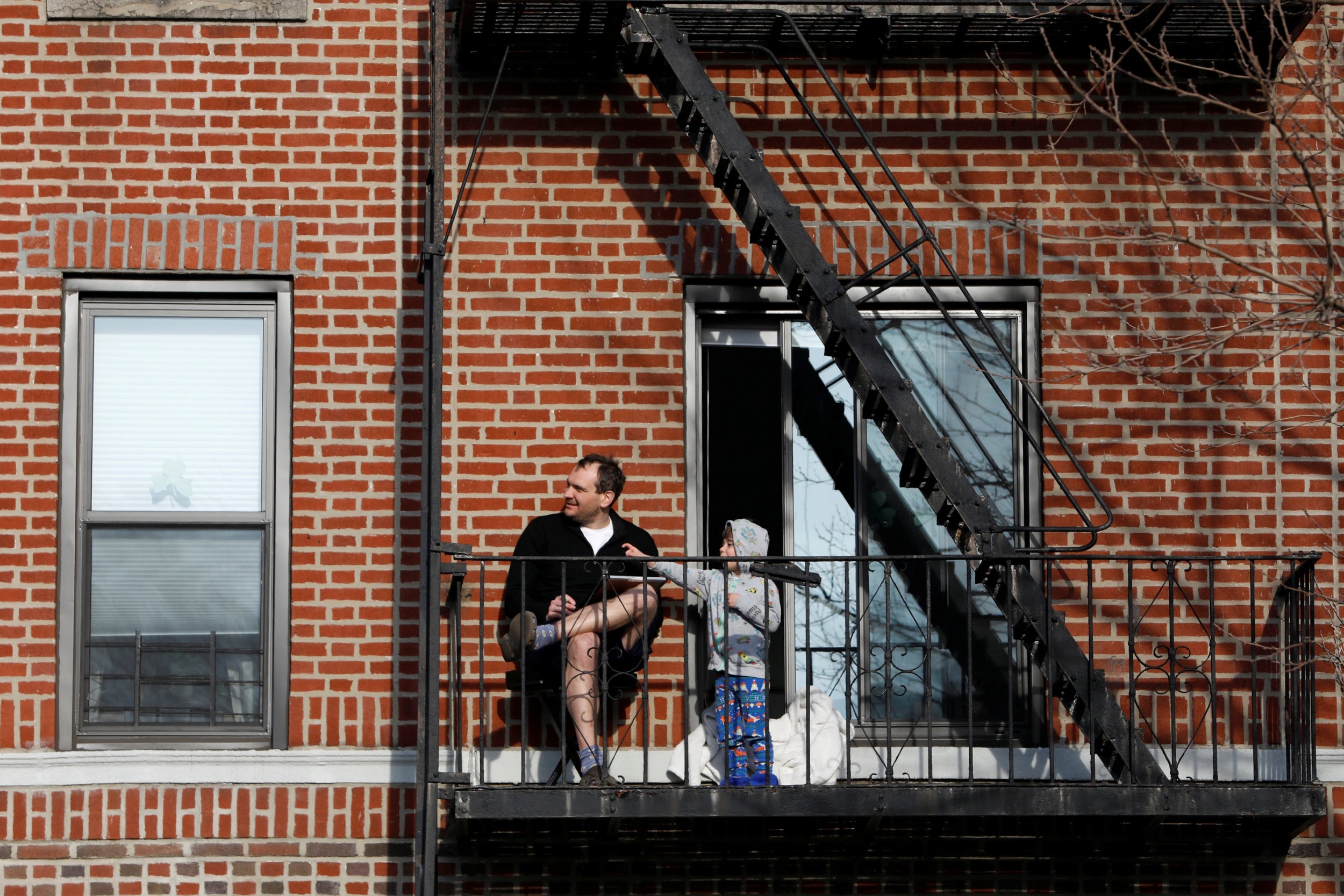 14/15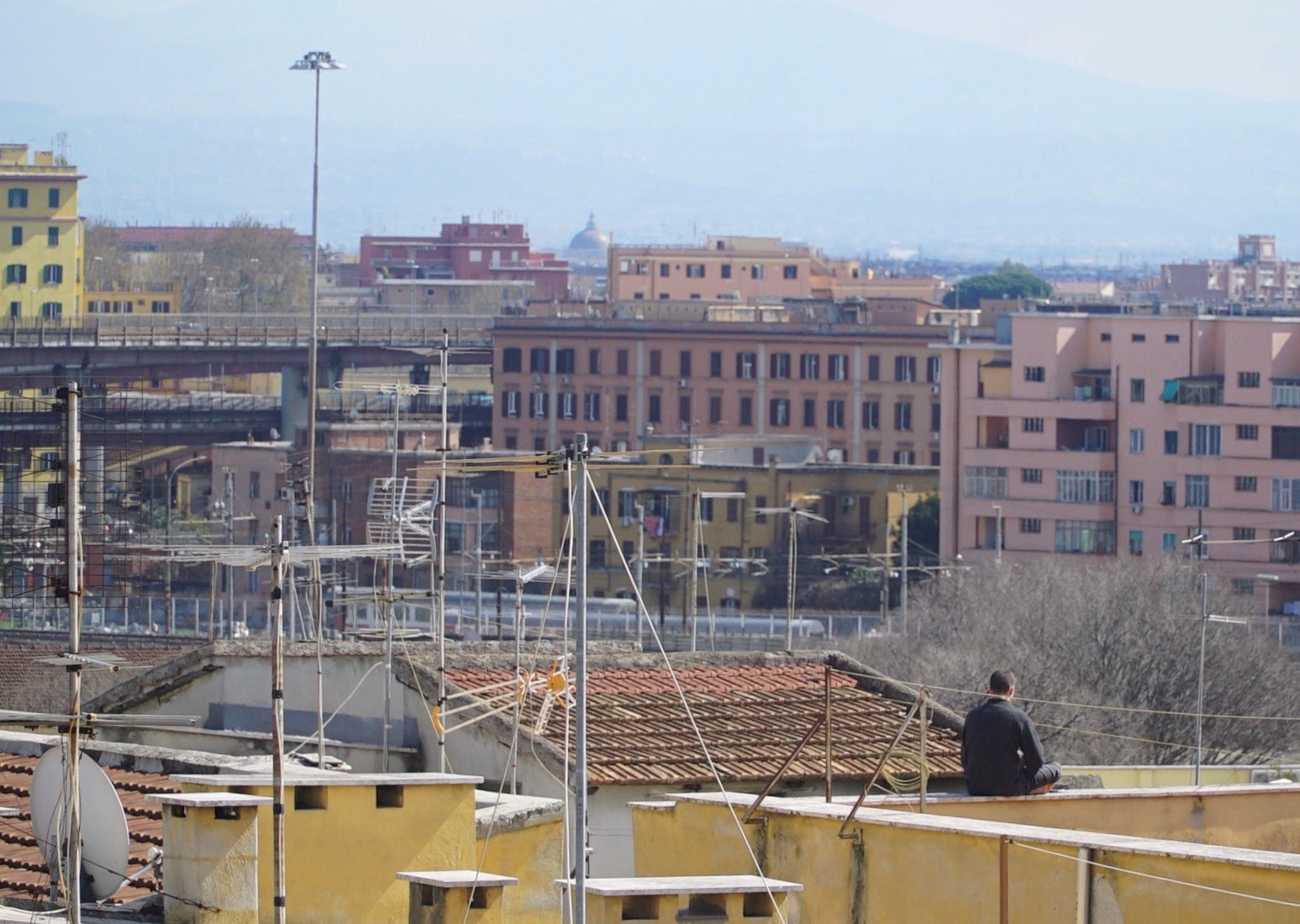 15/15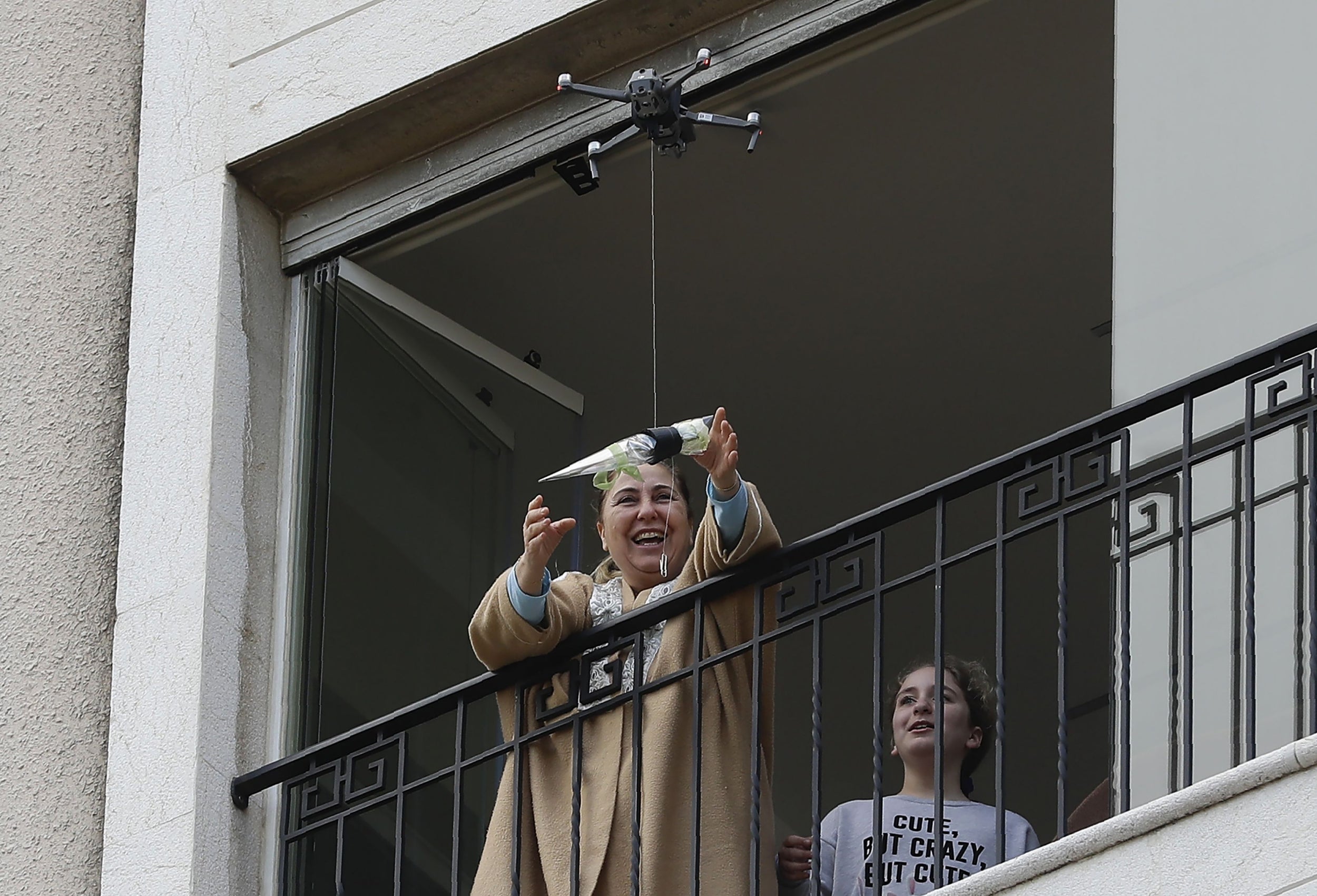 1/15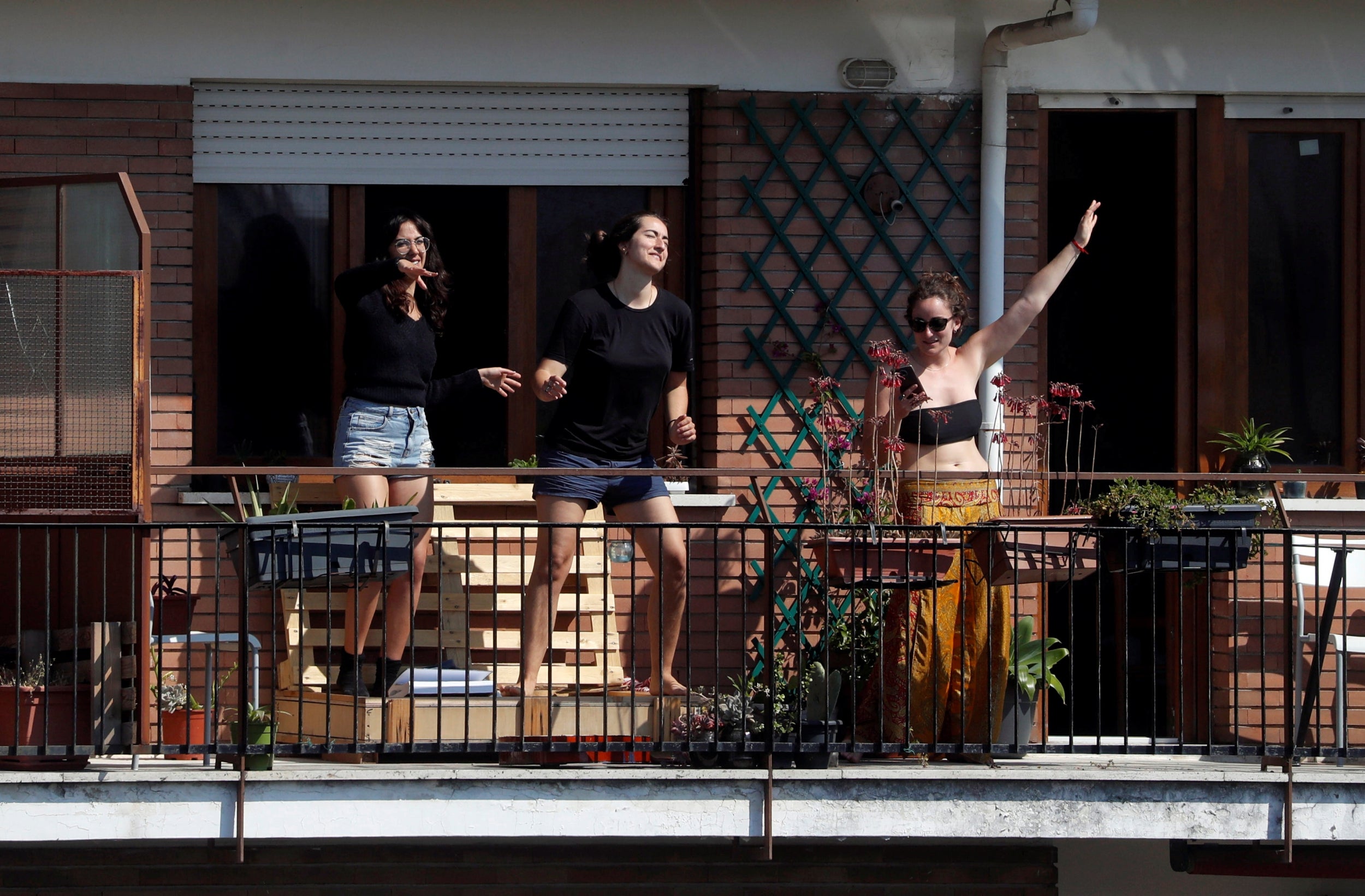 2/15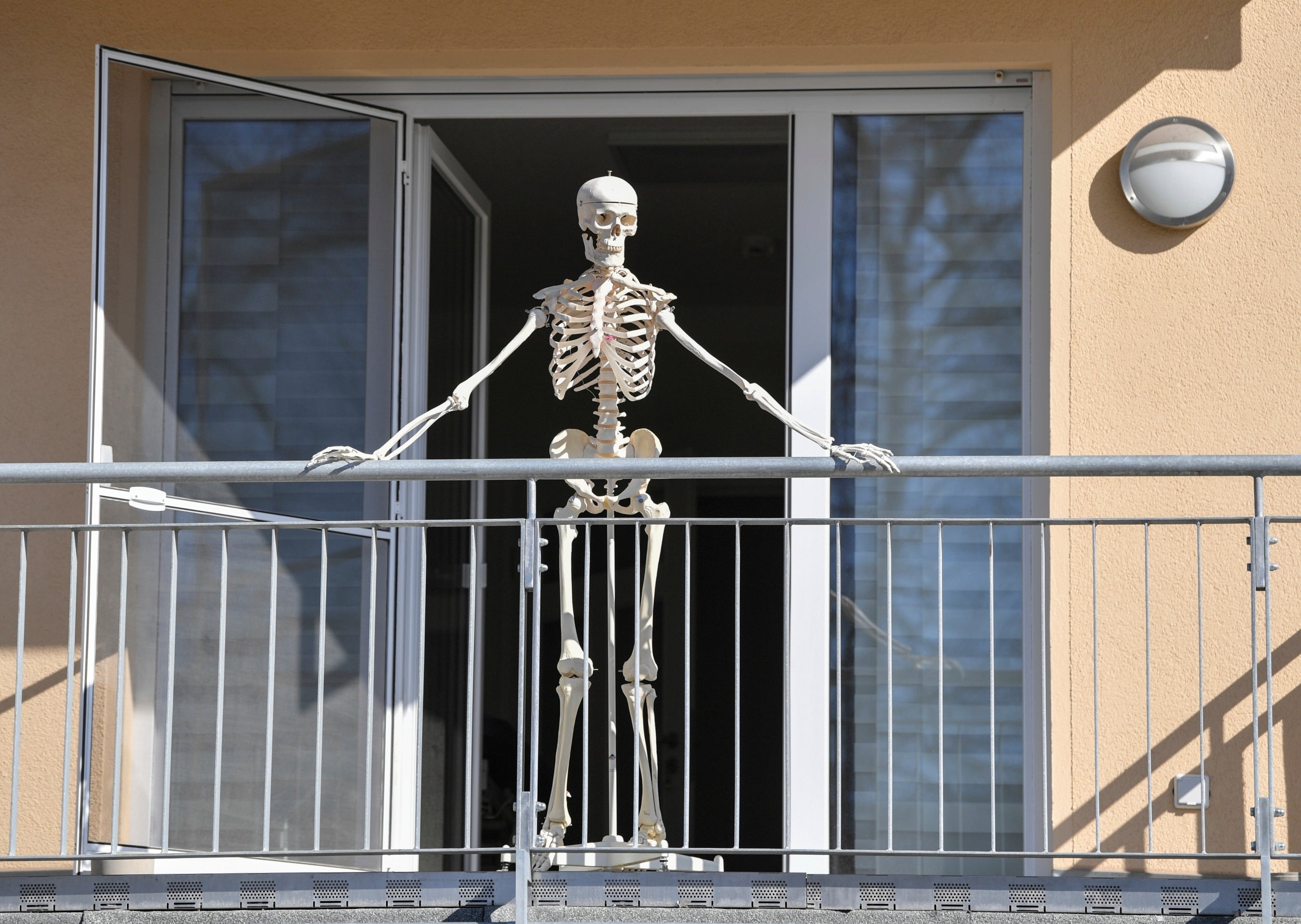 3/15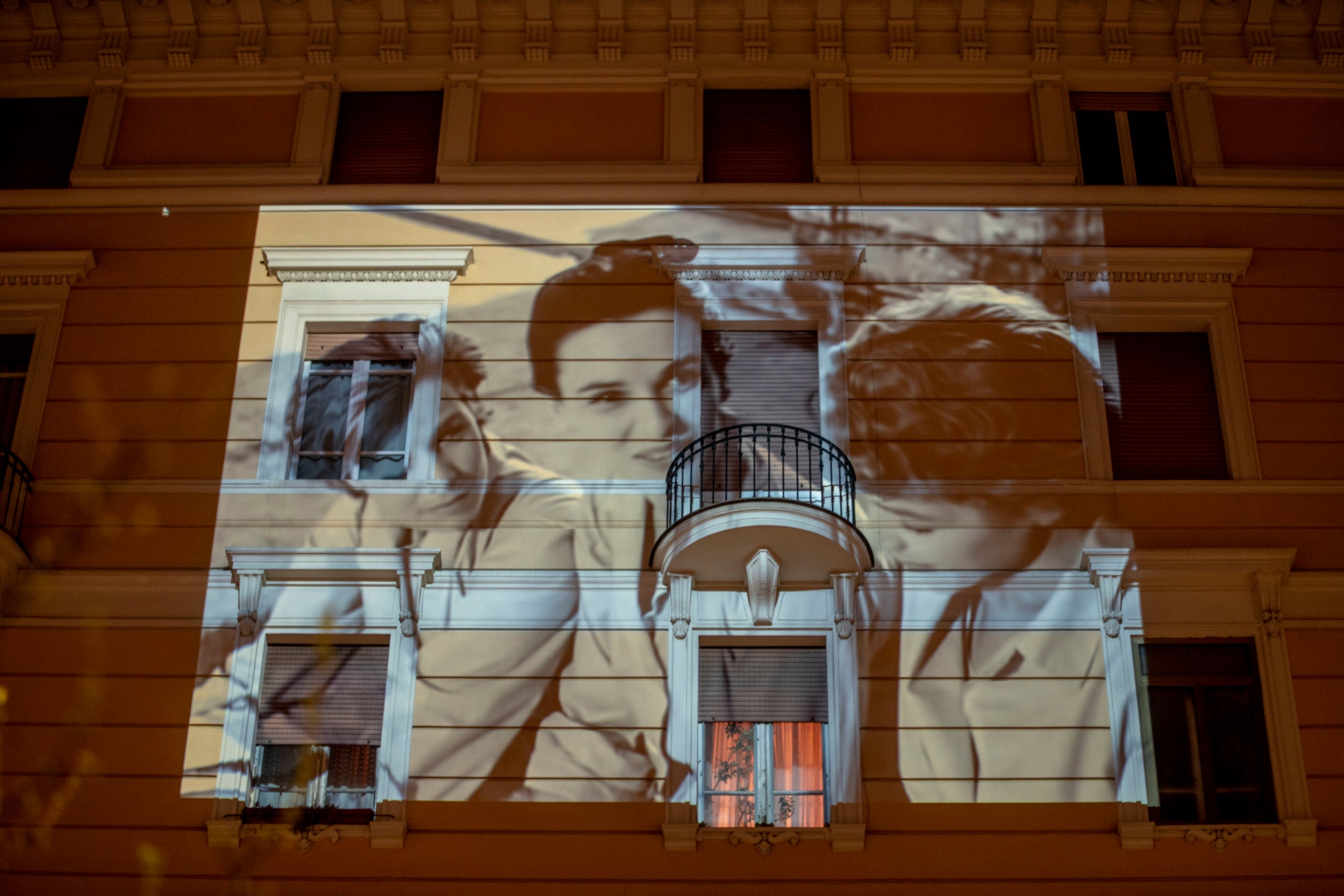 4/15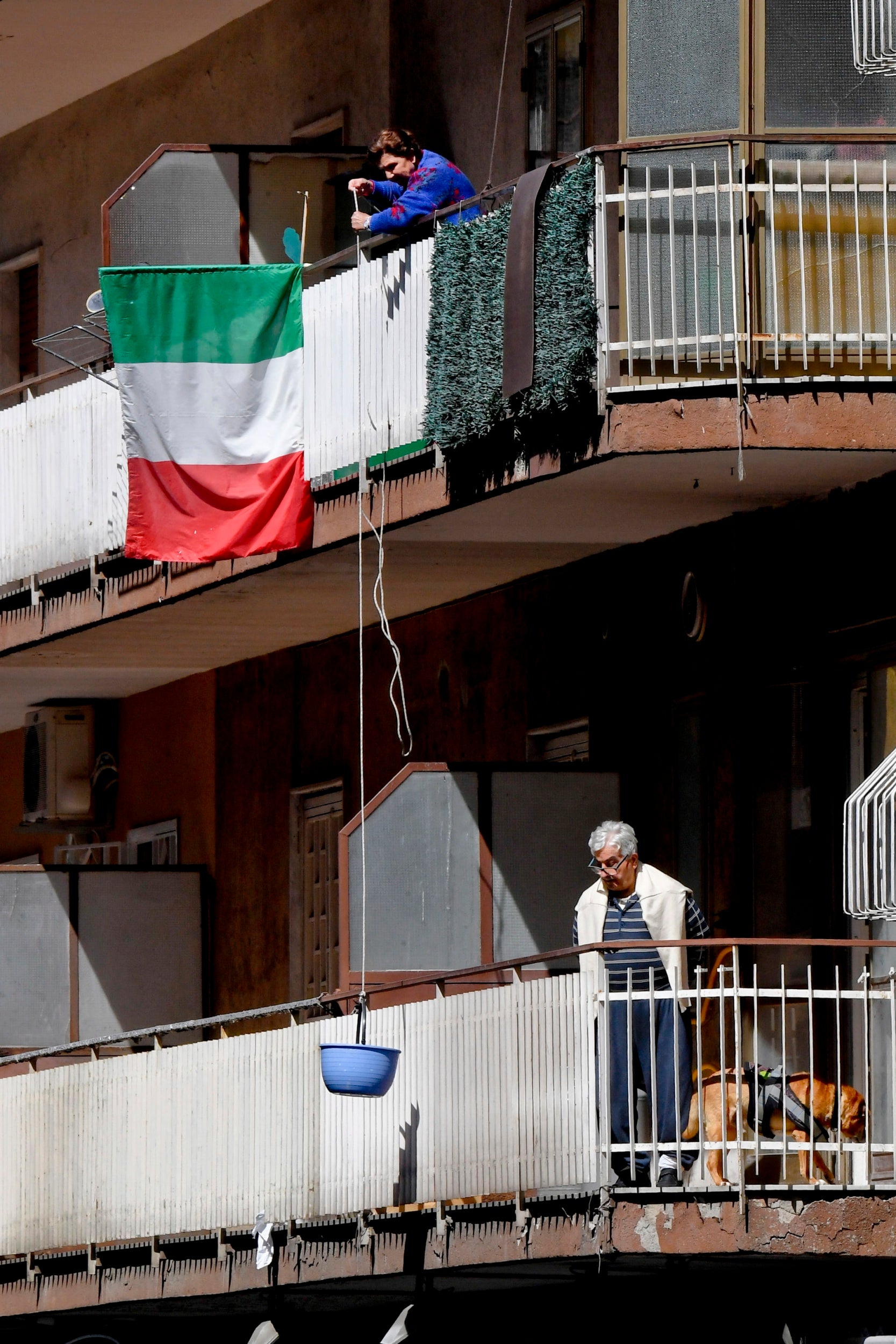 5/15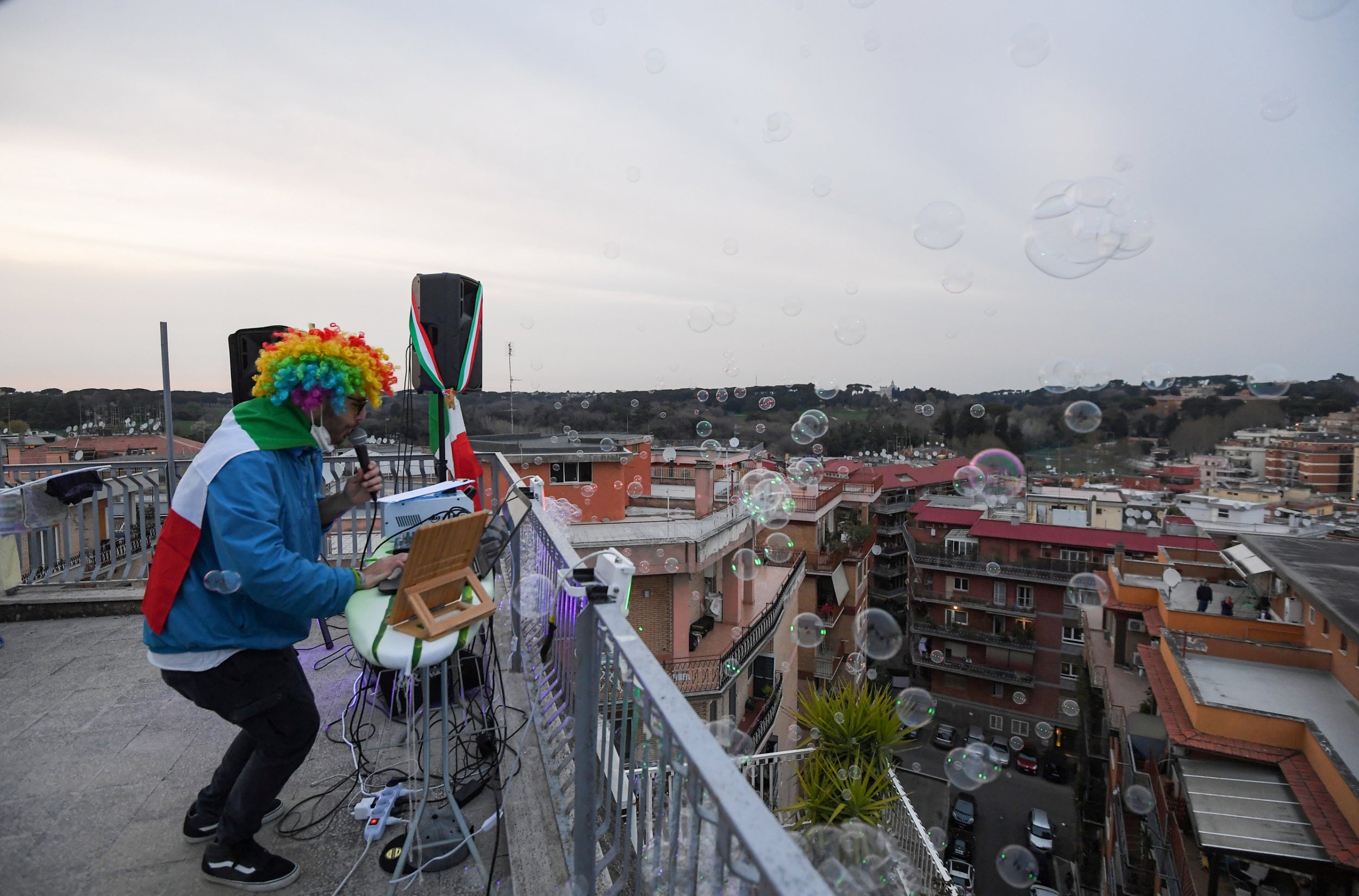 6/15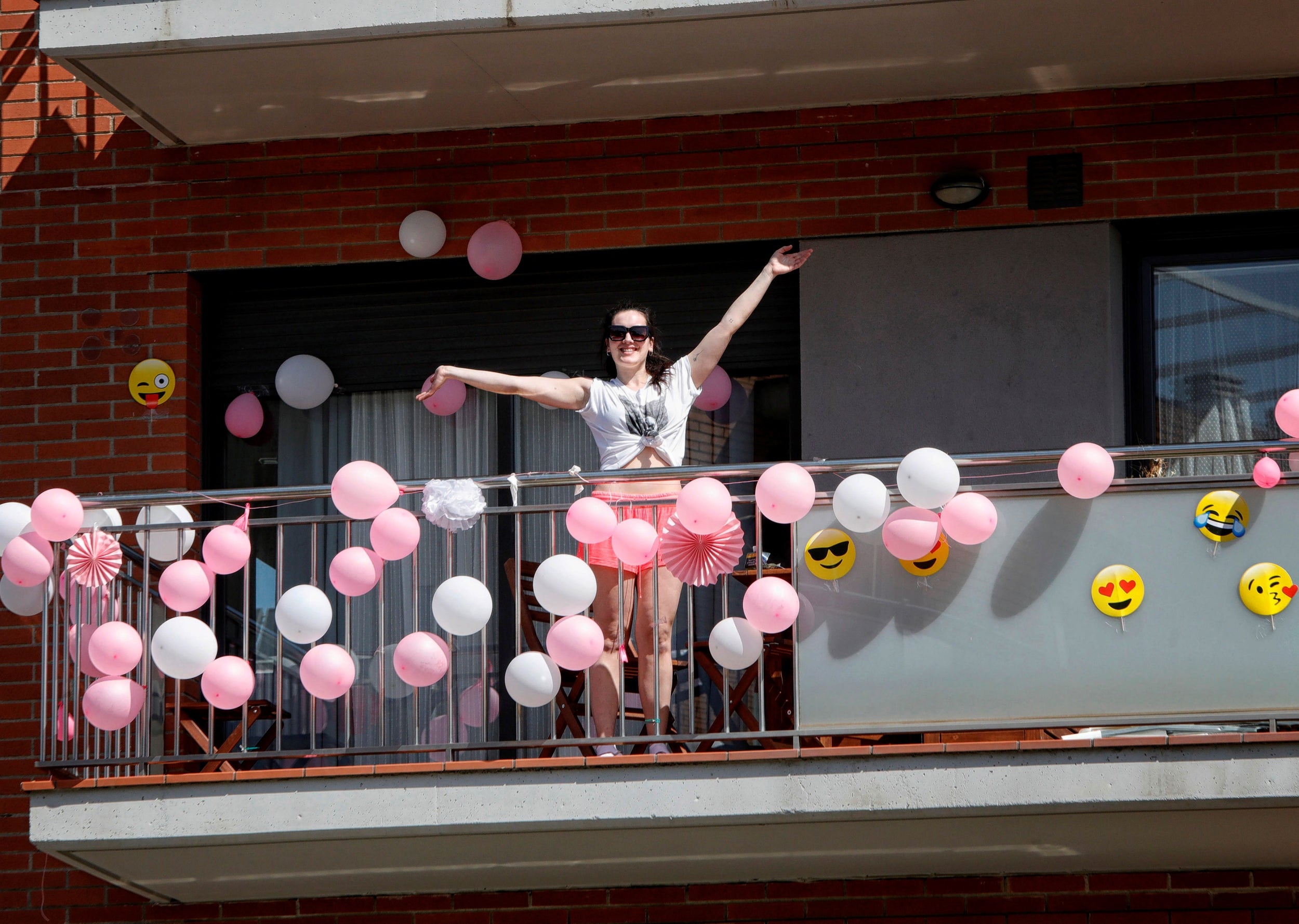 7/15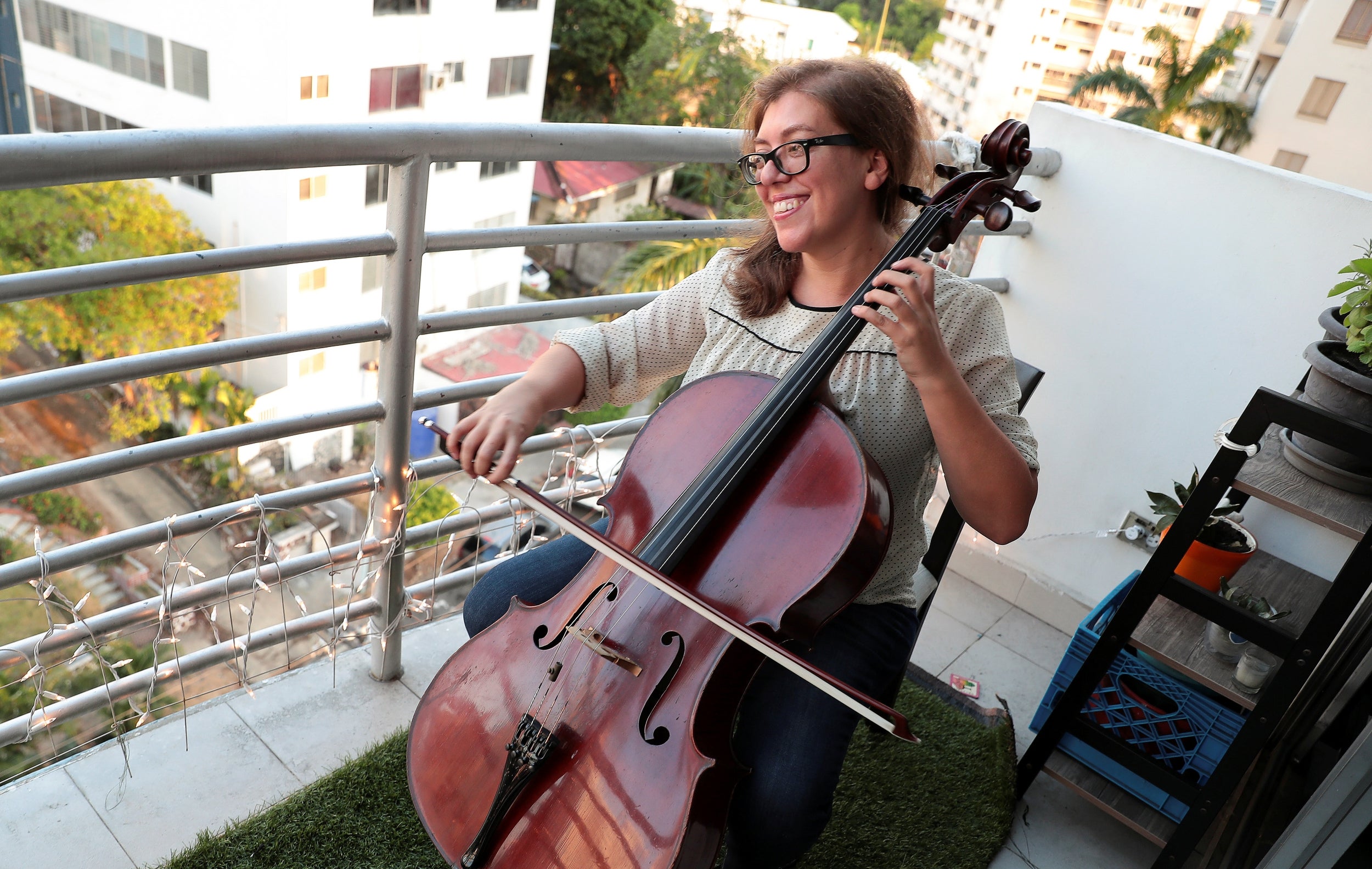 8/15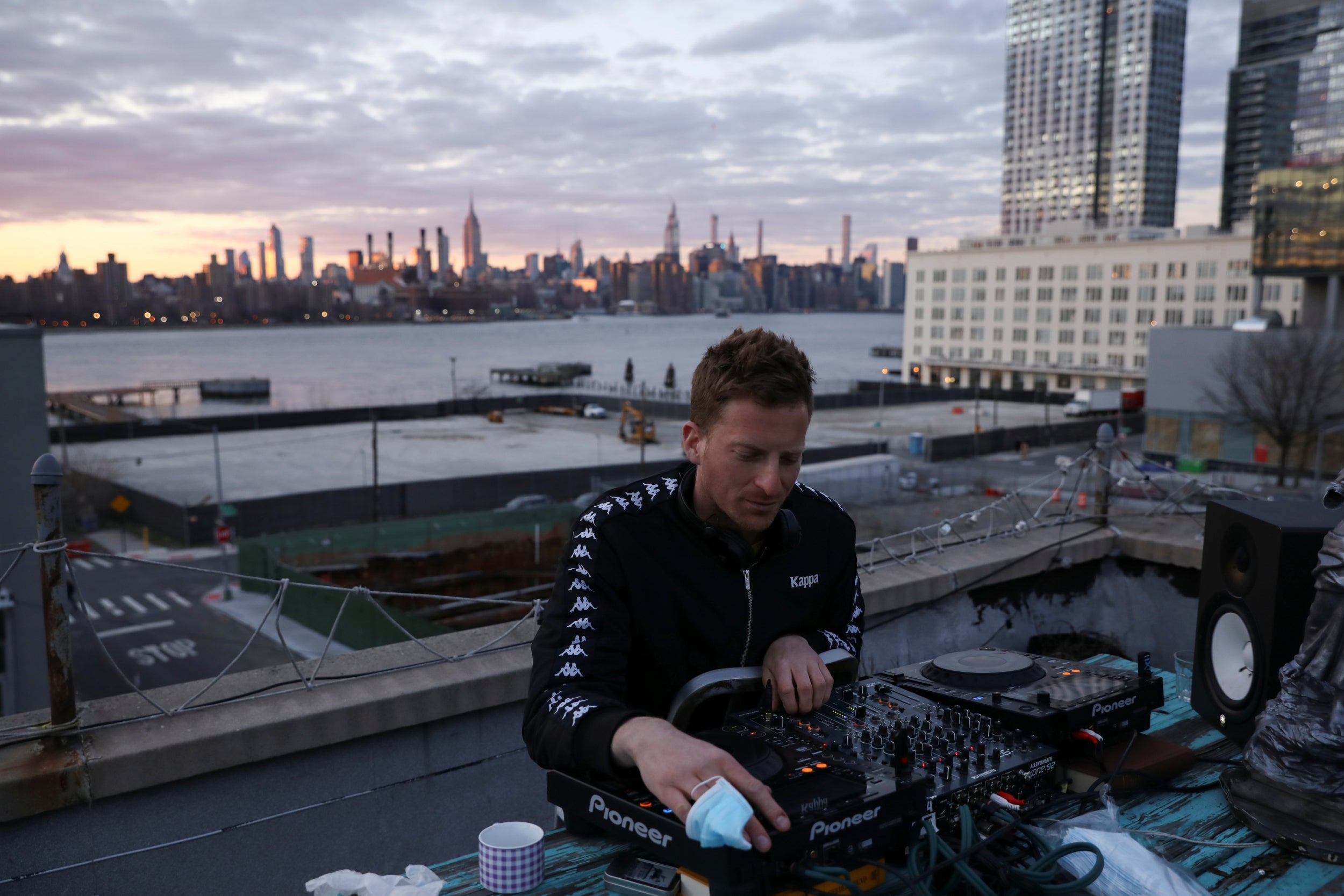 9/15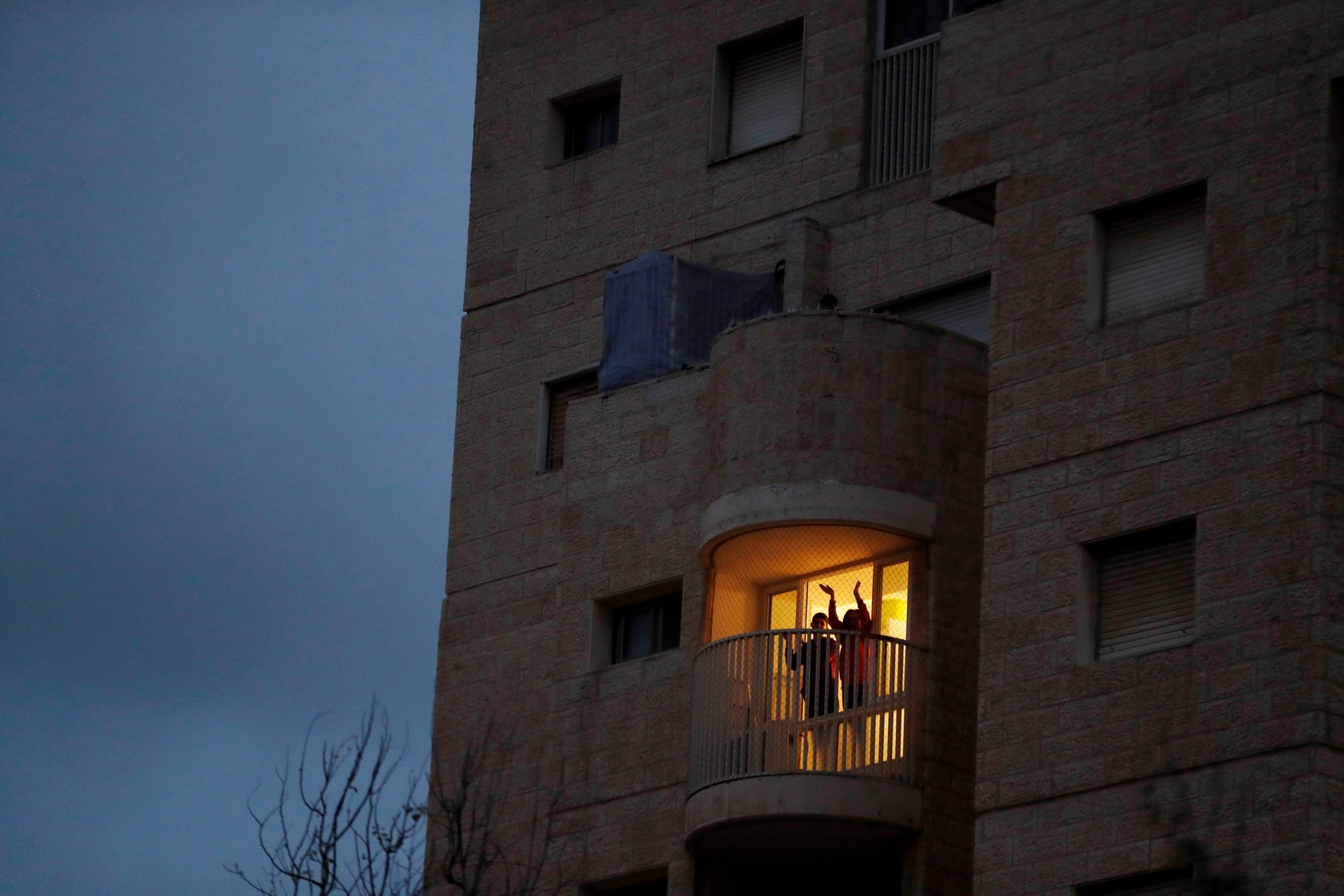 10/15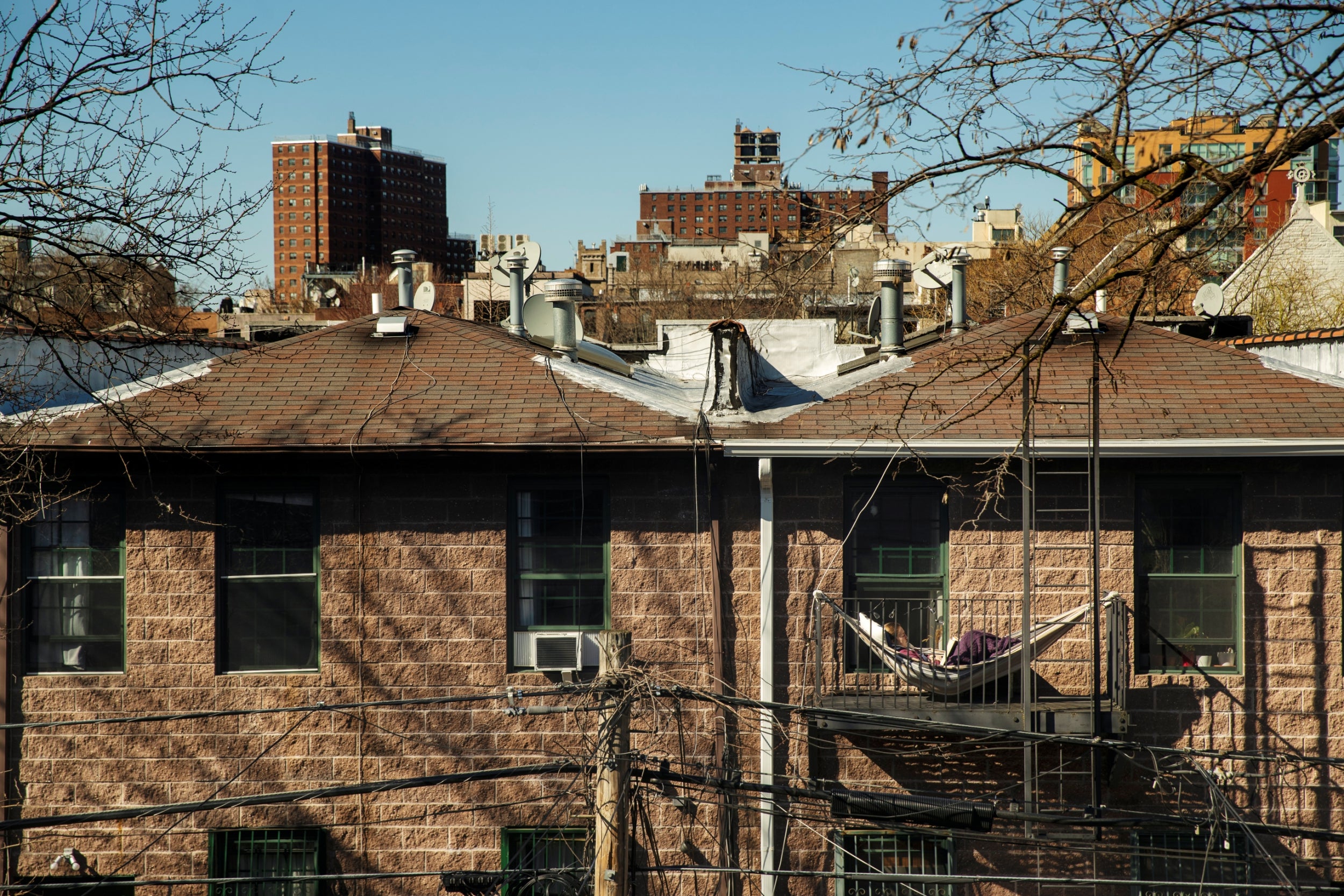 11/15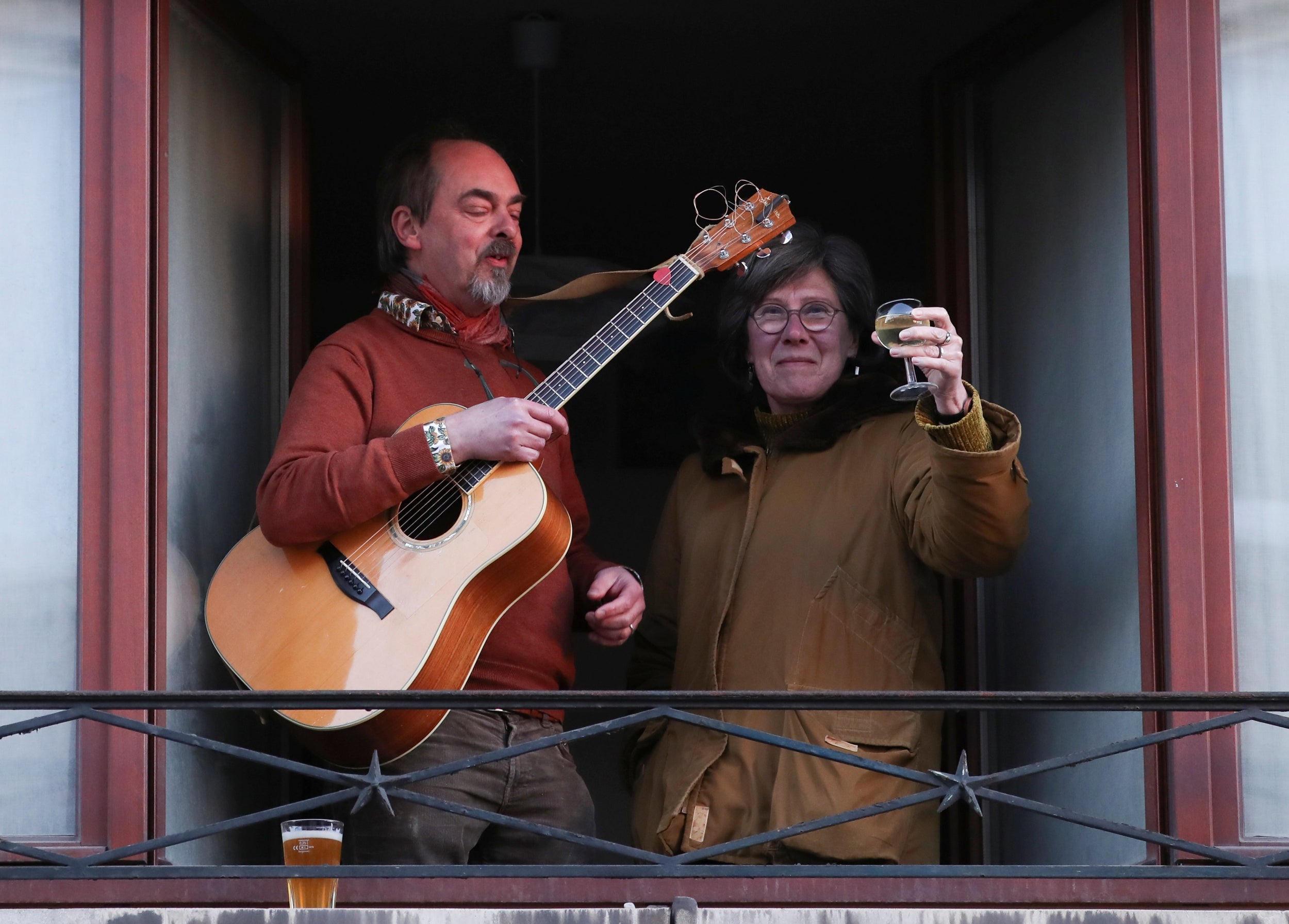 12/15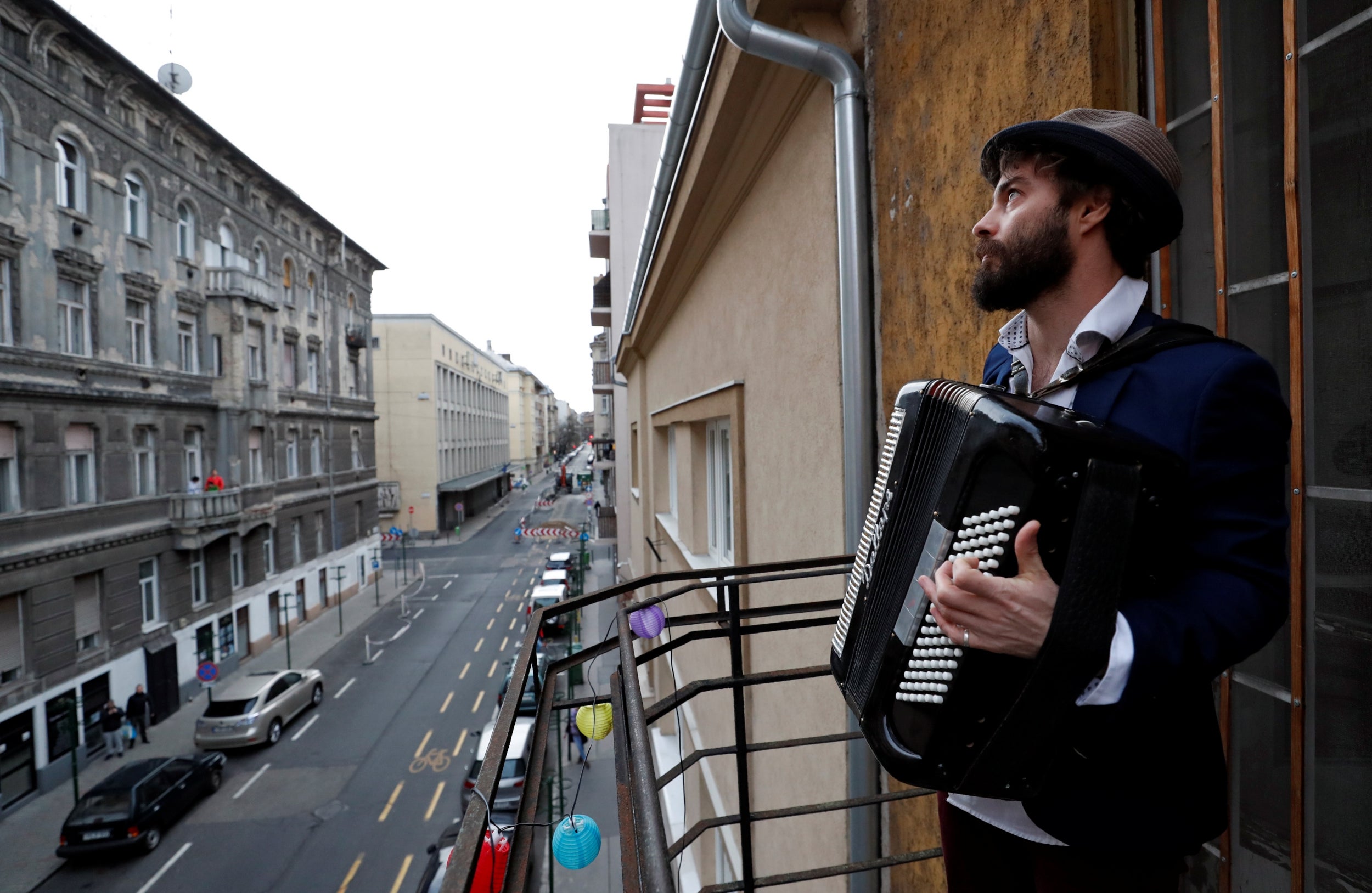 13/15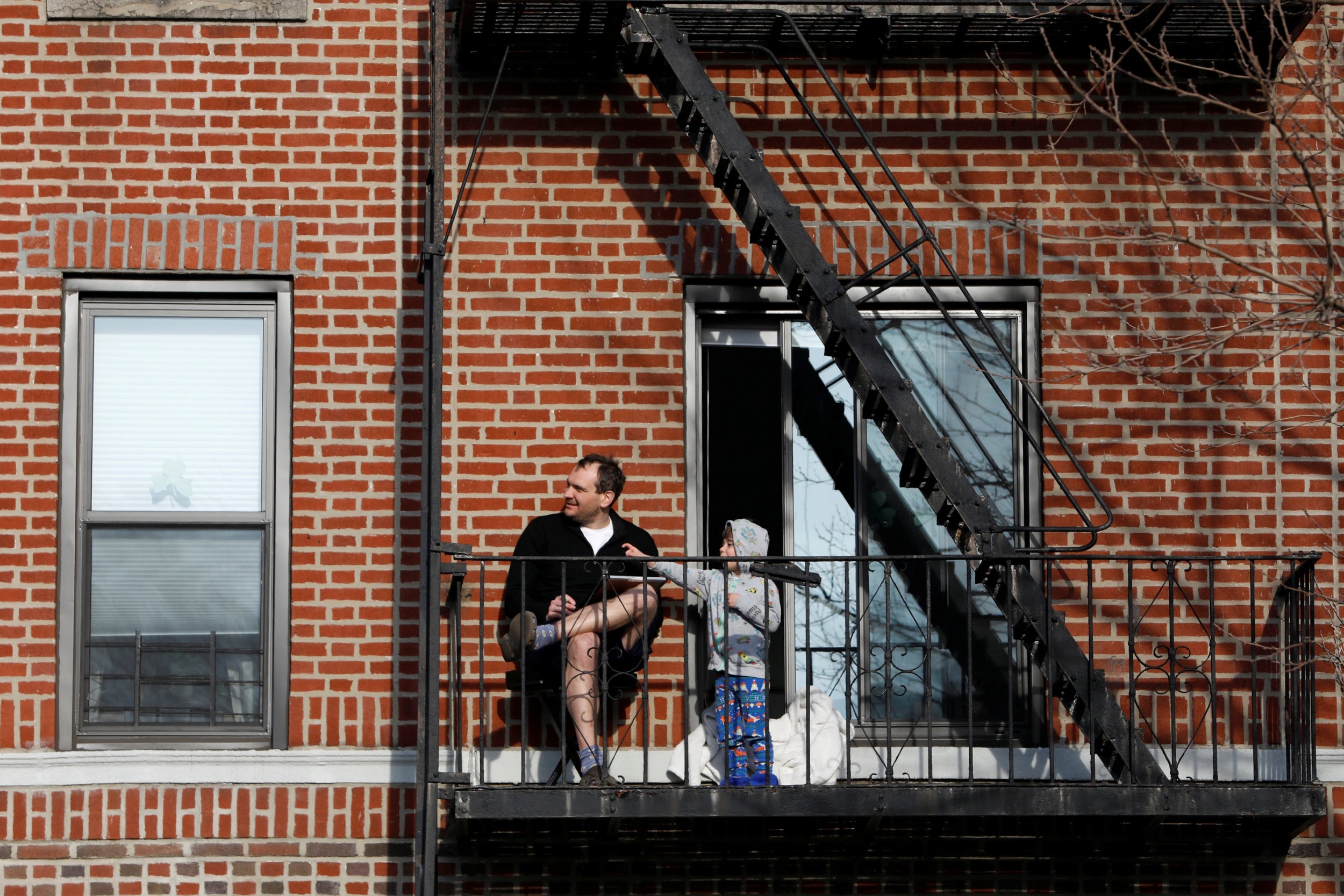 14/15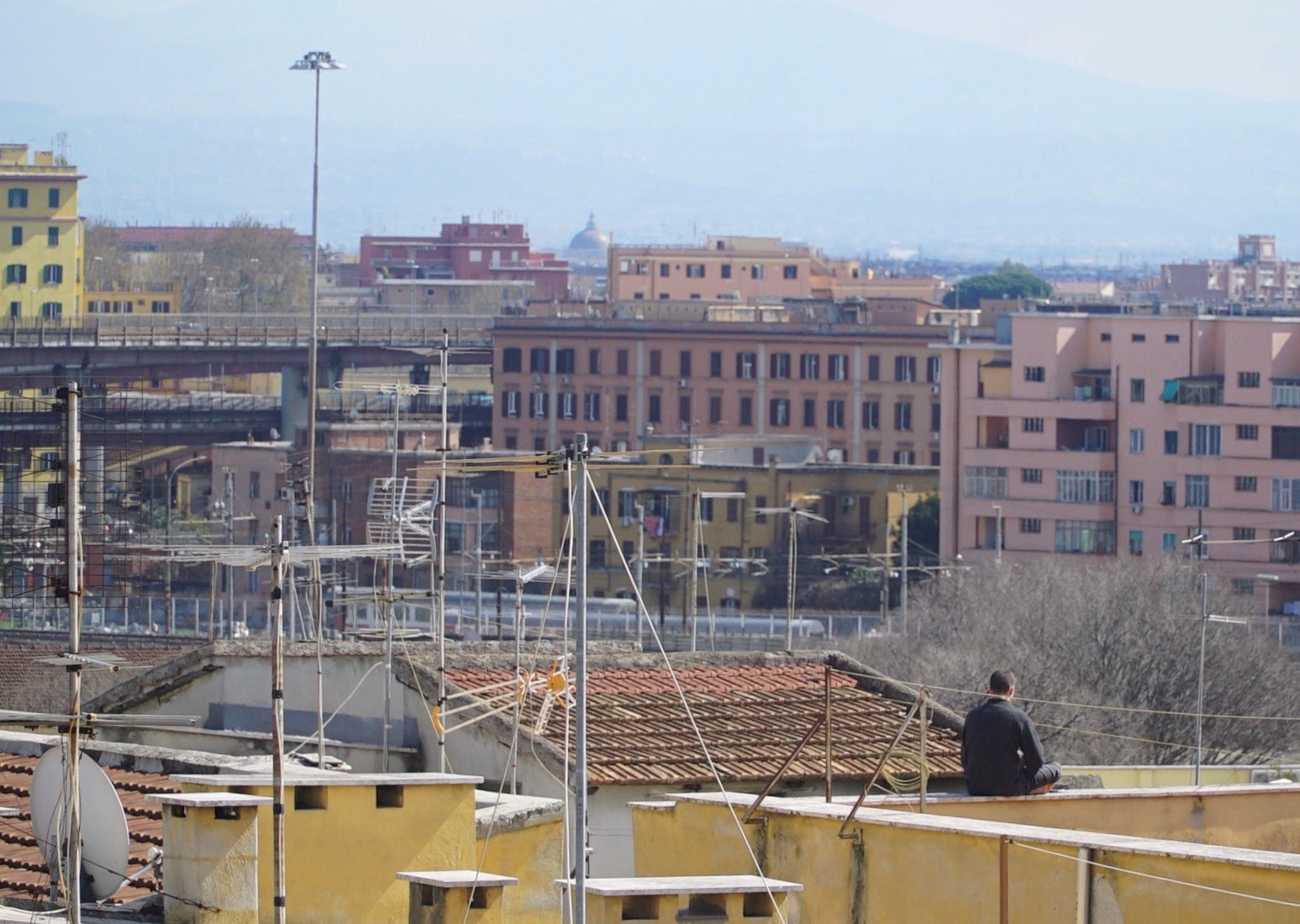 15/15
"I've been at home now for two weeks," the former Chelsea midfielder said. "At the beginning, my family and my kids were a little bit sick so that was a little bit worrying but they are alright now.
"It took eight or nine days, we don't know, but now they are better luckily as you never know what is going to happen.
"People ask why I'm not in Belgium. It's because I'm self-isolating in England. I live here so I'm here with my kids and wife."
Source: Read Full Article