Julian Nagelsmann leans back on a couch in the main building of Red Bull Leipzig's sweeping academy.
The manager rung by Real Madrid's Jose Angel Sanchez about taking over at the Bernabeu in the summer of 2018 and whom Manchester United chief executive Ed Woodward has admitted to monitoring, is the tactician every elite club in Europe already has a dossier on.
In a meeting room usually reserved for recruitment discussions, he wonders why one of the most important processes in football is still so heavily flawed.
Download the new Independent Premium app
Sharing the full story, not just the headlines
Hiring a manager is a multi-million pound decision that can help shape or sink a club, yet it is one that still largely evades the amount of due diligence it deserves.
Nagelsmann has rebuffed approaches that conflict with his methodology. One of the reasons he declined Real's advances, for example, is because he believes a close relationship with players is core to getting their buy-in and he cannot speak Spanish.
He concedes that there are clubs he would not consider being at the helm of because "their structure is not clear. There are too many different ideas, too many people who want to have an influence."
The 32-year-old is also aware that some may be seduced by the hype surrounding him rather than the intricate details of his work. It feels like he is doing more research on the interested parties than they have completed on him.
"The most important thing for a club is to have their own identity, their own philosophy and then you appoint the right manager who fits in with that," Nagelsmann tells The Independent.
"Sometimes I find in many European clubs that one season they want to attack opponents very early and use the counter. Then they sack their manager and change to a difference approach like possession-based football and there's no consistency.
"You have to change the players, change the scouting, change everything. That makes no sense, it is irresponsible. Without direction, you end up in trouble."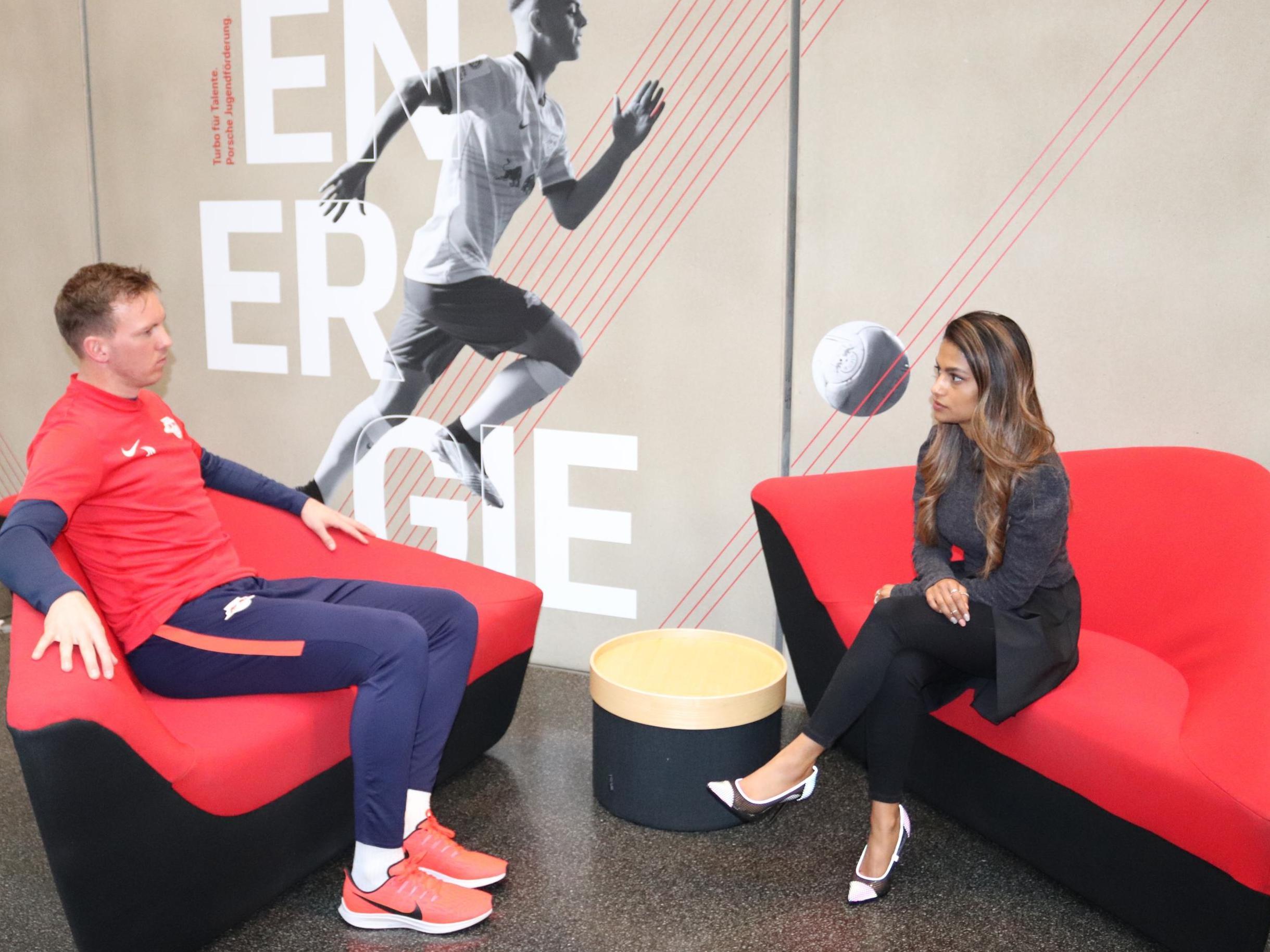 A study compiled by Optima Football, which tracked Europe's top-five leagues over a five-year period supports Nagelsmann's analysis.
It concluded around 75% of teams had "a head coach as the main person to take most of the technical and football strategic decisions. When changing the head coach, the clubs automatically alter the strategy as well. This is based entirely on who the head coach is and what they want."
With the stratospheric money involved at the top end of the game – £5.3bn changed hands on transfers last summer – and football institutions evolving into mega businesses, how can something as fundamental as having a concrete identity and clear organisational structure be ignored by clubs?
Mads Davidsen, the founder of Optima Football who advises teams across three continents, believes it stems from a conservative culture that centres around an unwillingness to move away from what has always been done.
This is further encouraged by the 'lemming-effect' where you comfortably operate the same way as the majority despite the presence of more progressive, successful examples like Liverpool, Manchester City, Leicester and Wolves.
Two other driving forces are short-termism – the constant search for a quick fix rather than a sustainable blueprint – as well as the notion that a manager, just like a marquee signing, can be a cure-all.
Some sides remain seduced by a big name even if the figure is at odds with their structure. Jose Mourinho is an obvious example at Tottenham, which Gary Neville summed up as "a marriage of convenience, which has pre-nuptial written all over it like you would not believe."
The football data analysts at 21st Club, who provide Premier League and Championship sides with guidance on strategy, theorise that good managerial hires can be worth around 10 points a season to a team.
In 2014, Mauricio Pochettino was bought out of his contract at Southampton for just £2m by Spurs. It will be filed as one of the most significant decisions in their history given the riches of the four consecutive Champions League campaigns he secured, including competing in last year's final, aligned with soaring player valuations under his tenure.
The Argentine, let go in November, redefined the standards at Tottenham and proved the merit of appointing a process manager with a crystalline strategy.
That is still not the norm. The consensus in the industry is that there remains a lack of intelligence and effort in pinpointing a suitable leader. As one sporting director put it, "some clubs will break the bank on their squad, but not spend anywhere near as much analysis let alone outlay on the manager who can bring the best out of these expensive, long-term investments."
In some instances, there remains an aversion to making a hire due to the cost involved or dithering over sacking an underperforming incumbent for the same reason.
That was the case in 2017, with West Ham dragging their heels over axing Slaven Bilic and ending up with David Moyes. Supporters of the East London club will find several of the points raised in this piece familiar. During his short initial spell at the club, Moyes advised the hierarchy to draft in experts to objectively assess their operations.
Despite West Ham sitting in the top 20 of Deloitte's Money League, the feedback was they had a lack of departmental structures, no consistency in practices, too small a scouting arm, a disregard for analysis, a dearth of communication and not enough people employed in key positions.
Their solution to those findings was to largely ignore it and instead appoint Manuel Pellegrini, "a high-calibre figure to lead the club into an exciting future."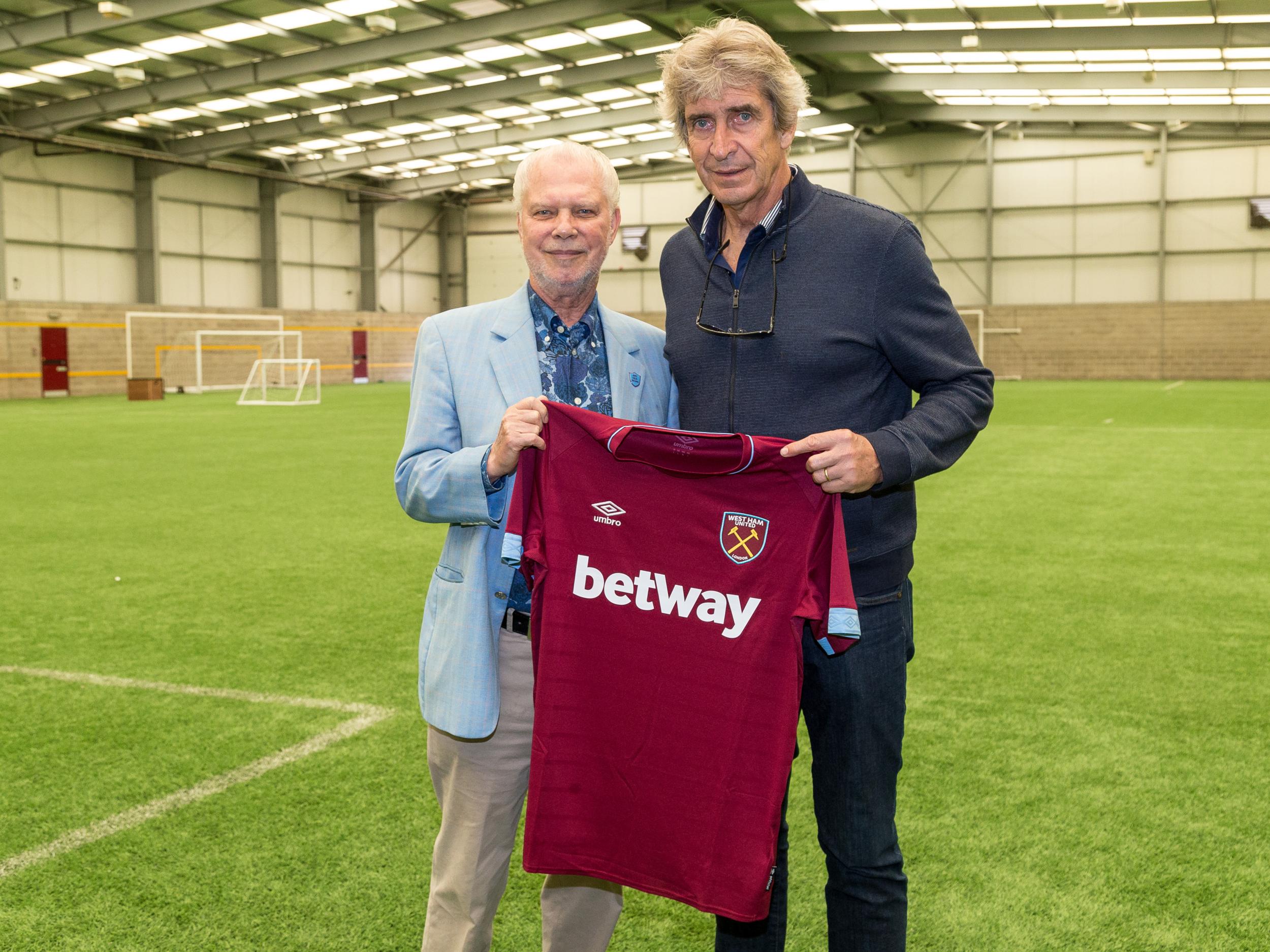 The former Real Madrid and Manchester City boss brought in his friend Mario Husillos as director of football, who roped in his son as a senior scout.
Fast forward and 19 months later, the trio were dispensed with along with backroom staff Ruben Cousillas, Enzo Maresca, Jose Cabello and Felix Cao.
Moyes, not viewed as a leader "in line with the club's ambitions," returned on an 18-month deal.
The staggering sums in the division have insulated West Ham somewhat from their poor decisions, although only goal difference separates them from the relegation zone this season.
Watford, who have had three different managers this campaign with Quique Sanchez Flores sacked after just 85 days during his second spell at Vicarage Road, are also just above danger on that account.
"You can find many answers from a league table," Nagelsmann says.
One of those is that several clubs need to start investing in having the right structure so they can find the right manager.
Source: Read Full Article