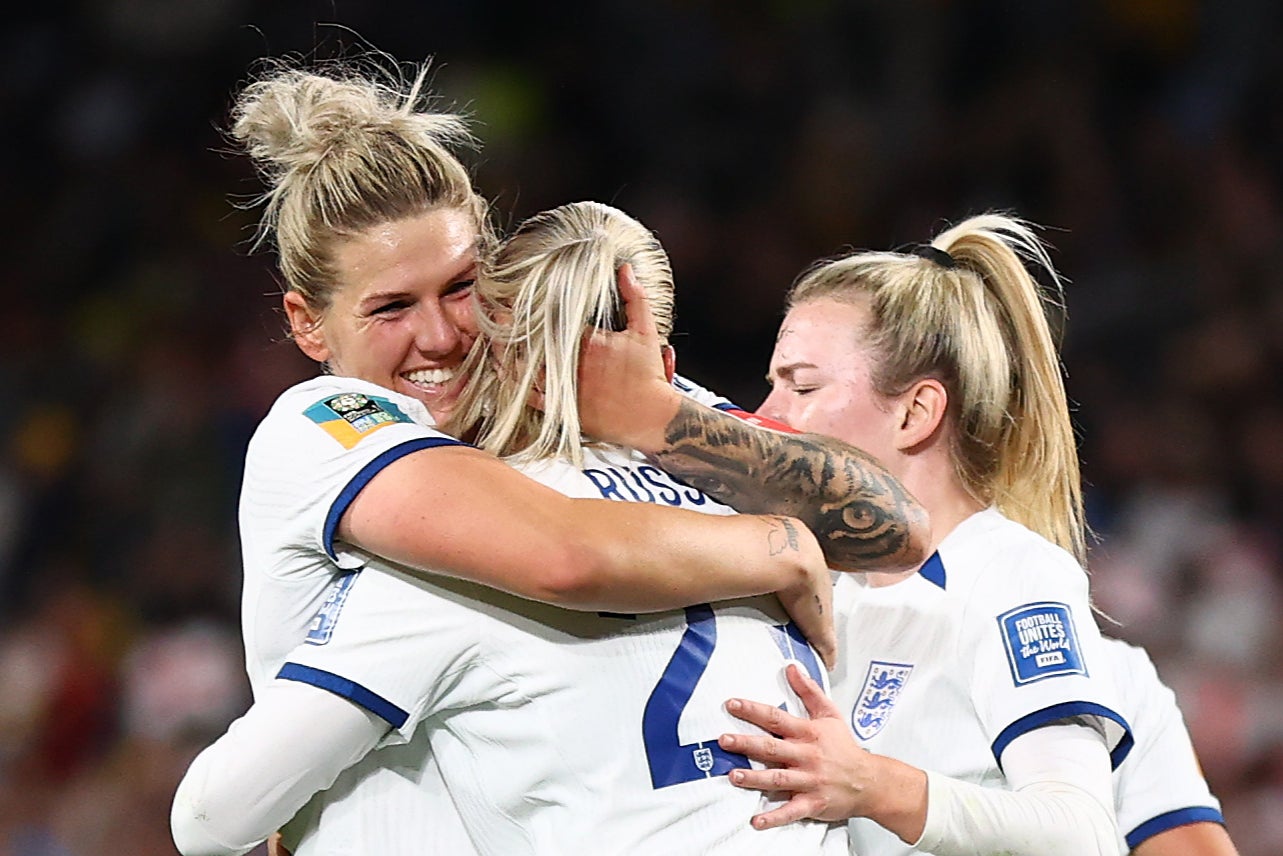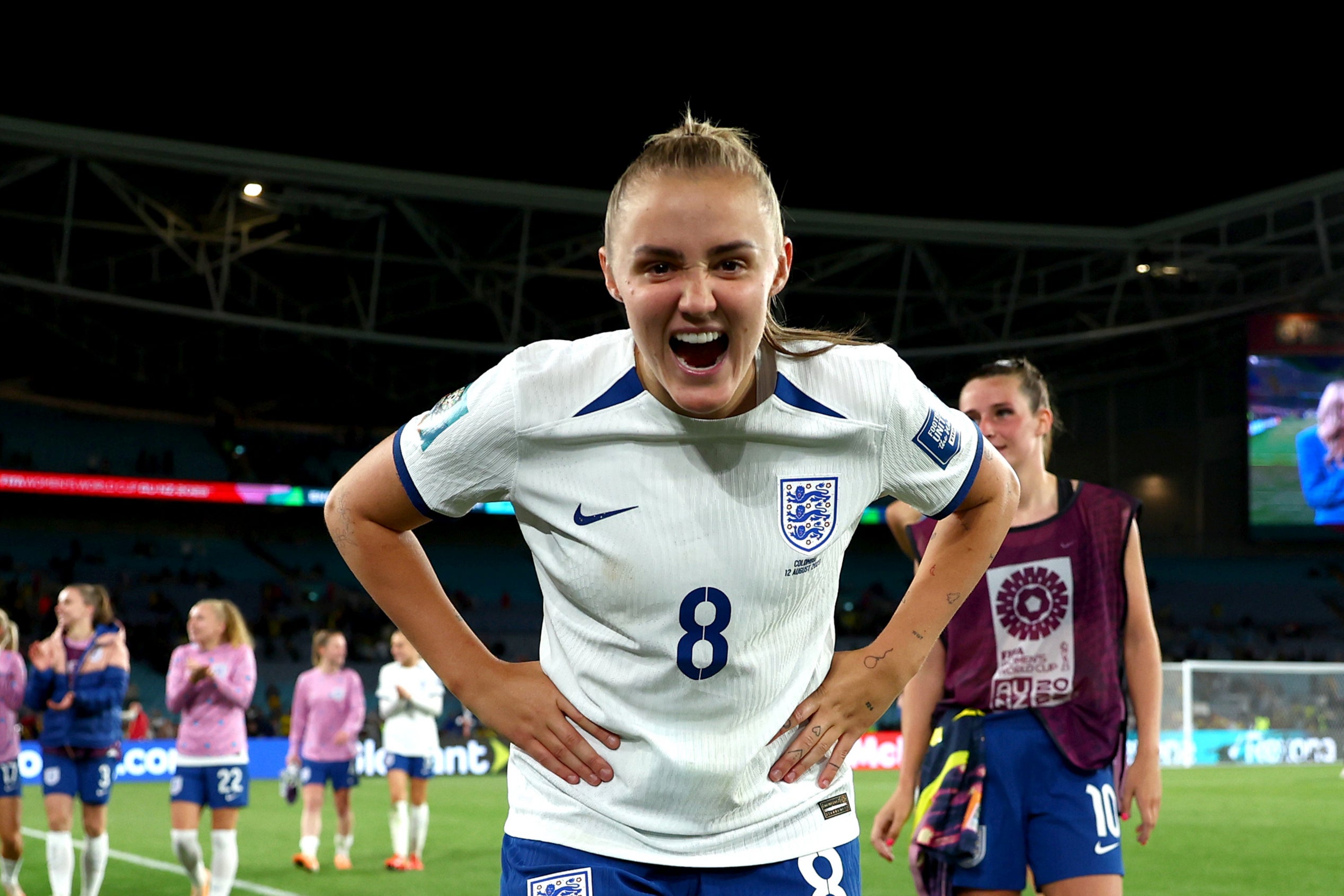 That England are now only two games away from winning the World Cup will only strengthen that resolve. Wiegman spoke about resilience, but her players have bought into it as well. After the fraught penalty shootout win over Nigeria, there was the pressure of conceding first against Colombia, and the sort of freak opening goal that could have otherwise been the latest sign of a tournament that has never quite gone to plan.
"You accept that sometimes things happen that you can't control, but in your mind you stay controlled," Wiegman said. The manager was speaking about how her side reacted to going behind, but she also could have easily been talking about England's whole tournament. "One of the strengths of the team is that we do stay calm," Wiegman continued. "How do you stick together, how do you execute your plan? We conceded, but you didn't see any panic."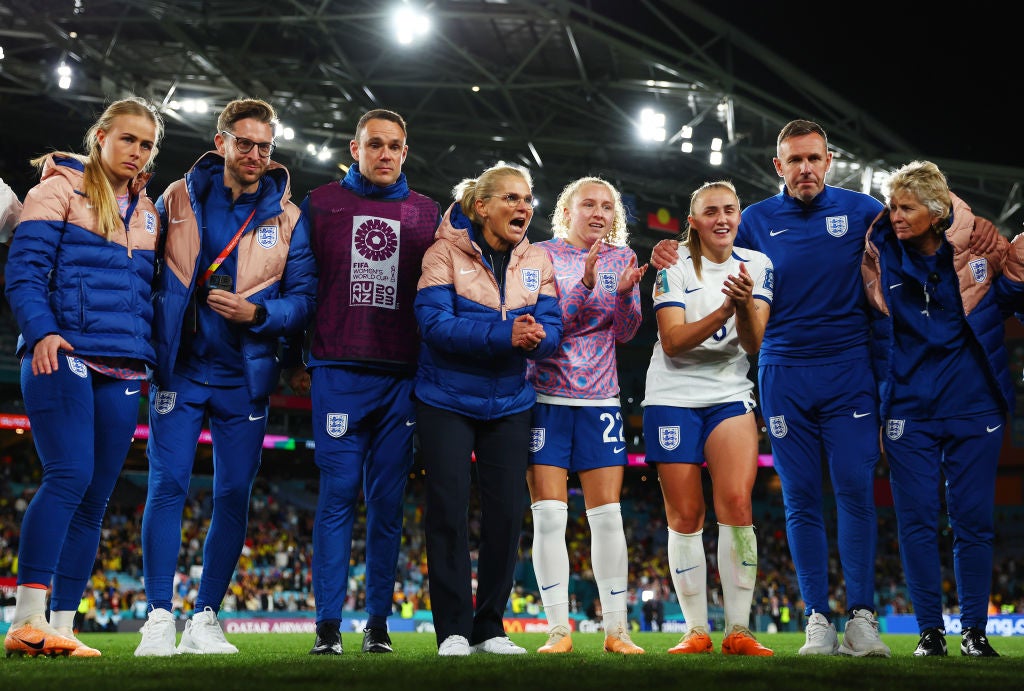 Wiegman praised England's togetherness as the Lionesses advanced
England reacted by sticking to their approach. As Colombia dropped deeper, Wiegman's team sped the game up, playing sharp passing football when they could. The goals from Lauren Hemp and Alessia Russo were the rewards for their perseverance in continuing to play their way, showing patience in the build-up and finding the passes through the Colombia shape by using Georgia Stanway and Ella Toone.
Once ahead, England had to hang on, but it's a side of their play that now suits them. England owed much of their victory to their late defensive stand, with Millie Bright and Alex Greenwood continuing their excellent performances at the World Cup. It was another illustration of how England have found ways to get through difficult moments. Wiegman's back three became a back five, and with Bright in the centre dealing with crosses, and Greenwood and Jess Carter so alert to the danger, winning their individual duels, England managed to see the game out.
Bright is a defender who almost appears most comfortable when her back is against the wall. The England captain did not play any competitive football before the World Cup but has returned from four months out to be the player that the Lionesses can rely upon when defending the edge of their box. With England's ideal setup so compromised by injuries, and now the suspension of Lauren James taking away their player of the tournament and creative heart, a resolute defence could win England the World Cup.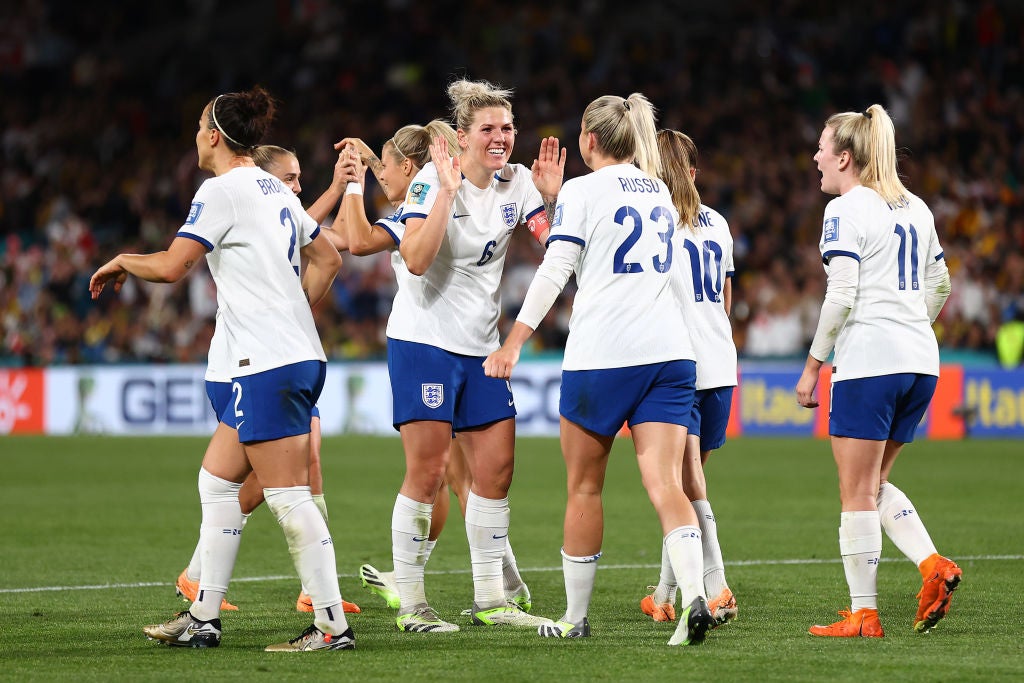 Millie Bright has stepped up as England's defensive leader
England now believe in that resilience, and it has become their identity. Of the four teams through to the semi-finals, in England, Australia, Spain and Sweden, the European champions were the only team that needed to come from behind to win. Wiegman naturally disagreed when it was suggested that it could give her side an edge going into the final four, but could not deny that it now plays into England's strength ahead of the semi-finals. "We've had lots of challenges and we've got through them," Wiegman said. "The adversity shows the resilience of the team. We do our best to change situations into our advantage."
Recommended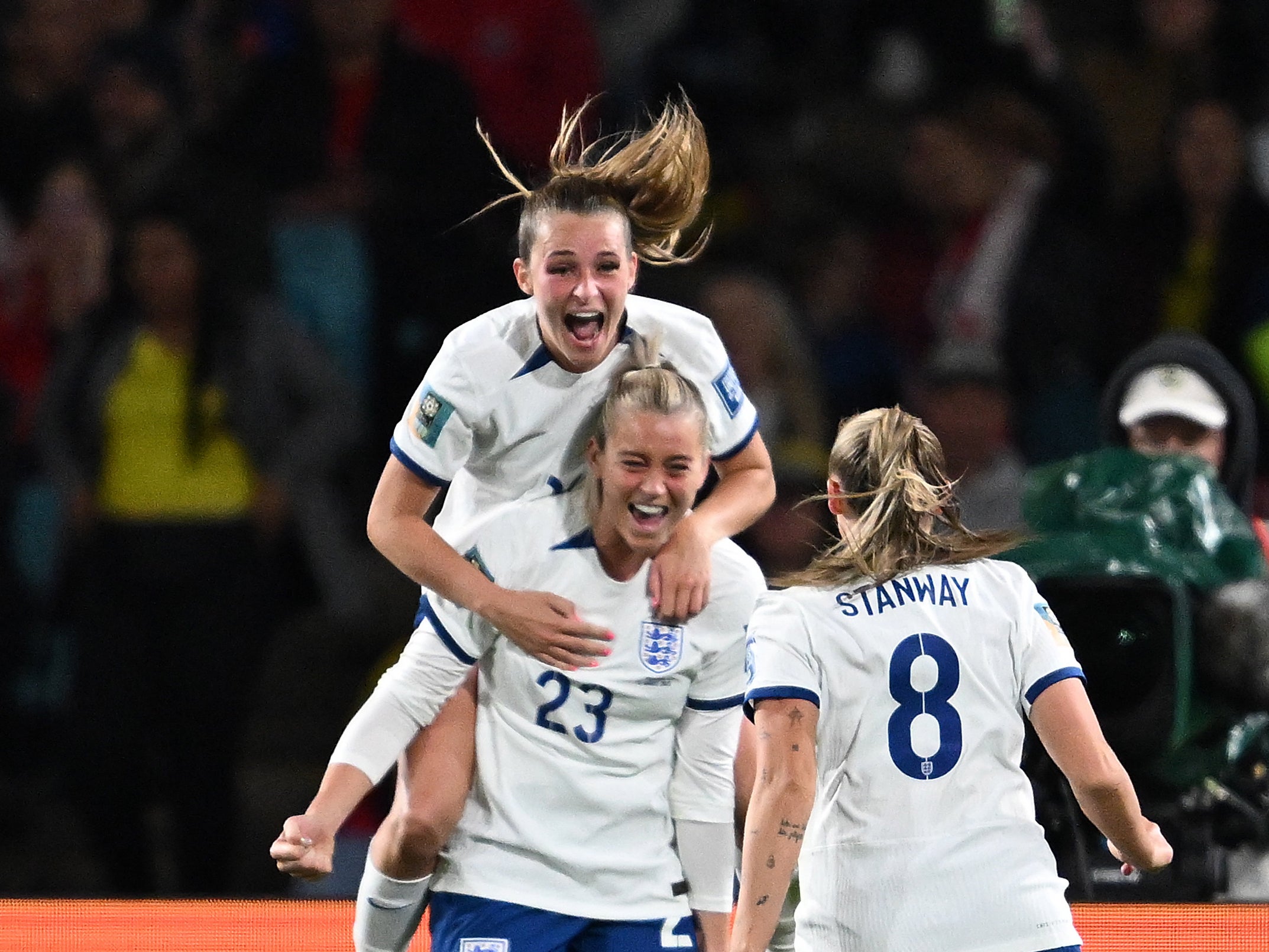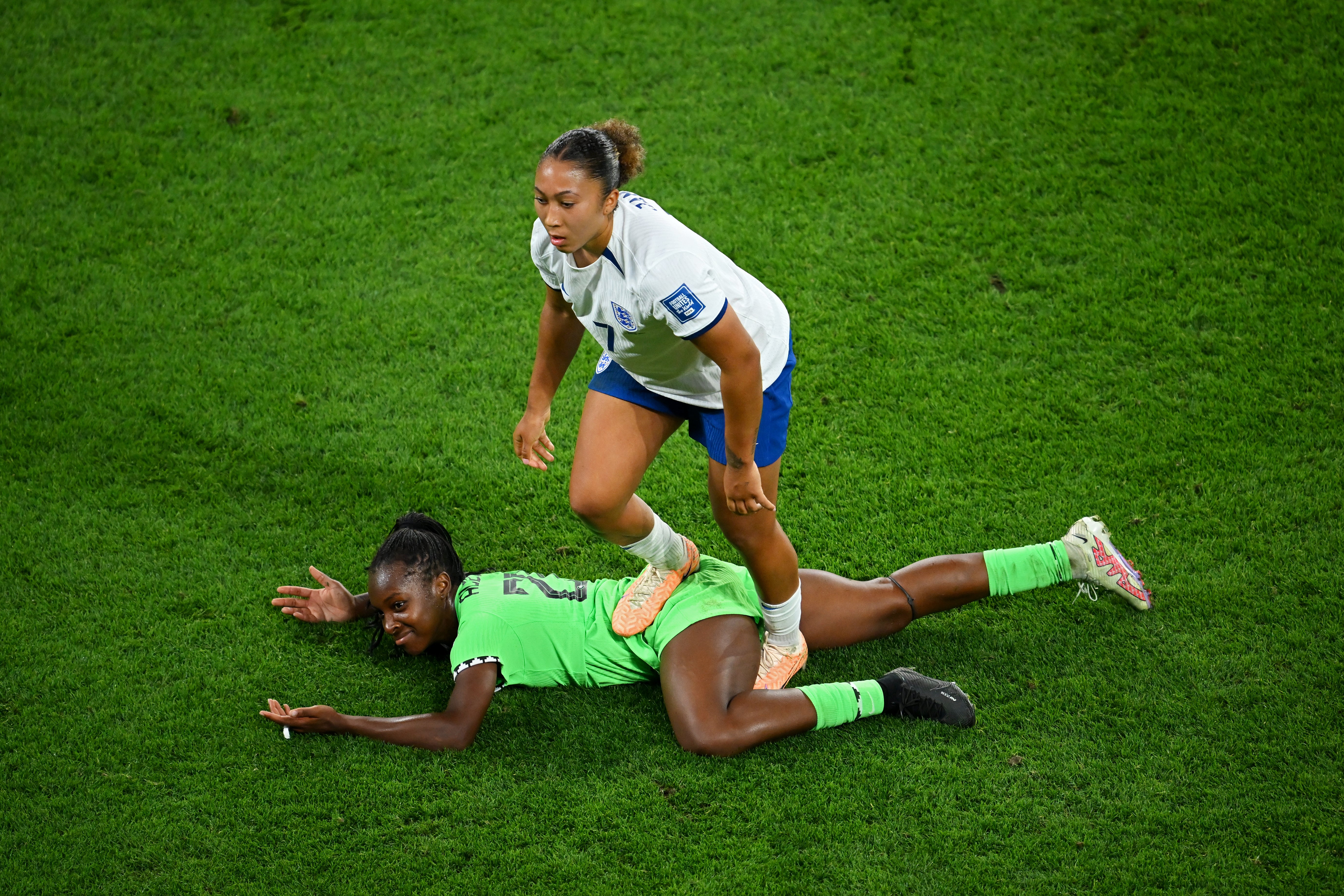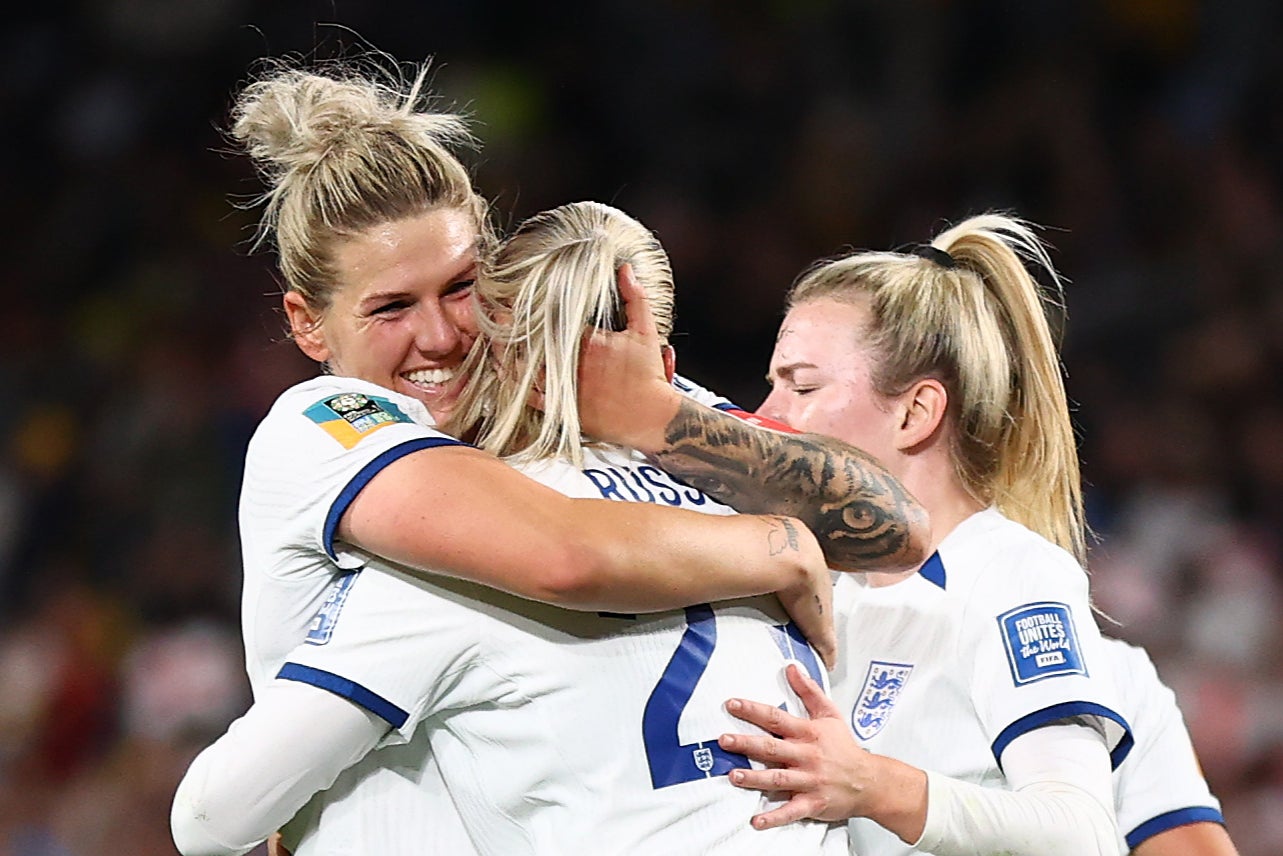 England, though, now face a team who will be buying in their own self-fulfilling narrative. Australia have now come through their own nerve-shredding contest in defeating France on penalties, in what was the longest ever shootout at a World Cup finals. With the hosts now gripped by World Cup fever and the TV figures shattering records, in what was the most watched sporting event in Australia since Cathy Freeman's gold-medal winning run at the 2000 Olympics, the Lionesses now need to overcome a nation who feel that this home World Cup is theirs to win.
England will be the away team in Wednesday's semi-final, but they also defeated Colombia side who may as well have been at home at Stadium Australia. The Lionesses faced a wall of noise as the Colombia fans turned up in their numbers, whistling when England had possession, jeering when they stood over a free-kick. It will be doubled against Australia, as a home crowd of 80,000 stands against the Lionesses. "We look forward to it," Wiegman replied. After all, it's another challenge for England to embrace.
Source: Read Full Article