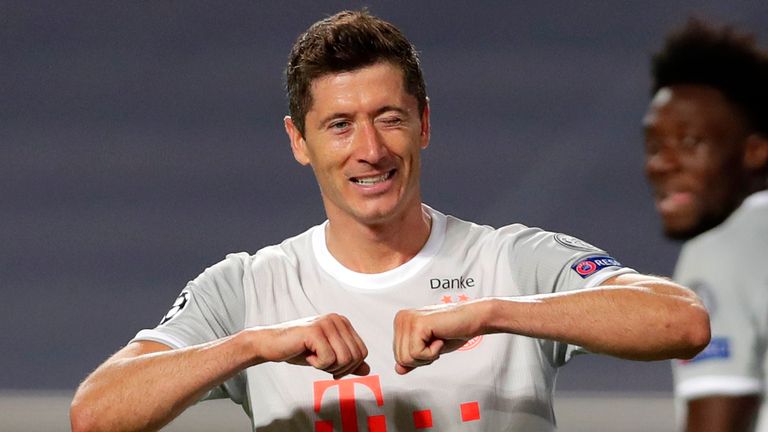 Charlie Nicholas gives his verdict on the Champions League semi-finals, as the action continues to come thick and fast.
Champions League news
Get Sky Sports – All channels £23 a month
New kits from Europe: Real, Barca, Inter…
NOW TV Sky Sports Month Pass
Lyon v Bayern Munich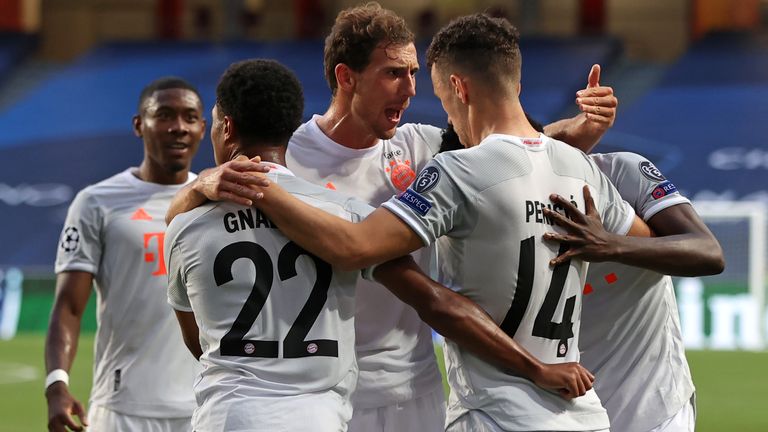 Everybody was expecting it to be Manchester City facing Bayern Munich in this sem-final, and you can understand why, but Lyon did what they needed to do and did so brilliantly.
Bayern were excellent going forward but I do think they are weak at the back. There is no team playing with fear left in this competition. Moussa Dembele was left on the bench but his match-winning performance surely warrants a start.
Bayern's weakness is their defence, but you would expect Dembele to start. They did not get it right, as City had them by throat, but the changes did make the difference.
Bayern have an abundance of pace. Thomas Muller is still turning up, Serge Gnabry and Alphonso Davies were excellent, and Robert Lewandowski is just full of goals. I cannot see any reason why Bayern will not win, but I do not expect an 8-2 scoreline or Lyon to be as bad defensively as Barcelona were. It will not be plain sailing for the German champions.
Source: Read Full Article