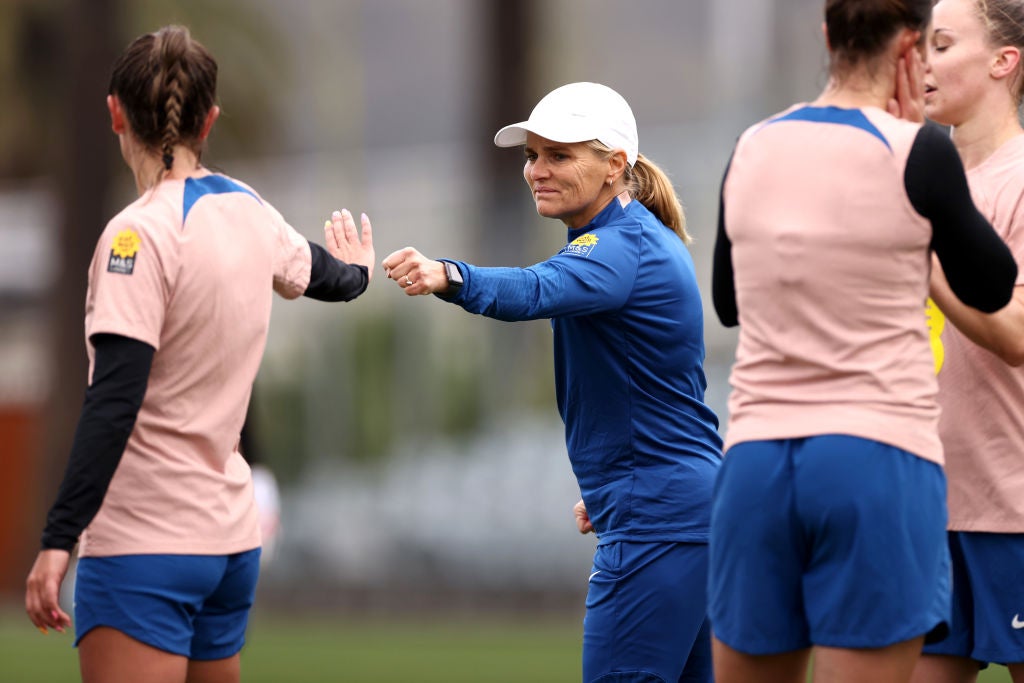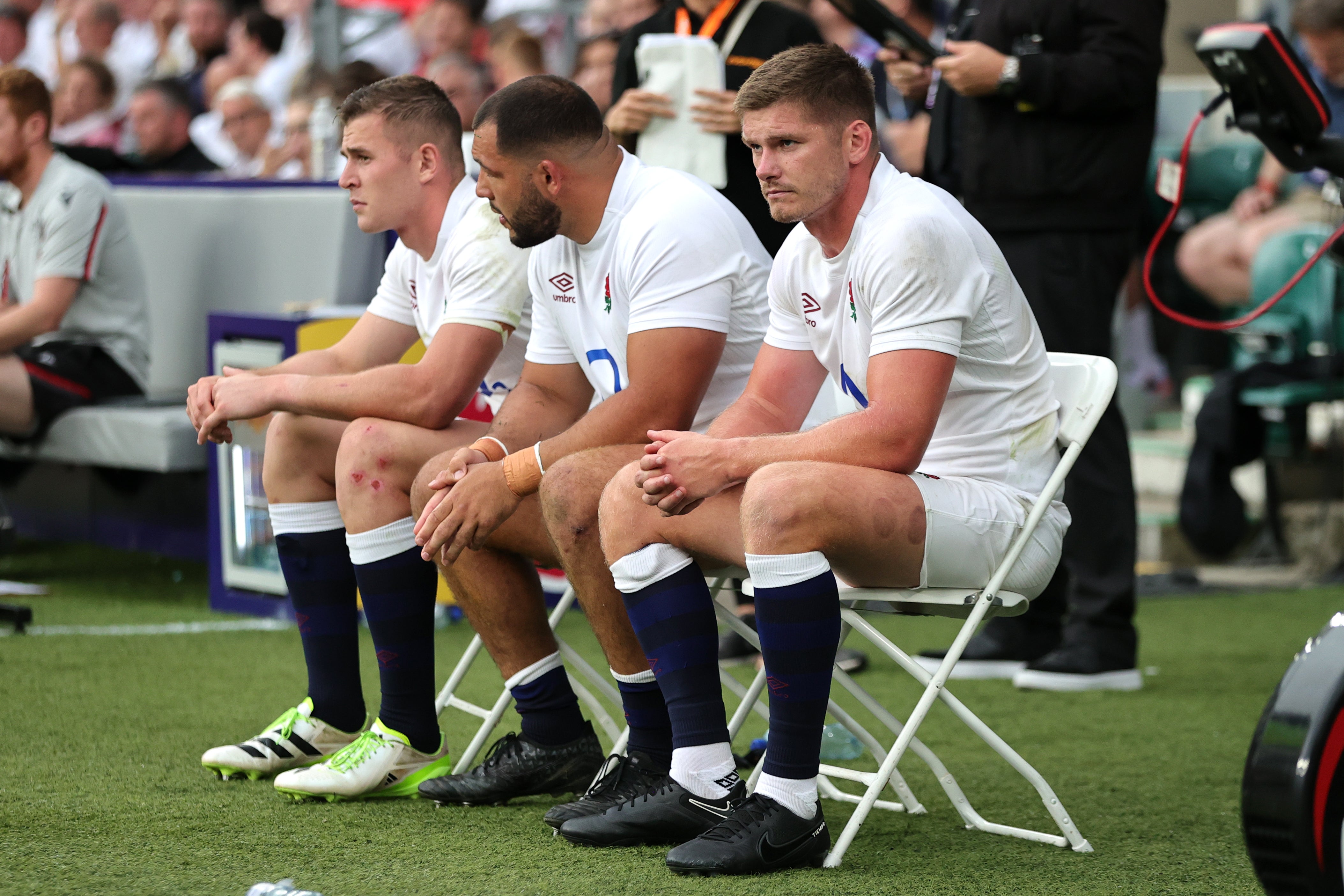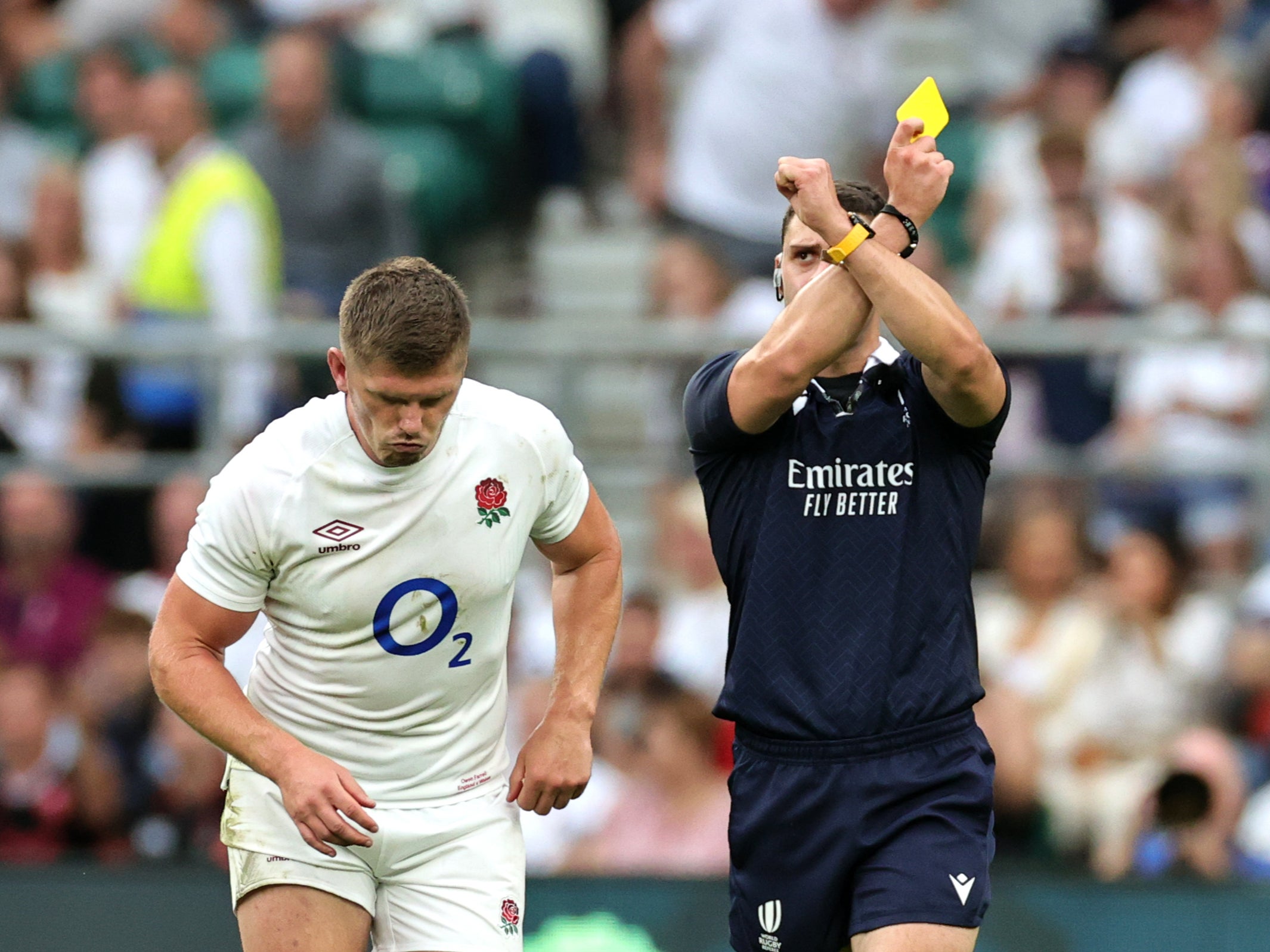 Pool A: France, New Zealand, Italy, Uruguay, Namibia.
Pool B: South Africa, Ireland, Scotland, Tonga, Romania.
Pool C: Wales, Australia, Fiji, Georgia, Portugal.
Pool D: England, Japan, Argentina, Samoa, Chile.
Rugby World Cup 2023 schedule
Which cities will matches be held in?
Paris, Marseille, Lyon, Bordeaux, Lille, Saint-Etienne, Nantes, Toulouse.
Recommended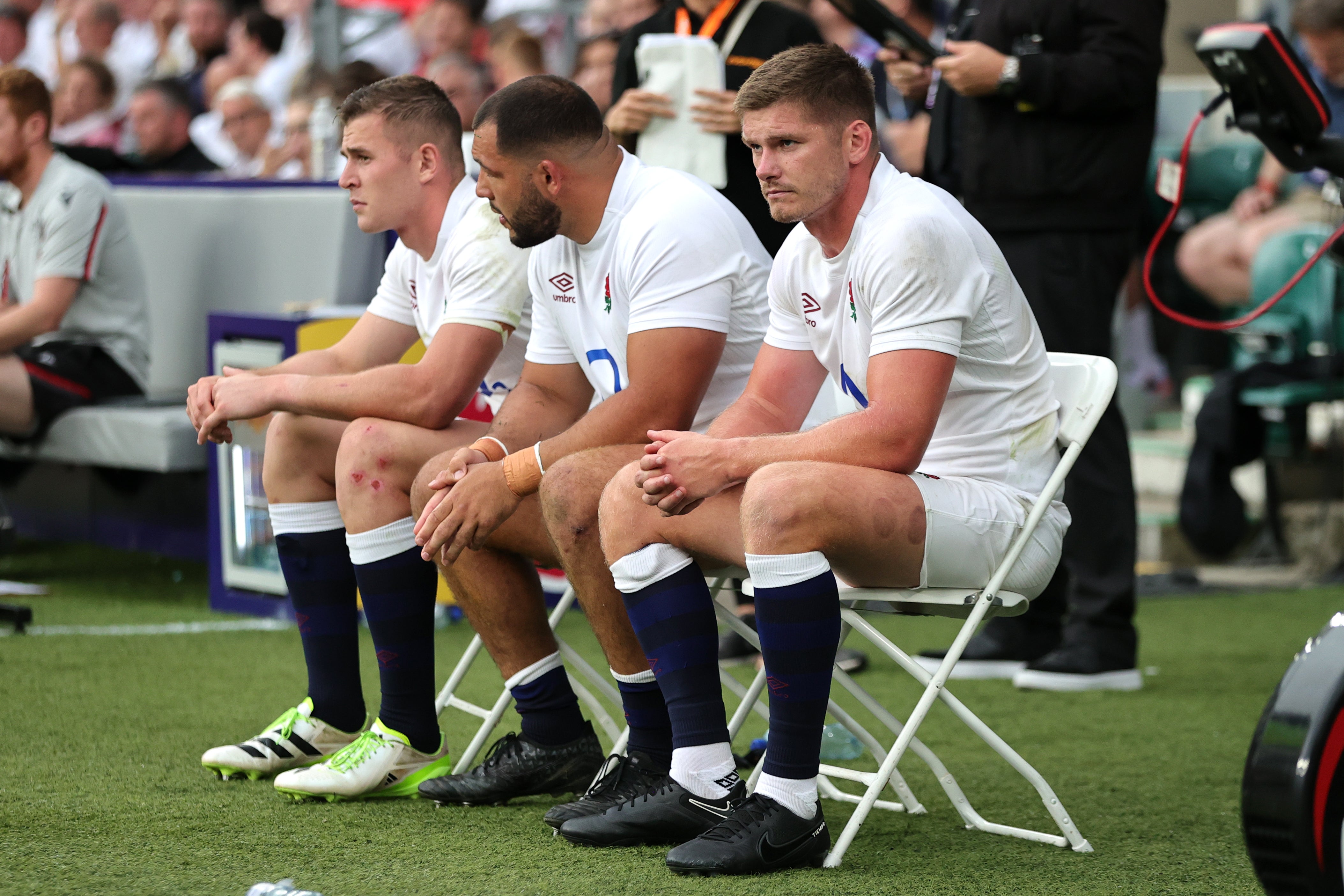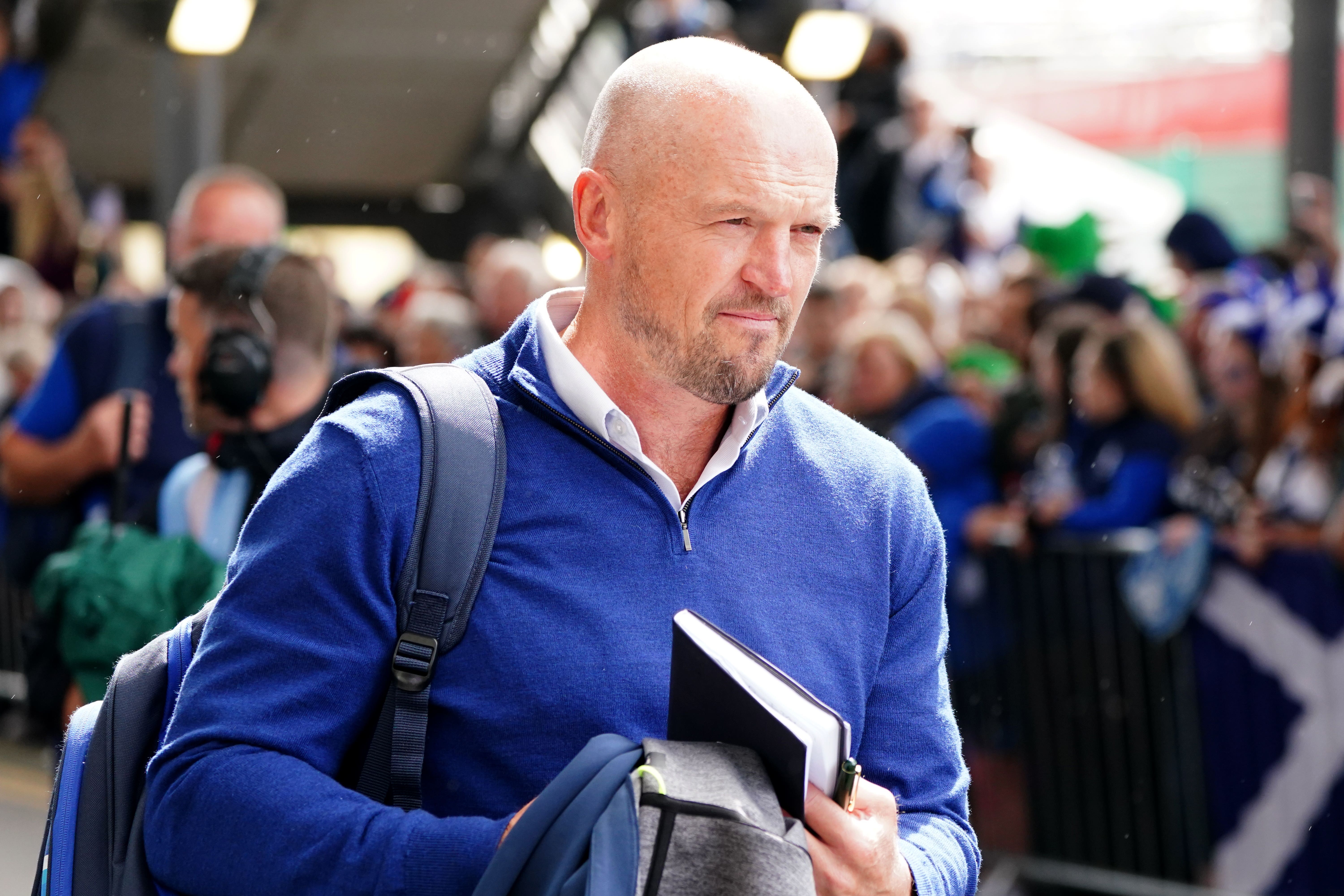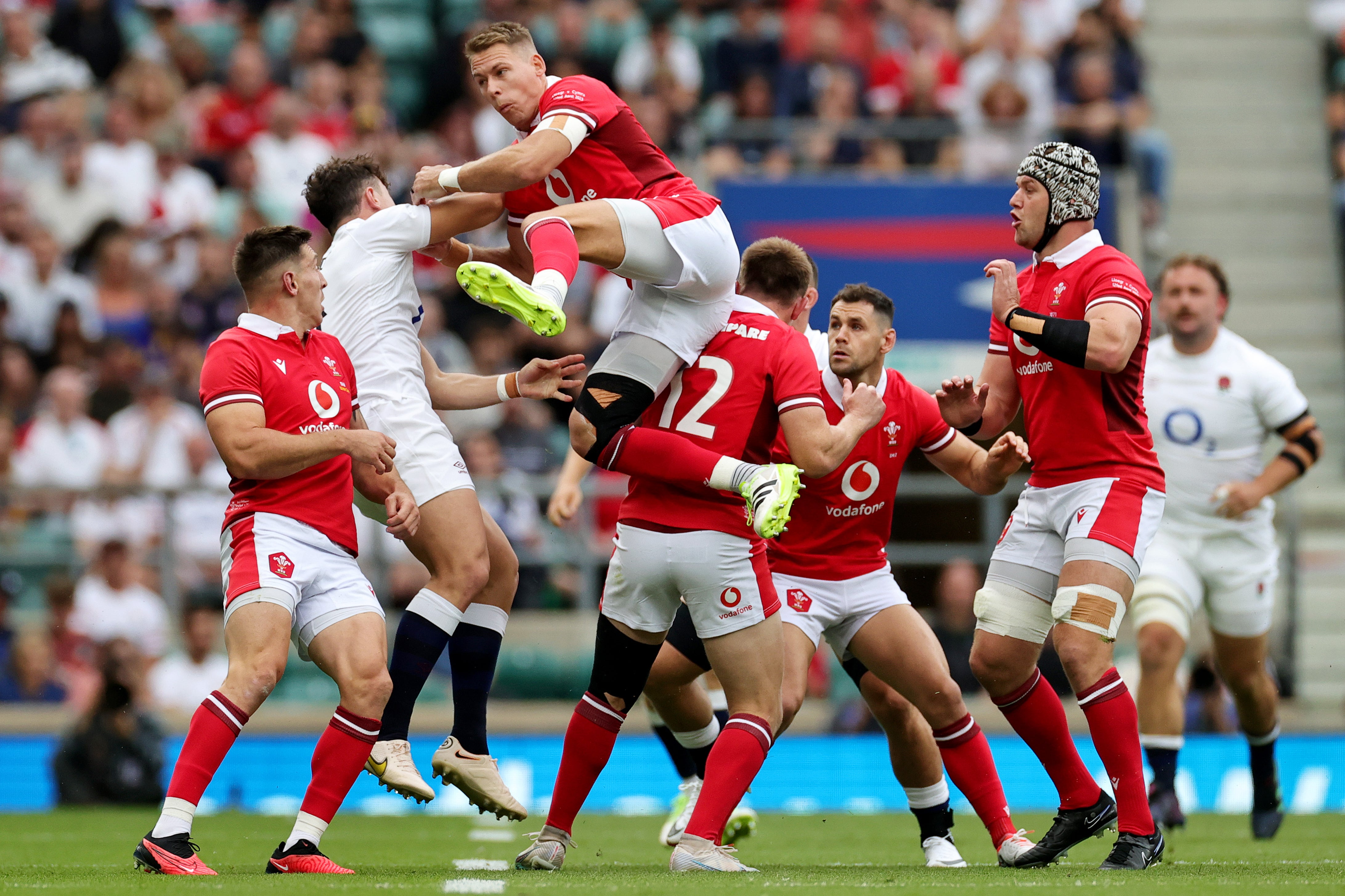 When is the Rugby World Cup final?
The tournament begins in Paris on 8 September with the host nation facing New Zealand, and will conclude with the final, also at the capital city's Stade de France, on 28 October.
Source: Read Full Article