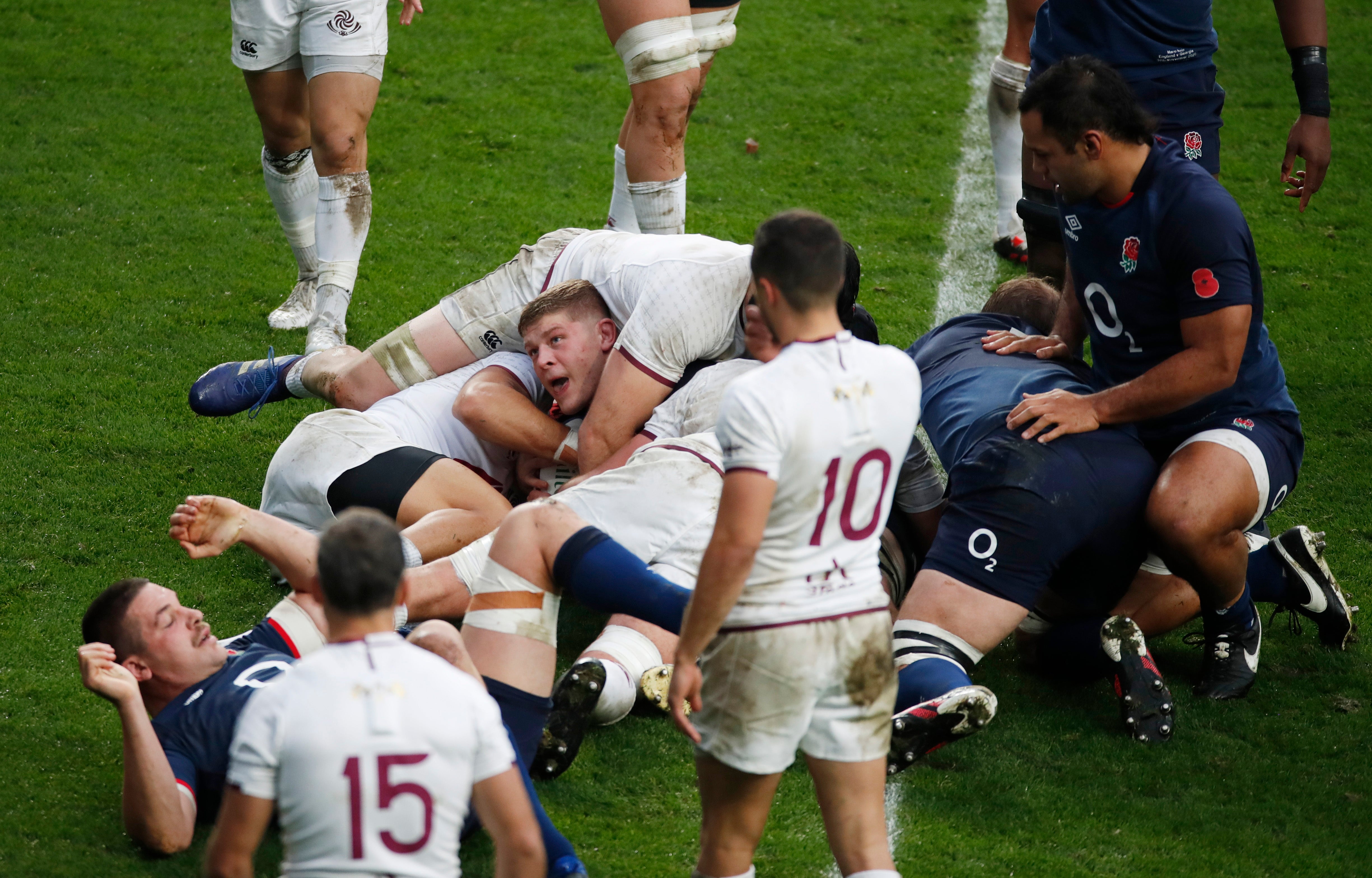 If Willis isn't required with the national team this week, it will not dampen his appetite to return to the biggest stage after experiencing it on his own last weekend. With no fans allowed in to Twickenham, Willis's family had to watch his long-awaited special moment from home, and the 23-year-old hopes to give them something to saviour by remaining in Jones's plans for when stadia doors are reopened – whenever that may be.
"I loved every second of it. It was incredible to get out there and a massive honour," he added.
"It was a very strange experience not to have family and friends there but it's given me extra motivation to work hard enough to have another opportunity one day and have them here.
"It doesn't make the moment or occasion any less special. It's something I've dreamed of since I was a young lad. It's an incredible feeling to finally get here.
"I've got to work incredibly hard to improve all areas of my game if I want to keep competing in this back row. There's some pretty special talent in that mix. For everyone in the team, if you don't continue improving, then you are going to get left behind. At the forefront of my mind is working hard, trying to improve and staying in that mix."
Source: Read Full Article