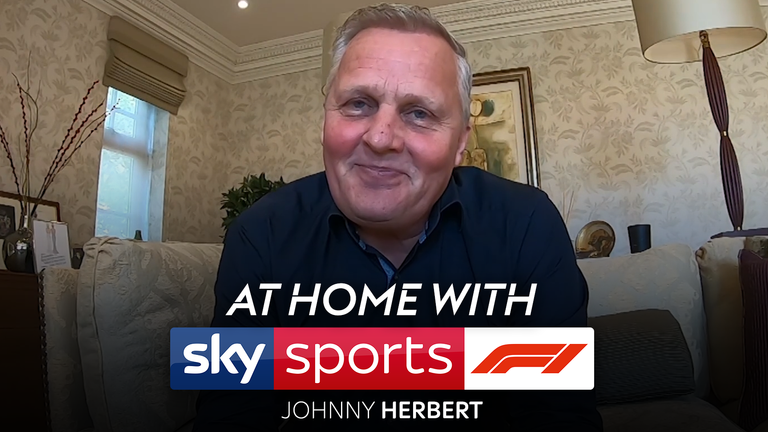 Lewis Hamilton and Nico Rosberg on dune buggies. Kimi Raikkonen on a lawnmower. Only Sky Sports F1…and certainly only Johnny Herbert.
In the third daily instalment of At Home with Sky F1, three-time GP winner Johnny looks back the most memorable four features he has been involved with since 2012 – two of which are all-time classics.
The Sand Grand Prix featuring the then-pally Mercedes team-mates against Johnny and Damon Hill in 2013, and the Lawnmower Grand Prix ahead of the 2014 British GP when Raikkonen took on a crack team from Sky F1 on probably the most unwieldy machine he has ever driven.
Hill and Herbert are then reunited in two more features – a unique retelling of the Vettel-Webber Multi-24 controversy one year on and then Johnny's return to racing at the Monaco Historique later that year.
At Home with Sky F1: Johnny Herbert's picks…
Source: Read Full Article