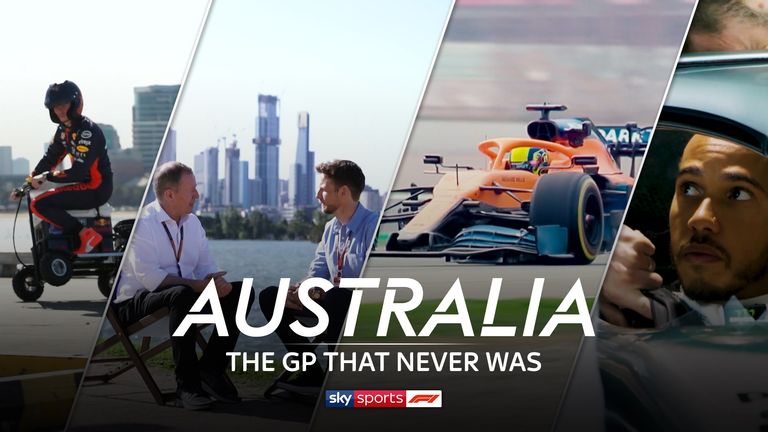 New features. Exclusive interviews. Never-seen-before content.
Sky Sports F1 is proud to reveal what we had planned for the Australian GP!
It may seem like a long time ago now, but back in March we were all systems go for the start of the season in Melbourne – and so had produced a lot of content in the build-up to that race.
The latest Sky F1 Vodcast ft. Ricciardo & Carrick
Unfortunately that never happened.
But we thought it would be remiss of us not to give you an opportunity to watch all our features!
So, in a special 'Australia – the GP that never happened' programme, presented by Simon Lazenby, we're delighted to share what we had in store for you.
Source: Read Full Article