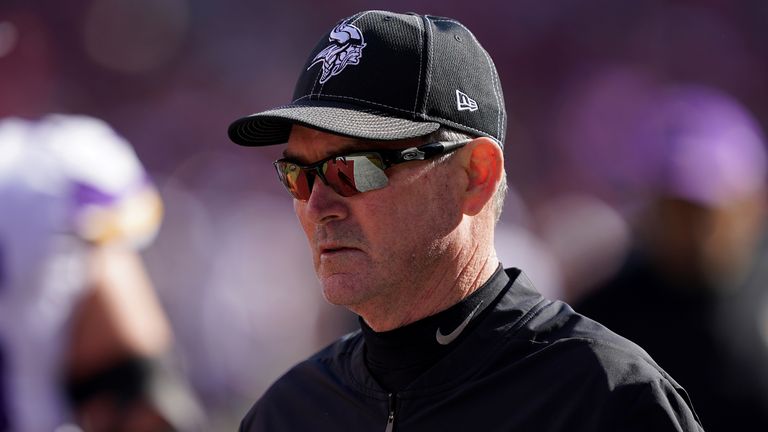 The Minnesota Vikings set an NFL record on Saturday by selecting 15 players over the course of a seven-round draft.
The Vikings capped their busy three-day stretch with a four-player seventh round to set the record for one draft class. The previous record of a 14-player draft class was shared by the Miami Dolphins (1997) and Cleveland Browns (2016).
Michigan State defensive end Kenny Willekes was the Vikings' first seventh-round pick at No 225 overall. The team then tabbed Iowa quarterback Nate Stanley at No 244.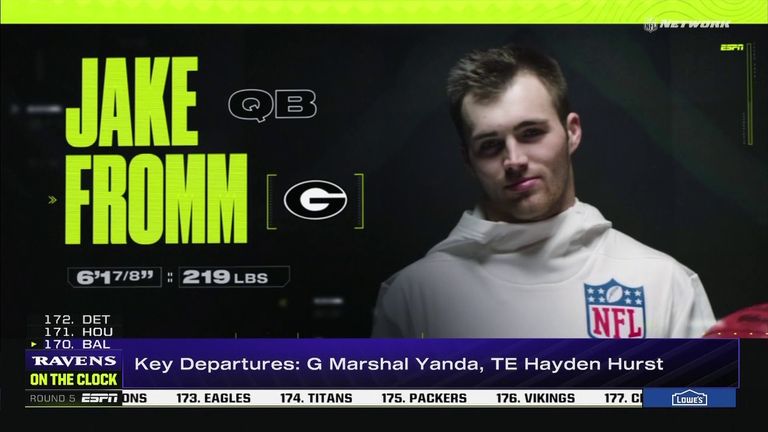 Minnesota followed that up by selecting Mississippi State hybrid safety/linebacker Brian Cole II with the 249th overall pick. Washburn offensive guard Kyle Hinton came four slots later to set the record.
Source: Read Full Article