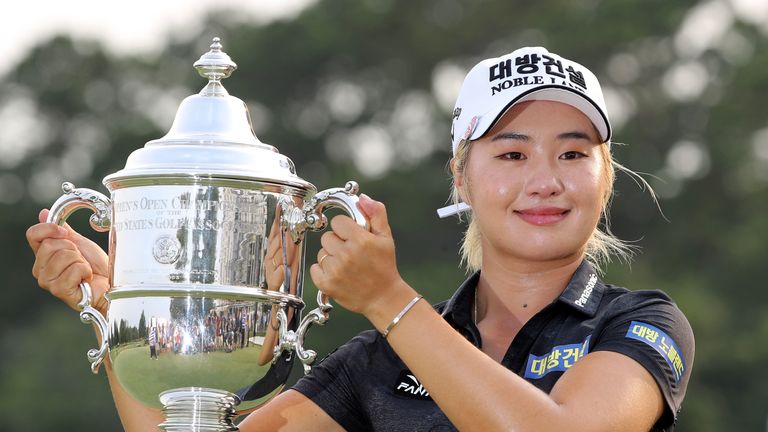 The US Women's Open has been postponed until December, the United States Golf Association has announced.
The tournament will remain at Champions Golf Club in Houston, Texas, and will now be played in the second week of December having originally been scheduled for early June.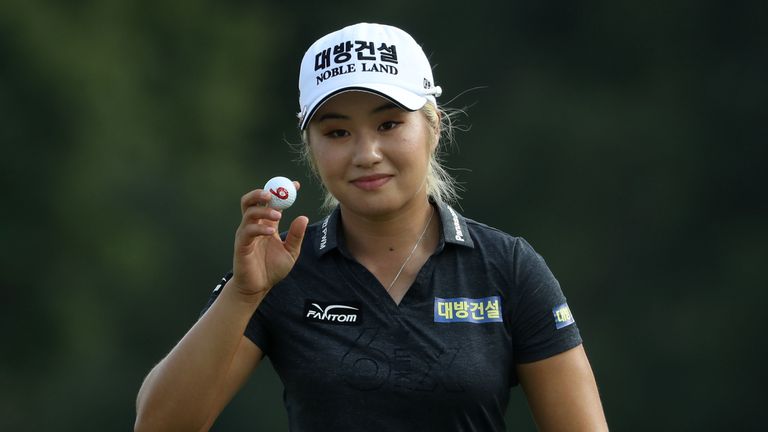 However, because of the reduced daylight in December, two courses will be utilised for the first two rounds, with the Cypress Creek Course being in play for the second half of the event.
USGA chief executive officer Mike Davis said: "The USGA remains committed to hosting the US Women's Open in 2020. We are grateful to the LPGA and our broadcast partner, Fox, for their terrific collaboration in finding a new date for the championship.
"Our priority remains ensuring the safety of all involved with the US Women's Open, while still providing the world's best players the opportunity to compete this year.
"We are incredibly thankful to Champions Golf Club for its flexibility and support during this uncertain time. The club, led by Jack and Robin Burke, has been such a great friend of the USGA for some time.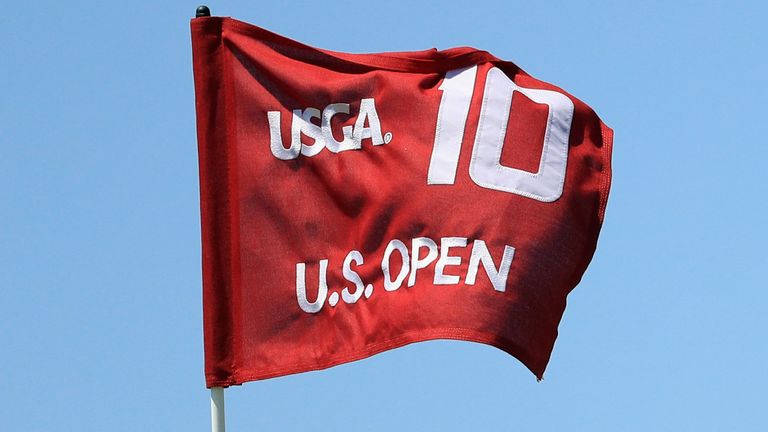 "They stepped up in 2017 to host the US Women's Mid-Amateur on short notice after it was displaced by a hurricane, and now accommodating a significant schedule change for our premier women's championship, not to mention allowing us to use both golf courses.
Source: Read Full Article