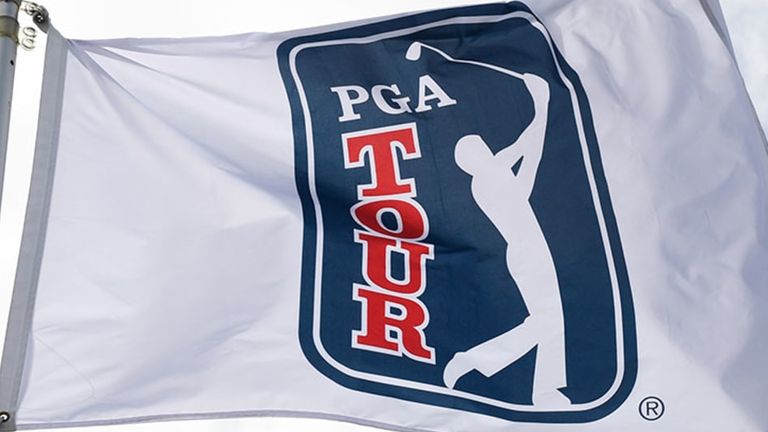 The PGA Tour will extend its exempt player membership status into next season due to the coronavirus pandemic which has interrupted this year's schedule.
The eligibility adjustments mean no players currently on tour will lose their status if they fall outside the top 125 in the FedExCup rankings at the end of the 2019-20 campaign.
Rahm calls for Ryder Cup delay
R&A guidelines for post-lockdown golf
According to the PGA Tour, which has postponed or cancelled 13 events because of the virus, the eligibility adjustments were considered the most equitable solution after discussions with the policy board and player advisory council.
The PGA Tour's adjusted 2019-20 season, which was halted in mid-March, is scheduled to resume in mid-June, with the first four events closed to the general public.
Source: Read Full Article