Golden State Warriors stars Stephen Curry and Klay Thompson joined several of their team-mates on Wednesday in a peaceful march along Oakland's Lake Merritt, calling for change in the wake of the death of George Floyd while in police custody.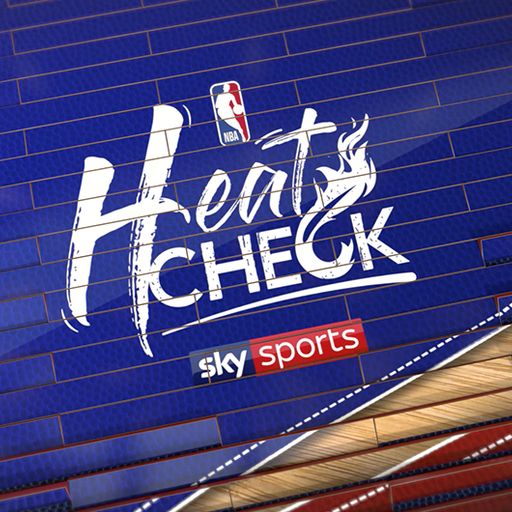 Watch Sky Sports Heatcheck – June 2
Join Ovie, Mo and Jaydee for the latest episode of Sky Sports Heatcheck
Warriors swingman Juan Toscano-Anderson organized the 'Walking in Unity' event, which drew several hundred marchers. Warriors players Kevon Looney and Damion Lee also participated.
Source: Read Full Article